In 2020, we saw an acceleration in digital business processes, models and organisational structures. Experts in the field predicted this, and they've marked 2021 as the year of the digital audio revolution! 
"To stand out in a now crowded digital space, and with the growing need for touchless customer journeys, voice identities, sound branding, and voice technology are becoming imperative."

David Ciccarelli, founder and Chief Executive Officer at Voices
It's important now more than ever for businesses to 'sound brand'
As Ciccarelli said, in this digital space that we find ourselves in, the need for sound branding is becoming more important by the day. 
We've all experienced countless hours on Zoom and other video call services for work, school, and even leisure. This has led to what we know as "webinar fatigue". The blurring between work and play, public and private, has meant we've turned to podcasts and voice-based social media such as the up-and-coming Clubhouse for a welcome break. 
Another trend: Contactless  Customer Engagement 
First, it was with touch-screen smartphones, then tablets, then contactless payments – Voices' team of experts predict that the touchless trends will only continue to grow. And with that growth, voice technology will be adopted at an even faster rate. 
E-learning to be the new norm? 
Voices thinks so. ELearning content and virtual training have become priorities for educators and businesses, particularly over the past year. The need to retrain and upskill has become urgent. In this increasingly online world, educational content needs to adapt.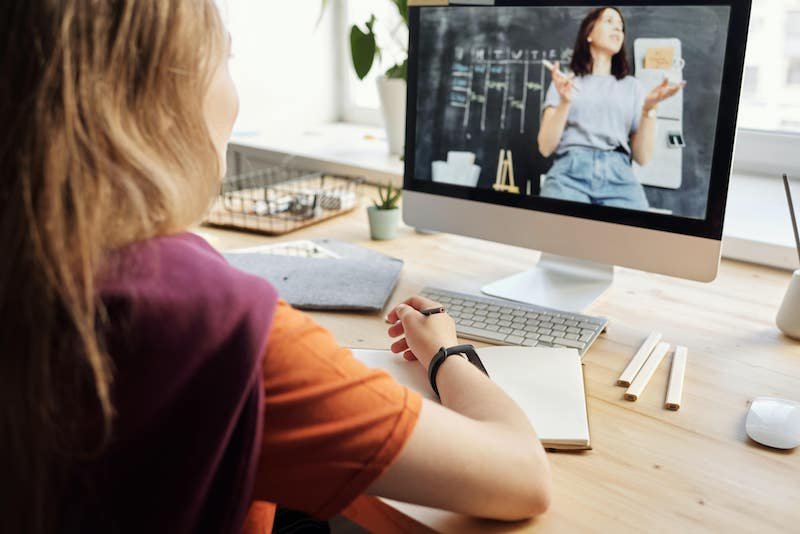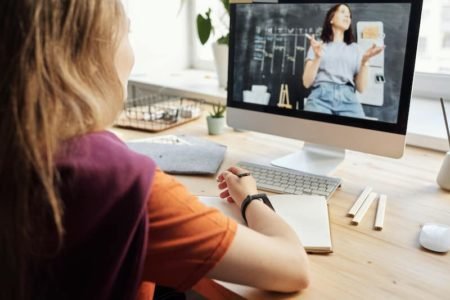 "Experienced eLearning voice-over actors help to command and sustain a learner's attention and are a key factor for an immersive learning experience," says Ciccarelli.
Voices says that verbal speech is the most powerful format to deliver information, resolve uncertainty, and to communicate meaning, and in many ways, especially in this climate, they're right. Will we see a digital audio revolution in 2021? Will our voices take over? Let us know your thoughts below.