Ed Sheeran is previewing his brand-new single 'Bad Habits' exclusively on TikTok and it's live now.
With the domestic football season over for 2020/21, international football is only just around the corner. British singer Ed Sheeran is blessing TikTok users with a live performance ahead of the much-anticipated tournament.
If Ed Sheeran wasn't big enough a name, the live performance was announced by none other than one of the greatest to play the game – David Beckham.
@edsheeran

Playing @tiktok's UEFA Euro 2020 LIVE show, filmed this with goldenballs himself @davidbeckham, tune in from 9pm BST 25th June x #EdTikTokLIVE
Beckham FaceTimed Ed Sheeran, who clearly needed some tips on his performances on the pitch, and while he will be performing at his home ground of Ipswich Town, he won't be lacing his boots for the occasion.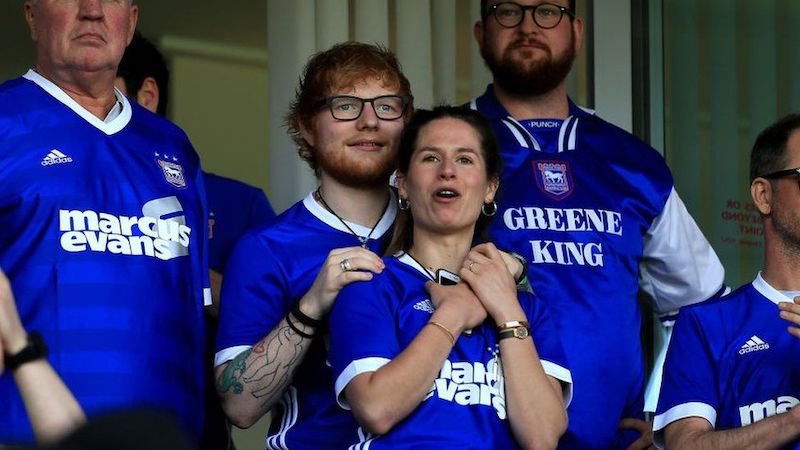 "Good to hear you're singing and not trying to play football again…" said Beckham. Although, watching Ed Sheeran play football would have also been entertaining.
If you are interested in his music, though, don't miss out on his performance on 26th June: LIVE performance at 06:00 AEST / 08:00 NZT. IF you miss that one, it'll be rebroadcasted:
Rebroadcast One – 26th June: 19:00 AEST / 21:00 NZT

Rebroadcast Two – 27th June: 10:00 AEST / 12:00 NZT

Additional rebroadcast – 9th July 0500/700 NZT

 
Tune in on Ed Sheeran's TikTok account here.