It's a momentous moment for emoji lovers as 217 new emojis have been approved for release for devices throughout 2021.
Get ready for heart on fire, face in the clouds, a woman with a beard, and new mixed skin tone options for couples.
They were all approved by the Unicode Consortium, which is responsible for defining which emojis make onto all platforms, including Apple iPhone's iOS, andAndroid.
The great thing is that we will see more of a move toward inclusivity just like when Unicode's move last year to first add a trans pride flag and emoji to represent people using wheelchairs and prosthetic limbs.
Emoji Heaven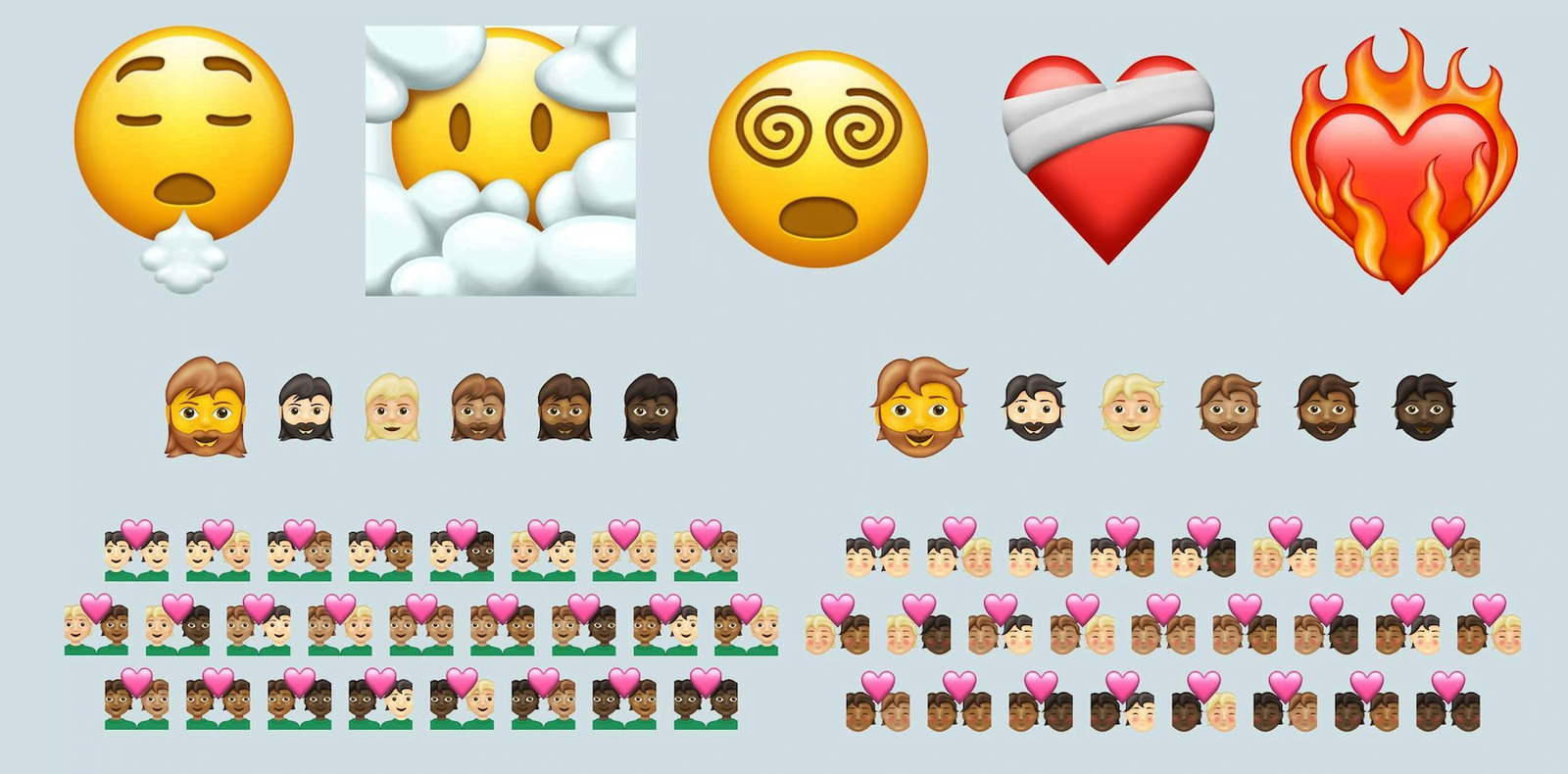 The new 217 emojis is part of the 13.1 rollout. Unicode delayed version 14 because of the pandemic, and most phones don't even have Emoji 13 yet.
Smileys
There are three new smileys in this release.
With new emojis and new smiley faces, we fired off a note to Jeremy Burge, Editor of Emojipedia and host of the Emoji Wrap podcast, with an ecstatic smiley face to find out more about emojis.
Why do you think people love using emojis? 
People love using emojis because they let us be funny, or sympathetic when words alone aren't enough.
It's so easy to be misunderstood when chatting with people via text in a way that just doesn't happen as much when talking face to face.
Emojis can be the difference between a message sounding rude or cold, and the same message coming across warm and relaxed.
Not to mention sometimes using an emoji can just be fun, even without any meaning added. I like to use a palm tree or rainbow in my messages, just to brighten things up!
What are the most interesting fun facts and stats?
The most popular new emoji has in the past been the Upside Down Face, first introduced in 2015.
An analysis of emoji use on Instagram by visual tech firm Curalate showed that the WC emoji, intended to mean Water Closet (aka toilet) is being used instead as "Woman Crush"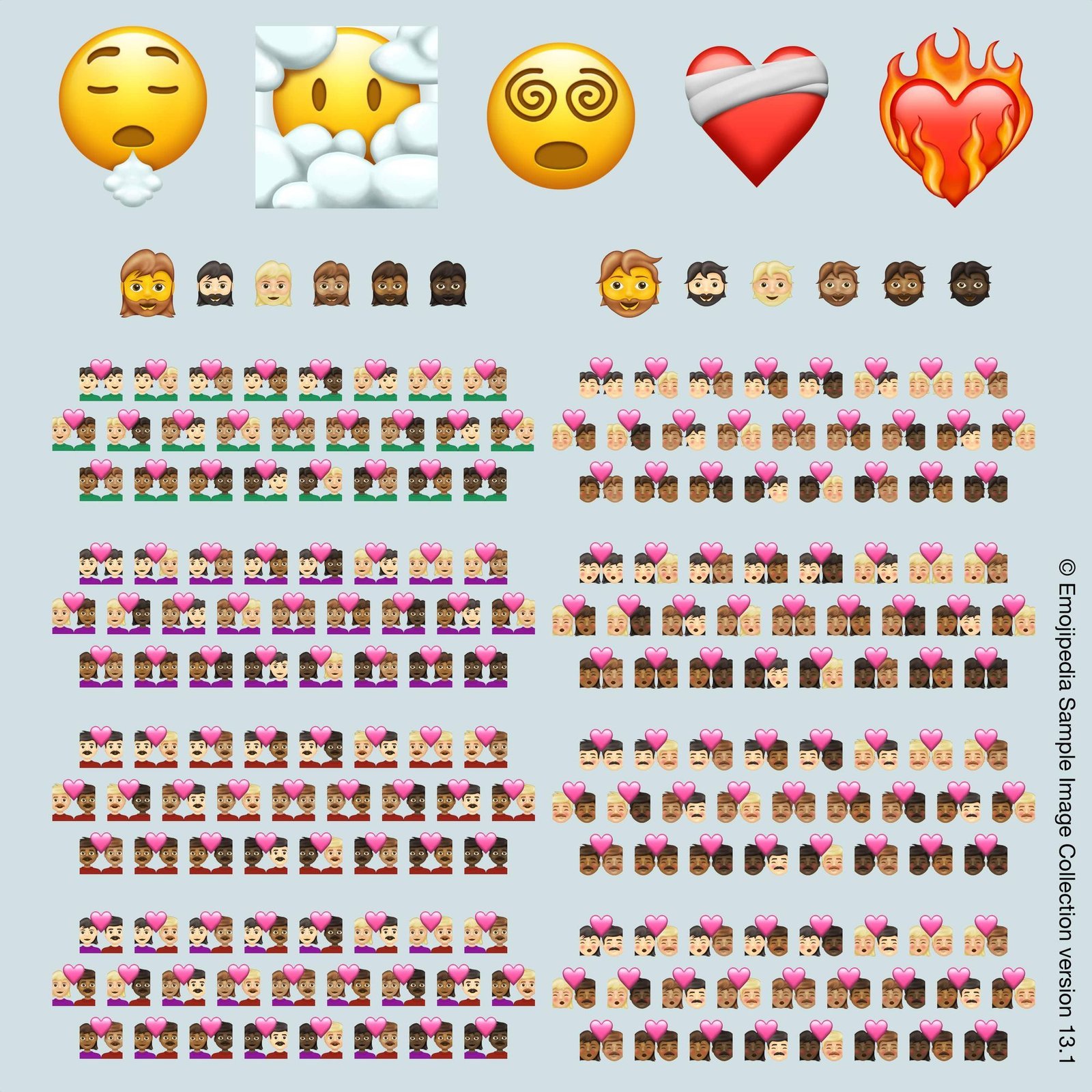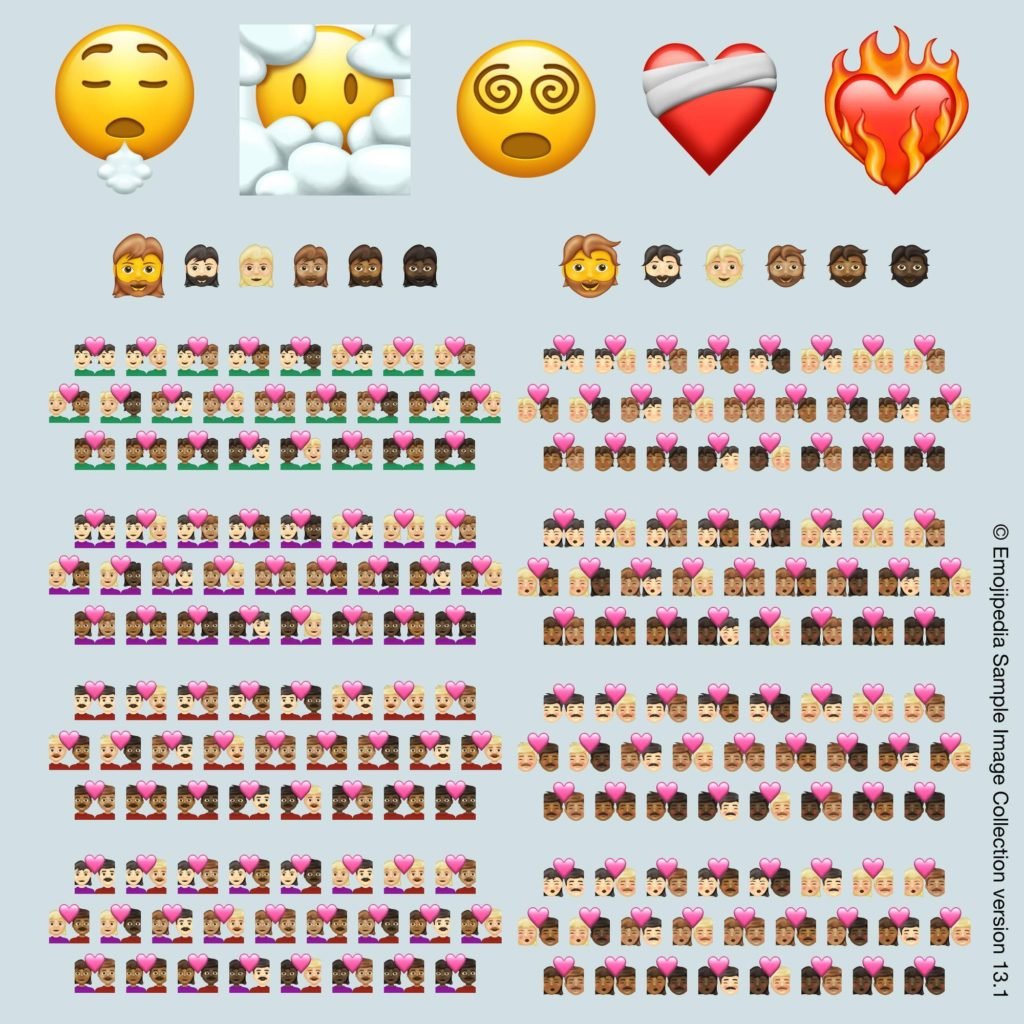 This may be about the type of emojis women tend to download more than men.
We know from looking at Emojipedia data that women are more likely to use hearts, heart eyes and face blowing a kiss emoji than men.
On the other hand, men consistently use the fire and 100 symbol emojis more than women.
This backs up existing research that found women use emojis to communicate how they feel more than men.
In the past month, women have accessed the Christmas Tree emoji on Emojipedia twice as often as men.