Rudeness won't work. Nor putting people down. But believing in people? Now that's something that's not only going to make others feel good, but it's going to make you feel good too. Ted Lasso has become as well known for its inspirational messaging as it has for its feel-good comedy.
Episode 2 of the new season this week does not disappoint. Never preachy, and always artfully done, the message in the latest episode takes the power of 'Believe' to even greater heights.
Keeley Jones (Juno Temple) has hired her old friend Shandy (Ambreen Razia) to work for her at her new PR company, but her Chief Financial Officer, Barbara (Katie Wix) does not approve. Barbara is a new character to the show who does frosty better than Roy's ice-baths. She's rude and unkind.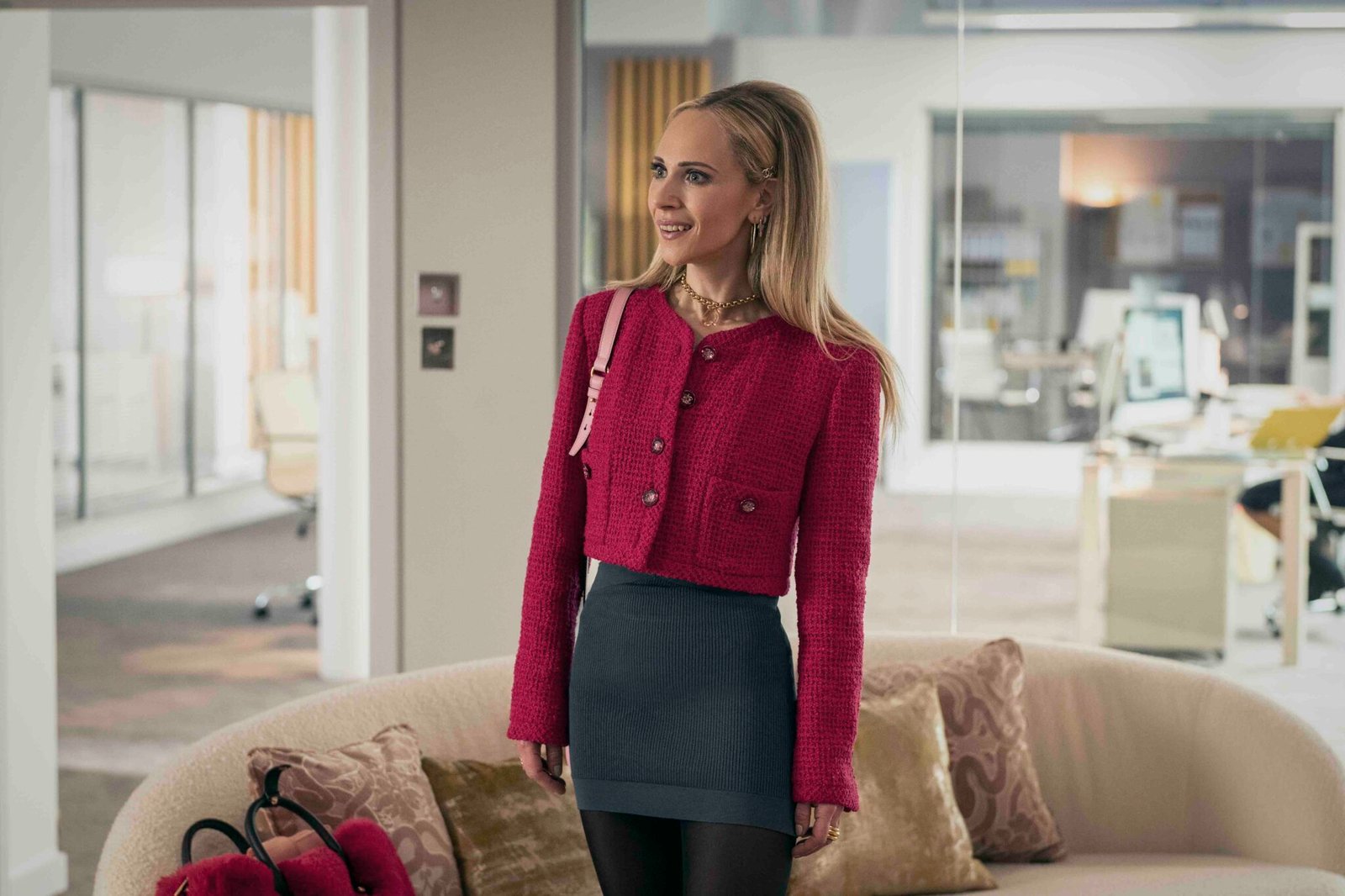 "The way you just treated Shandy was incredibly rude. It was hurtful," Keeley tells Barbara. "Now maybe you and I can see how good it feels to believe in someone else together."
Believing in others, nurturing them like grass on a soccer field and allowing them to grow is one of the most effective ways to unlock potential in other people, according to psychologists. But it also plays a role in our own well-being. Empowering others, empowers us, leading to our own personal satisfaction.
But criticism and putting people down, can have the opposite effect. In the same episode, the show's writers demonstrate how harsh words can crush a person. Former captain turned coach Roy Kent (Brett Goldstein) harbours a hatred and anger towards journalist Trent Crimm (James Lance) and we discover why when he produces a small newspaper clipping from his wallet which he has been carrying around with him for years. It was a harsh, unkind criticism about Roy which Crimm had written.
"I was seventeen. It wrecked me," says Roy unhappily, and we instantly feel his pain. We also see how easy it is to inflict damage on someone else.
"I thought I was being edgy," Crimm explains. "I was trying to make a name for myself and all I really did was look for the worst in people. I'm sorry."
Looking for the best in people, instead of the worst, makes a difference. Psychologist Robert Rosenthal carried out a long, measured study during the sixties, examining the power of believing in others in a classroom. Using teachers and pupils, he was able to show that the pupils who were told that they would succeed by their teachers, achieved more than their peers who were not told the same. Their success was entirely led by their teacher's belief in them. If someone tells us that we have what it takes, then that strengthens our belief in ourselves. It makes us stronger, more effective. And watching that take place in others, is a gift.
Ted Lasso always believes in people, even the ones who are out to trip him up. Keeley Jones works the same magic. It's the essence of the show's charm, embodied in Ted's now iconic 'Believe' sign which he pasted to AFC Richmond's locker room wall at the start of season one and this week made its way into The White House. That's the power of 'Believe'. Not just in ourselves, but in others too.
Season 3 of Ted Lasso is now streaming on Apple TV+.
Lucy Broadbent is the author of What Would Ted Lasso Do? How Ted's Positive Approach Can Help You.
For more on Ted Lasso, check out:
Jason Sudeikis Talks About Trusting People, Season 3 of Ted Lasso, Going To The White House and FIFA2023
Ted Lasso Season 3 Scores Another Win! What Ted Teaches Us About Forgiveness
Shrinking Is The Warm-Up Act To Ted Lasso Season 3. But Is It As Good?