The use of avatars on TikTok is a new way for people to express themselves – opening the door to a new way to showcase their individuality and creativity. TikTok has stated it's excited to build more spaces for self-expression and to enhance ways to connect and create across their global app community.
TikTokkers already have many ways to let their creativity shine because there's also features such as Effect House , Library and longer videos.
But now with the new avatars on TikTok, you'll be able to select various preferences within the app – from hairstyles to accessories – so you can create an Avatar which reflects your unique look and personality. Once customised, you can record videos as your Avatar and it will mimic the way you move.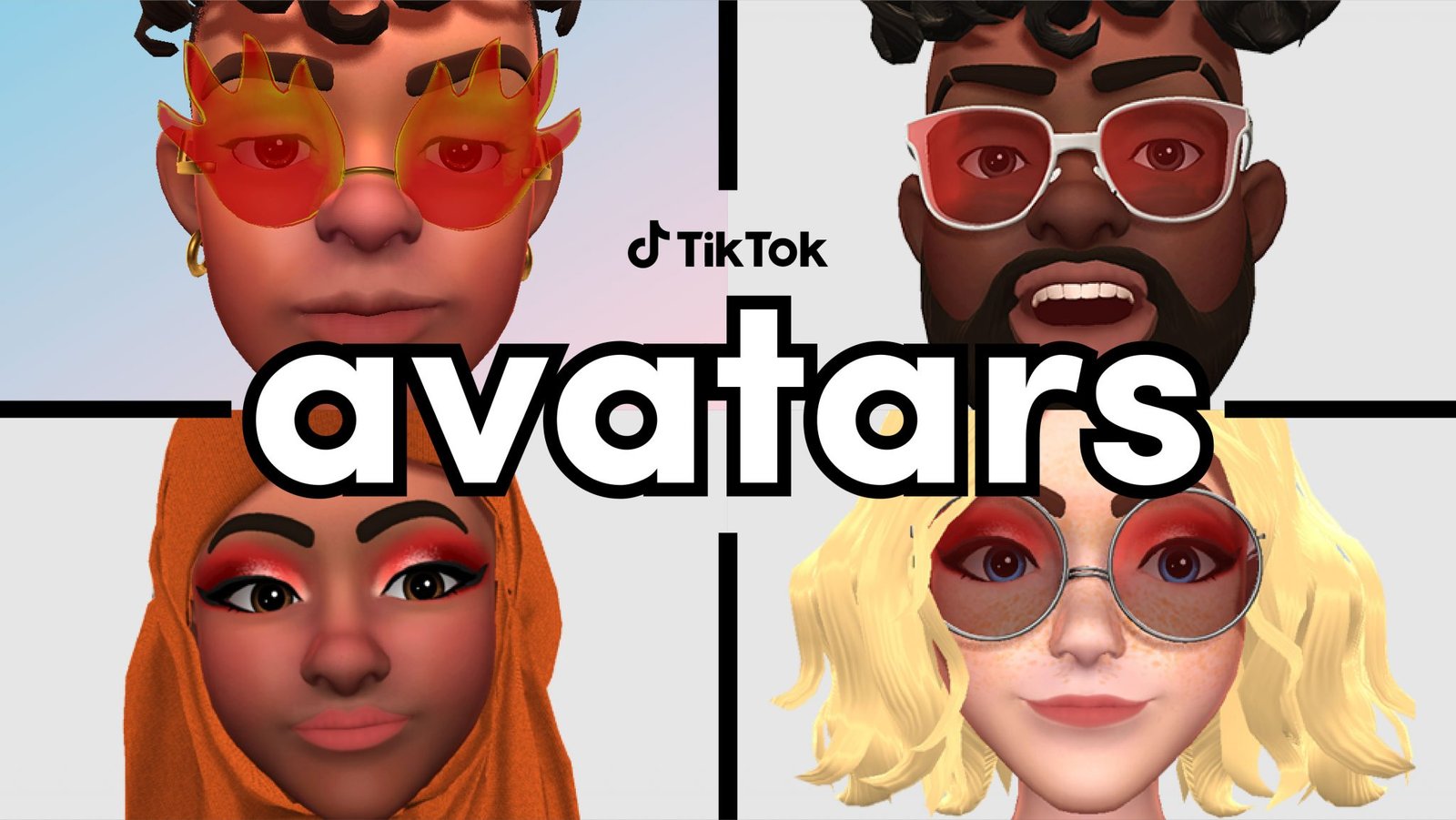 How to create your Avatar on TikTok
1. Open the effects section in the TikTok app
2. Search for the Avatar effect
3. Customise your Avatar to fit your preferences
4. Start recording videos! As you move around the screen, your Avatar will mimic your motion.
What's next for Tiktok
Tiktok has stated the company will continue to improve and innovate its avatars to make sure the avatar experience is "genuinely representative of everyone who uses the app." Making sure it's easy to use inclusive features from outfits to skin tones to hair colour and texture, is a priority the company stated and they are committed to continuing to listen to feedback.
The company stated that alongside user feedback, they're working with their Creator Diversity Collective to make sure this is an inclusive and representative experience for the whole community.
For more from Women Love Tech on TikTok, visit here.