You know the saying: There's an app for that.
It's so popular because you really can find an app for almost everything these days. In a time of ongoing unprecedented stress for so many of us, health apps have never been more useful in managing and reshaping our lives. Whether you want to track your steps pedometer-style, nail a new skincare routine, develop better eating habits, or find a moment of peace, the best health apps will help you reach your goals.
To help you figure out the ones that are worth the download, just read on below to see our top 9 for 2023!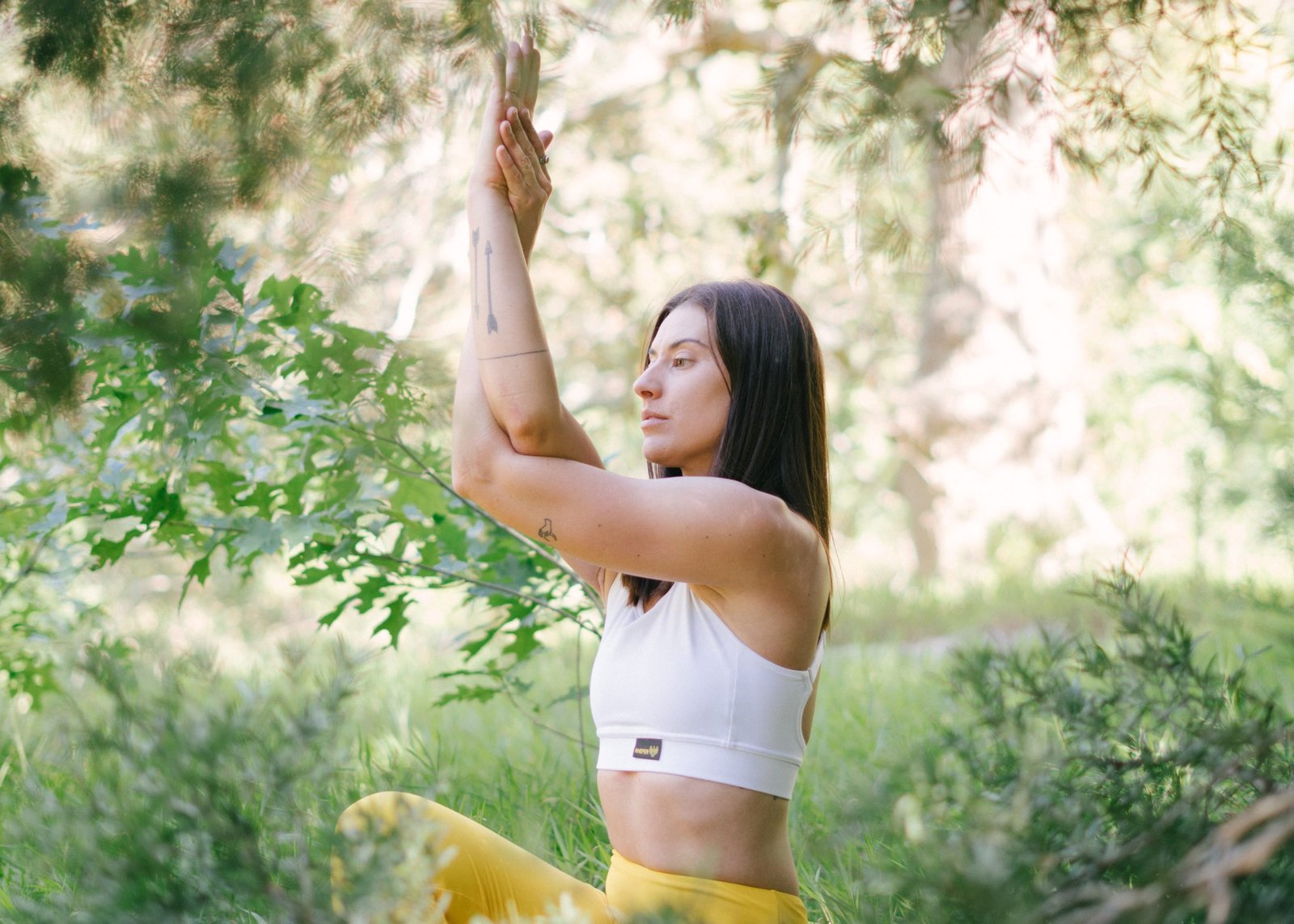 Best Meditation App: Headspace
Headspace is your guide to mindfulness for your everyday life. Learn meditation and mindfulness skills from world-class experts like former monk and Headspace co-founder Andy Puddicombe. Choose from hundreds of guided meditations on everything from managing stress and everyday anxiety to sleep, focus, and mind-body health. Build your practice your way with meditations for every experience level and lifestyle — including short, 3-minute sessions that fit seamlessly into a busy schedule. To help create conditions for a restful night is Sleep by Headspace, with guided meditations for winding down and falling asleep, and the calming stories of sleepcasts. It's a staple in my smartphone health app collection.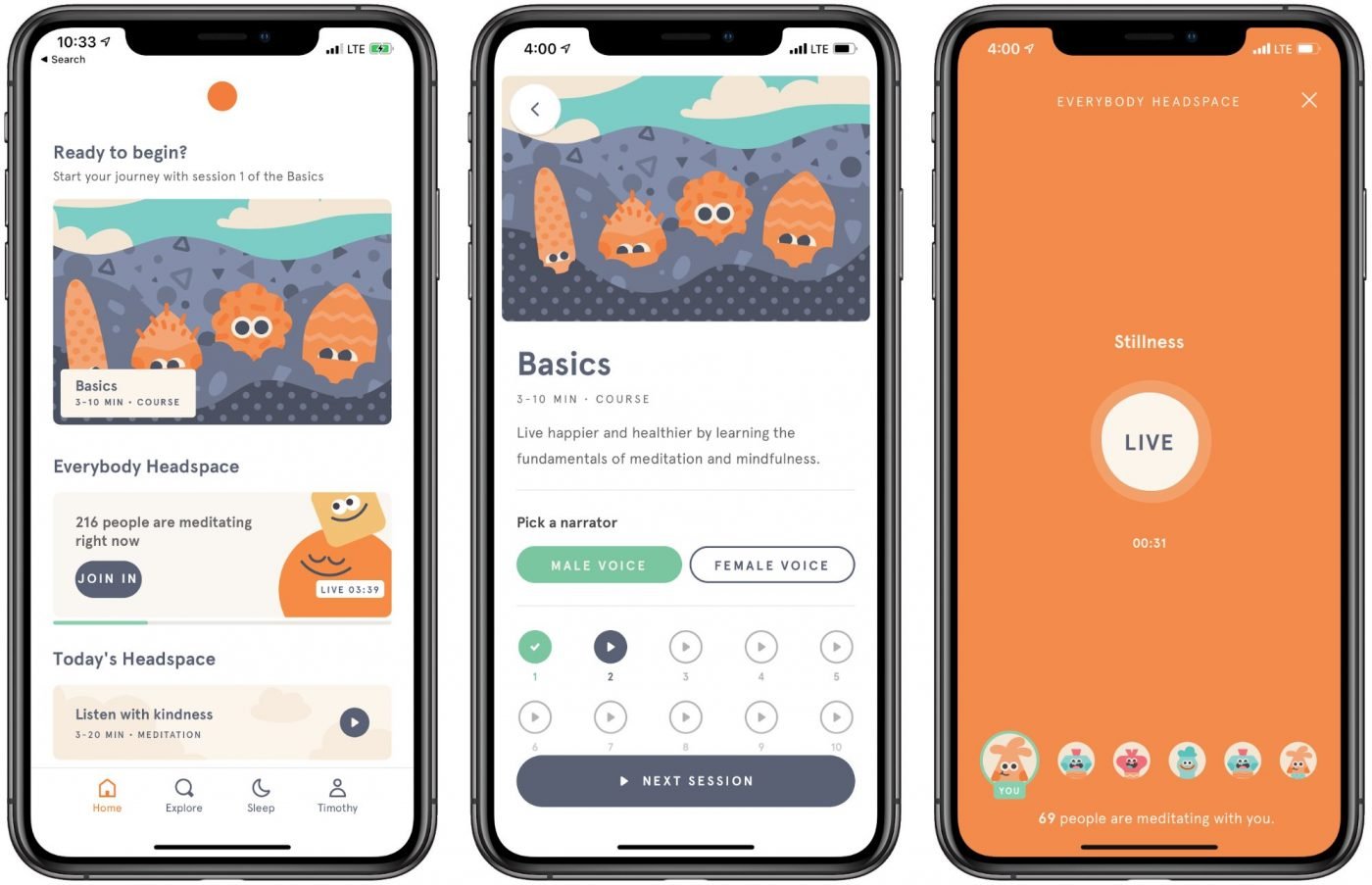 Free with in-app purchases on iOS or Android.
If you're like me and want to have anything and everything connected to your monthly cycle on your smartphone, then you'll love my favourite period tracker app. Co-created with leading health and medical experts, this period app takes the guesswork when it comes to cycle tracking. Through their Al algorithm, Period Diary helps keep track of your menstrual cycle and accompanying symptoms, with an easy-to-use calendar system to log your period.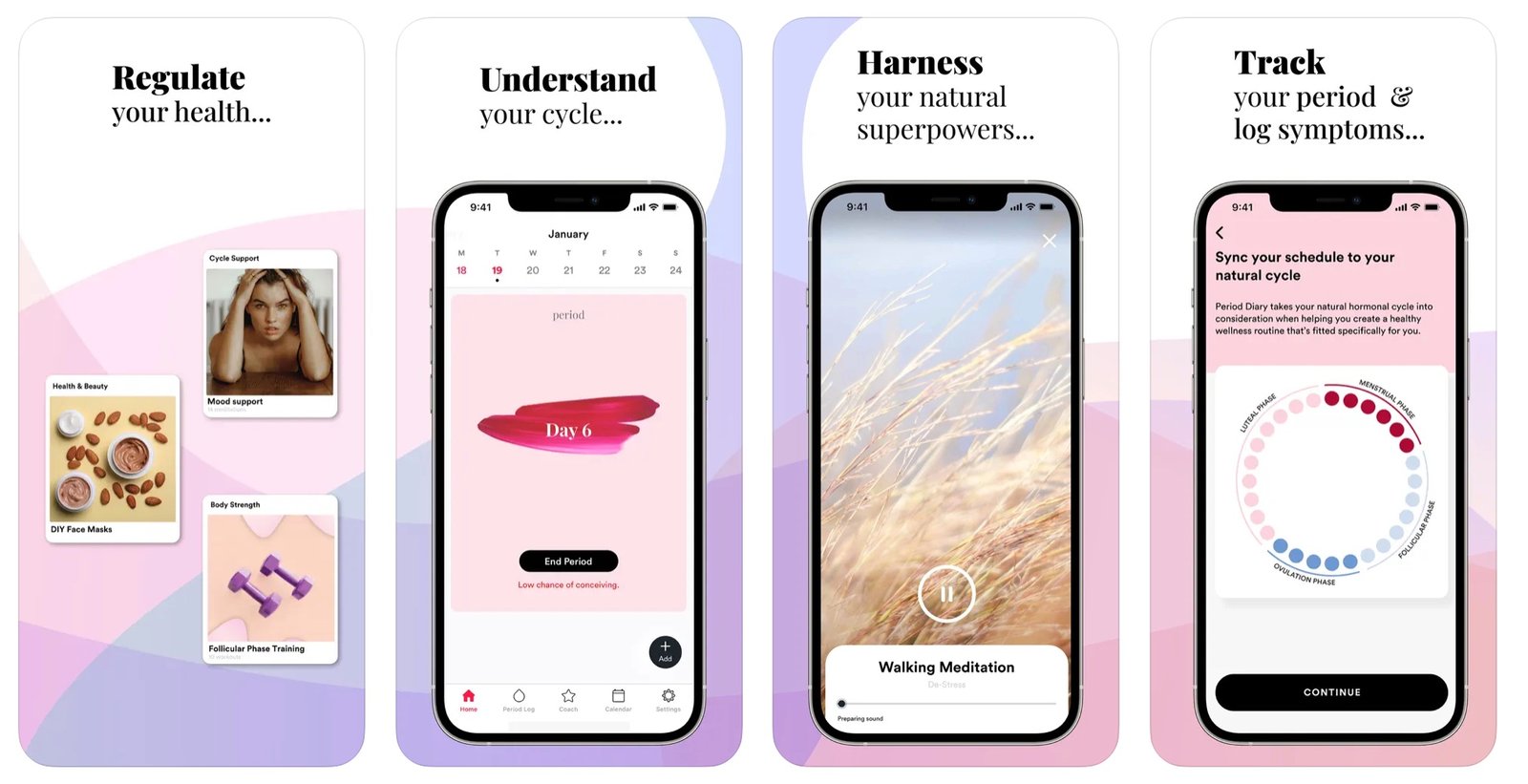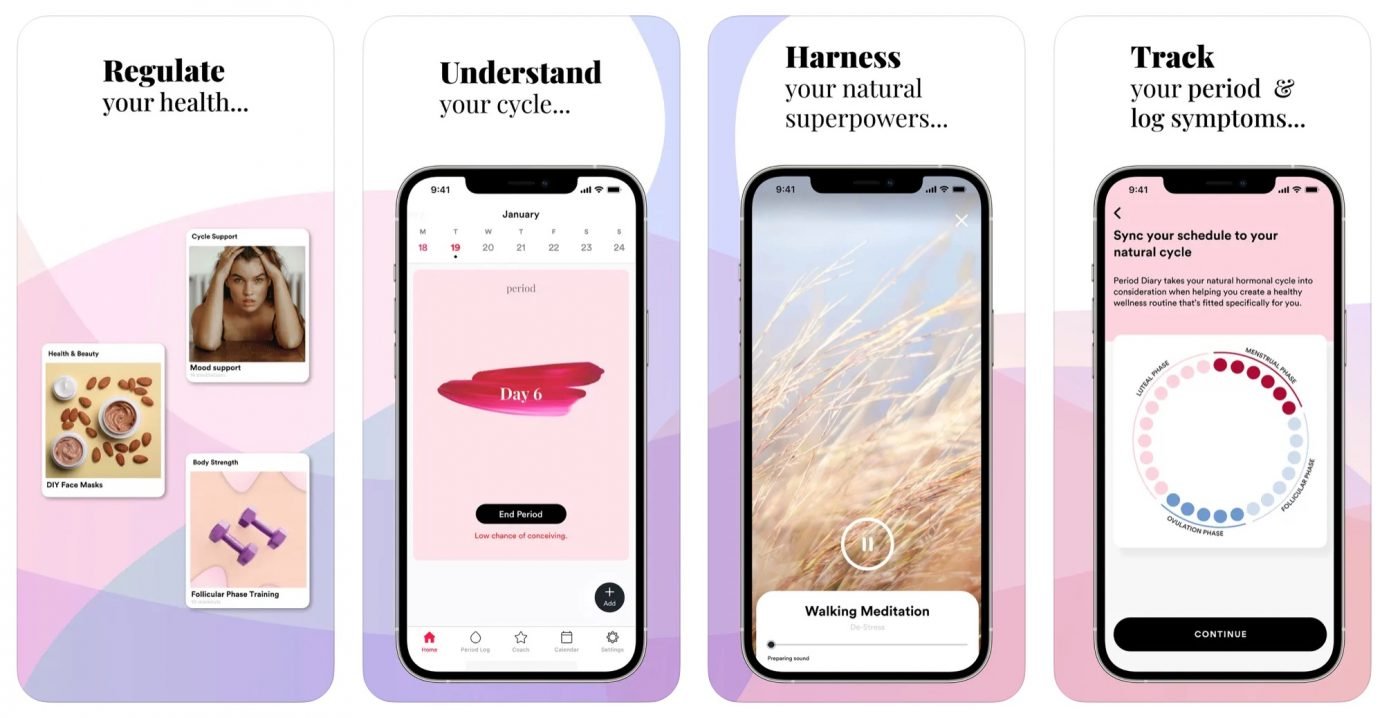 Free with in-app purchases on iOS or Android.
Best Step Counter App: Pedometer++
One of my daily apps, Pedometer++ lets you easily keep track of your daily and weekly step counts, without any impact on your battery life. You can view your progress each day from either the iPhone app, Today View widget, or Apple Watch app. It's easy to use and read, and the Apple Watch app is one I tap on many times throughout the day.
Best App for Runners: Runkeeper
If you're into running and tracking how many miles you've racked up or how your pace has improved, this app keeps it simple and it comes with a strong community of fellow pavement pounders. It also comes with personalized training plans to fit your schedule and help you reach your goal. Users also can access guided workouts, track their workouts, set goals, follow a plan, listen to audio, and see progress. With Apple Watch integration, BlueTooth connectivity, fitness tracker, and Apple Health integration, it's easy to sync your data across devices and apps. Whilst I am not a runner, I'm tempted just to use this app!
Free with in-app purchases on iOS or Android.
Best Hydration Tracking App: Waterlogged
Are you drinking enough water? Waterlogged provides personalized charts and reminders to help you stay healthy and hydrated. Users can easily view their progress in meeting daily water drinking goals and customize the app based on the size and type of glass or water bottle.
Free with in-app purchases on iOS or Android.
Best App for Mental Health: Talkspace
Therapy in 2022 doesn't have to involve going into an office. It doesn't have to be involved at all. Talkspace is convenient and affordable and allows you to be matched with a licensed therapist. You are then able to message and have video calls at your convenience. This app is subscription-based and for users 13 and over. Talkspace allows a user to contact their allocated therapist at any time and comes with a guarantee that the therapist will respond once per day – 5 days per week. As someone who has experienced therapy both in-person and online, the ability to have it right there at your fingertips is a great addition to the mental health support world.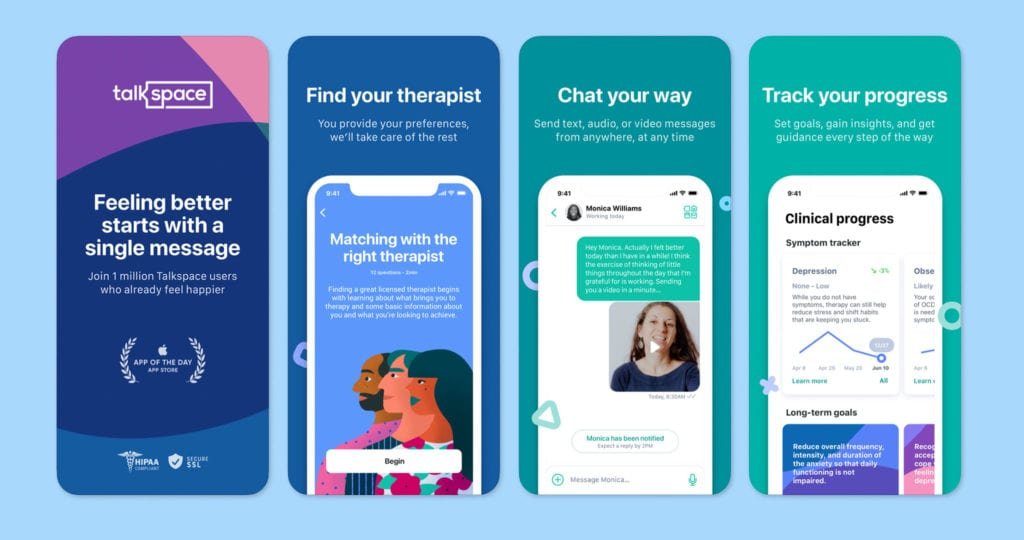 Free to download on iOS or Android with varying subscription prices.
SleepScore, a sleep improvement system, features patented, non-contact, sonar sleep tracker technology to measure your sleep from your nightstand, plus sleep sounds, a smart alarm, sleep cycle analysis, and more. Explore their sleep sounds and smart alarm features to fall asleep fast and wake up feeling your best, and discover more about your sleep cycle in the process. The main features are:
Fall asleep easily with soothing sleep sounds, track your sleep, and wake up refreshed with our smart alarm
Receive a detailed analysis of your sleep cycle – light, deep, & REM sleep, plus awakenings
Improve with goal setting and actionable sleep advice, personalized and backed by science
Free with in-app purchases on iOS or Android.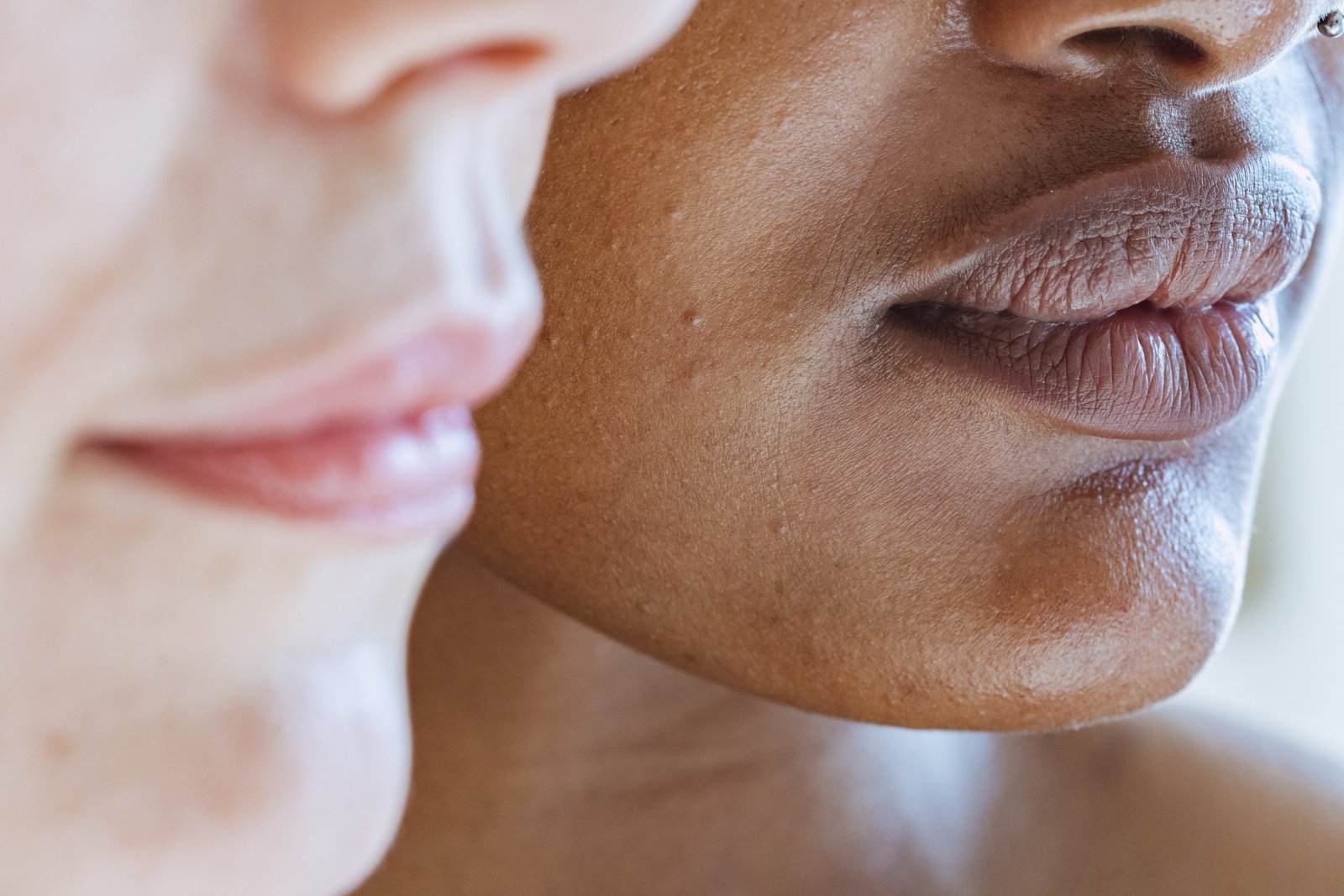 Skincare is an essential part of the health and self-care journey for many of us. You can create a personalised routine for your skin care, beauty & makeup products, learn which order to use them, and keep track of your usage. The app comes pre-loaded with DECIEM (The Ordinary, NIOD, Hylamide & Fountain) products but you can add any skin treatments from any brand.
Key app features:
Create your routine
Add custom products
Use your routine for layering advice
Keep track of usage to avoid conflicts
Track your skin's progress
Add photos
Set up reminders and timers
One-off purchase of $5.99 on iOS or Android.
Best Nutrition Tracking App: MyFitnessPal
Track progress toward your nutrition, water, fitness, and weight loss goals with MyFitnessPal. This all-in-one food tracker and health app is like having a nutrition coach, meal planner, and food diary with you at all times. Another one in my arsenal of health apps. To really see the benefit however it is good to use it consistently, then you can see trends and truly track your nutrition habits and goals.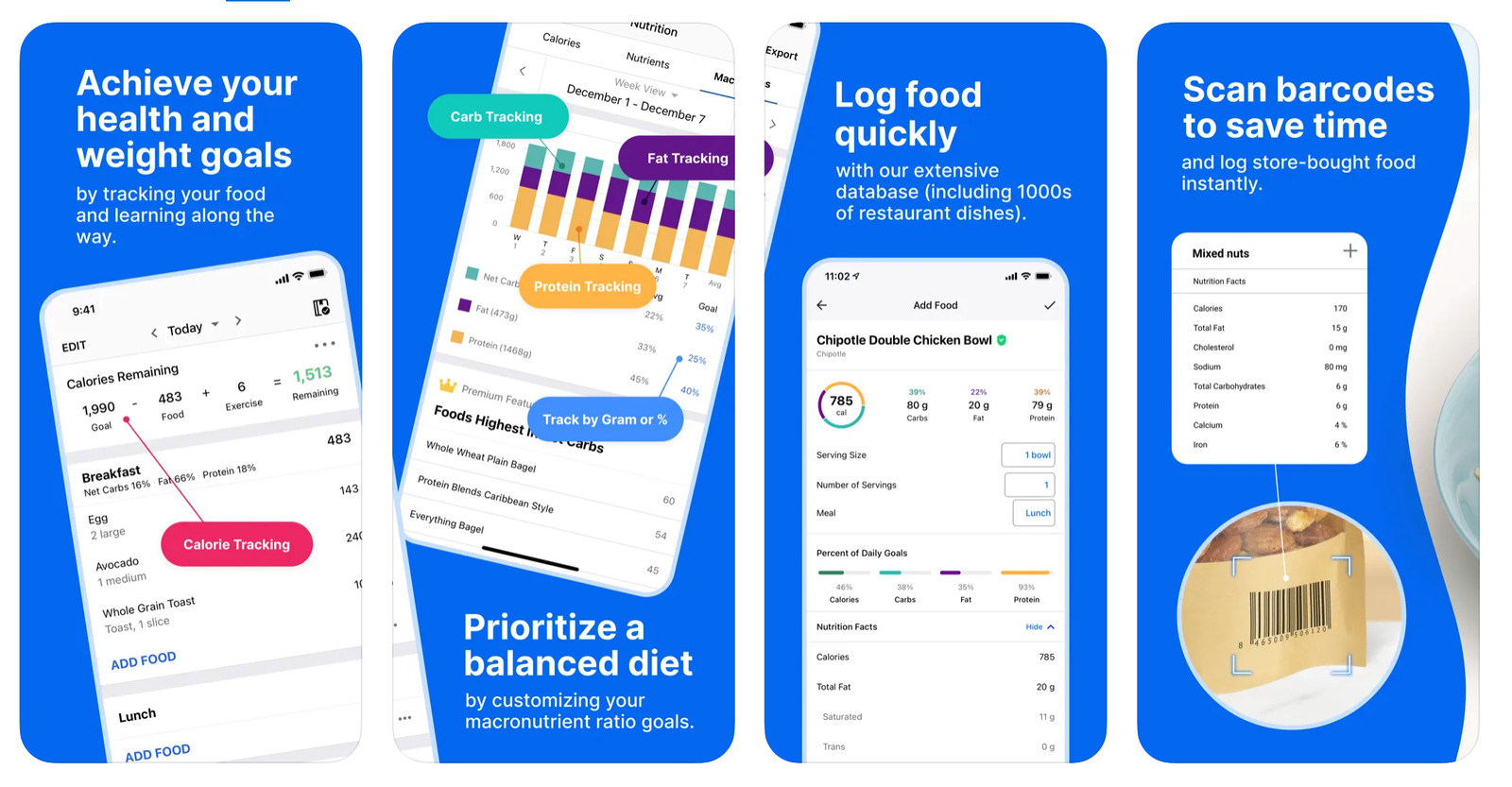 Free with in-app purchases on iOS or Android.
To know more about our top selection of hair and beauty apps, read here.