Inspiration For Tech-Loving Dads just in time for Father's Day.
The Groomed Man Co Citrus Blast Body Moisturiser RRP AUD $75 We love this uber cool homegrown men's brand. The Groomed Man Co has extensive ranges in Beard, Face, Hair and Body care for good grooming. There's plenty in the range but our favourite is the TGMC-Citrus Blast Body Moisturiser, which makes you feel fresh and alive. It contains cold-pressed mandarin with Australian sandalwood and activated charcoal to create a foamy, zesty, dirt-busting body wash. It's also packed with lime pearl, a natural exfoliant that's rich in alpha-hydroxy acids.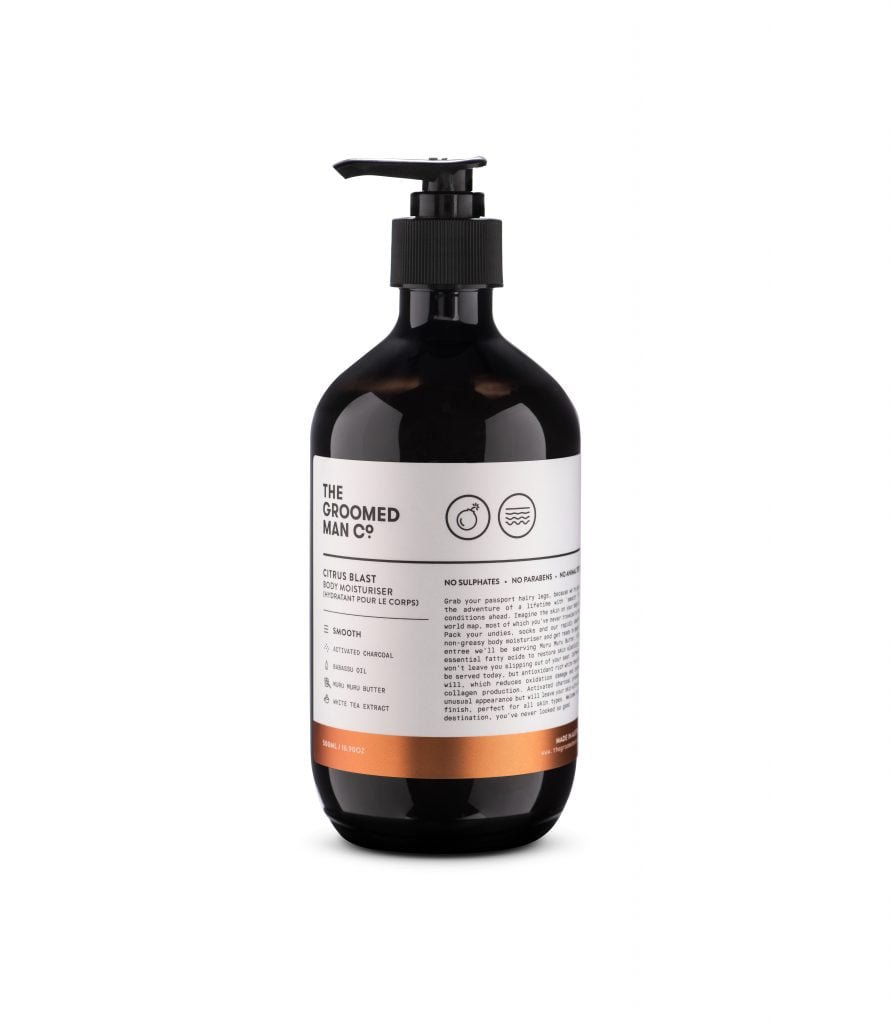 Designed in collaboration with a Milanese design studio,  the new sleek and compact machine features a stainless steel conical burr grinder to deliver premium espresso with enviable crema at the touch of a button. There are seven coffee functions to give your dad their ideal cup, with their favourite beans, no coffee frothing or coffee grinding experience necessary.
WHOOP, RRP: $50, memberships from $30 per month.
WHOOP is a 24/7 fitness tracker and health monitor that provides personalised, actionable feedback and tracks key metrics like heart rate variability, resting heart rate, respiratory rate and sleep staging with unparalleled, industry-leading accuracy. WHOOP is already worn by a host of elite names in world sport, including golf star Rory Mcilroy, NFL MVP Patrick Mahomes and tennis great Andy Murray, but is suited for levels from the elite through to everyday athletes.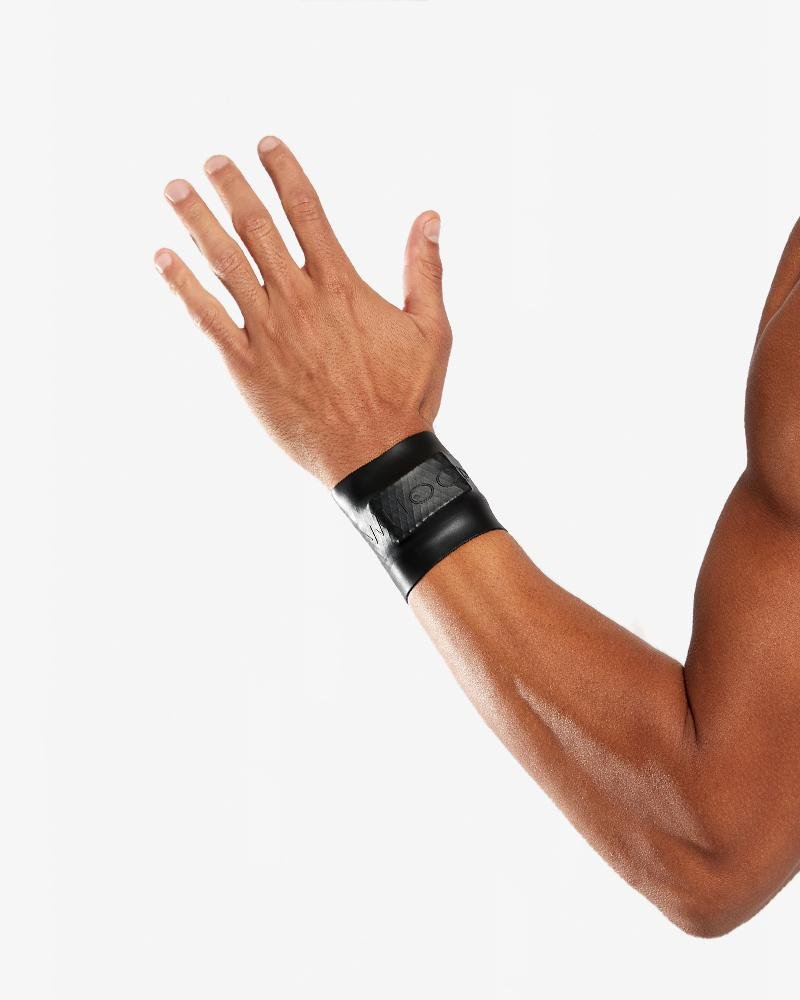 Perfect for any dad who is getting into wearable tech and would love to get his own personalised insights to target his goals, whether it be swimming, running or just tracking his sleep.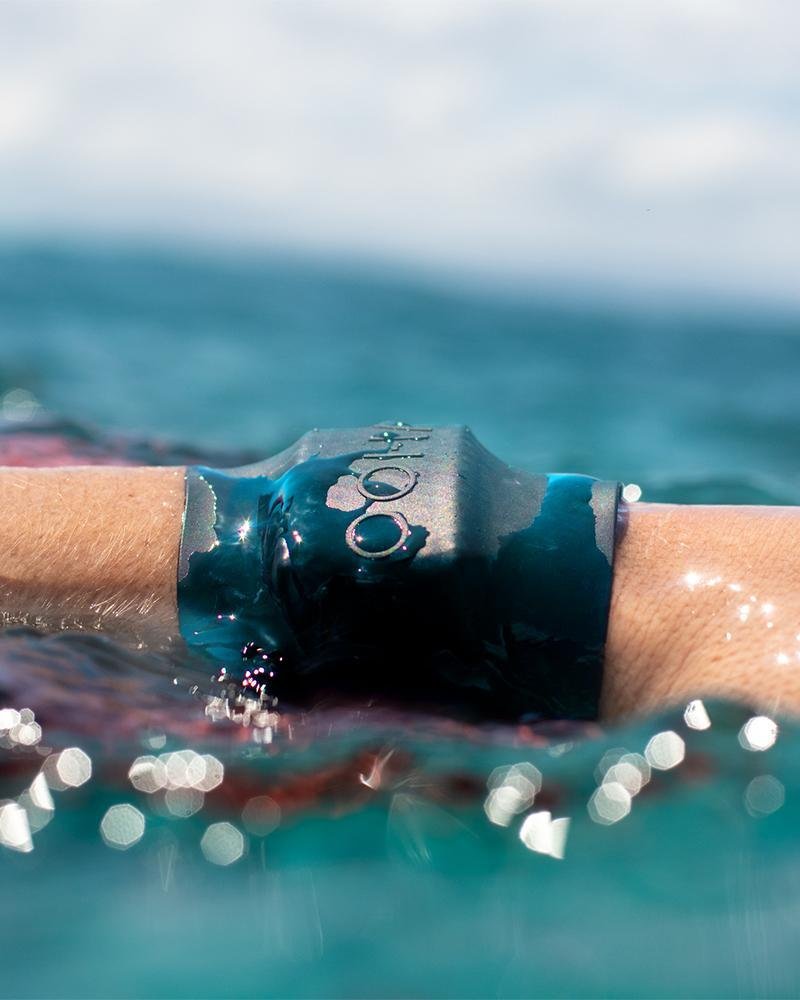 Ordinary Habit RRP $40 (500 pieces)
Uncommonly beautiful puzzles for extraordinary moments of peace and quiet. Created in collaboration with a hand-picked selection of artists from around the world, these jigsaw puzzles are perfect for bonding time with dad. They are also lots of fun and it's very satisfying loading that final piece of the puzzle.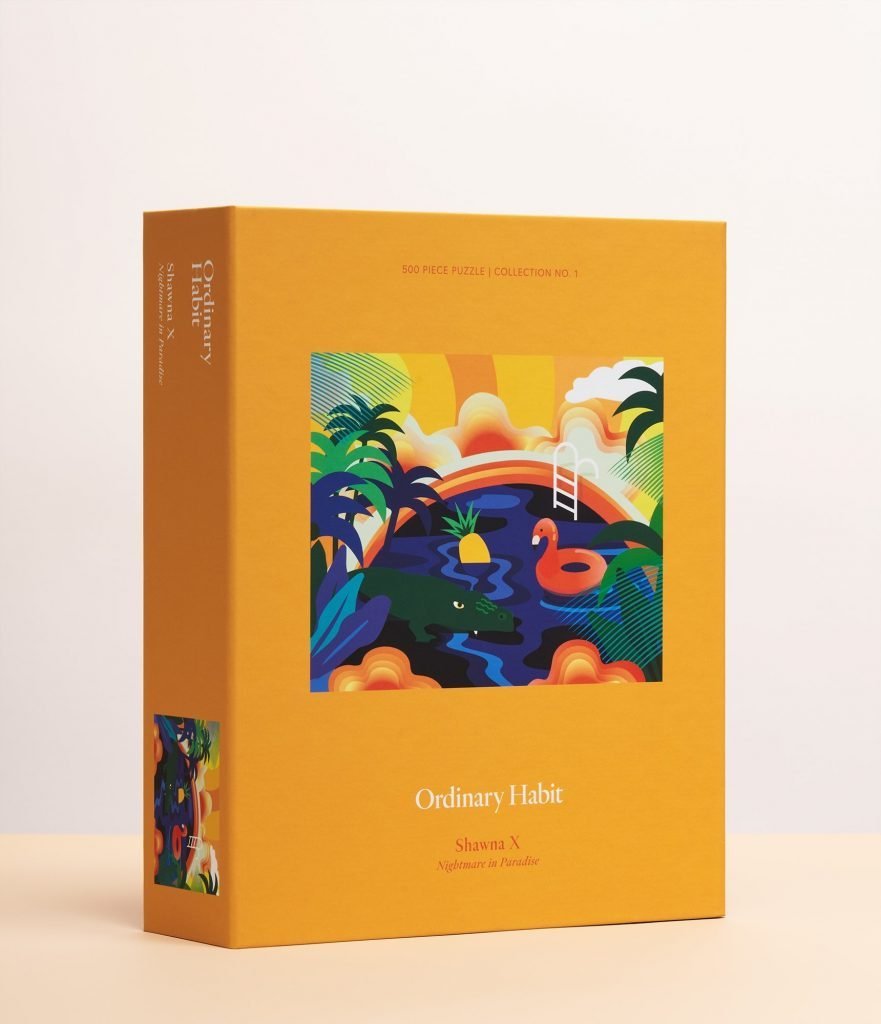 Sine Surf Sustainable performance wooden surfboards – Big Z Noserider model – RRP $1750 +
Sine Surfboards are built from sustainably sourced Paulownia timber and bio-epoxy, they are light and flexible with less than 15% deviation from standard surfboard weights. Tested and brought to life on Sydney's beach breaks, Sine Surfboards are built to perform, reinventing what is possible with a wooden material. Beautiful and durable to last many years and best of all they produce less than 0.5 kg of waste, are more than 95% biodegradable and are better than net zero emissions.
Sine surfboards are available at sinesurf.com:
Amazon Echo – $149 – the Amazon Echo will put your Dad directly in touch with Alexa to play music, make calls, set alarms and timers, ask questions and much more.
Amazon Echo Show 10 (3rd Gen) | HD smart display with motion and Alexa | Charcoal
– $349.00 – a must have for any tech-savvy Dad, treat him to the Amazon Echo Show which features premium speakers, a vibrant 10" HD screen, and simple smart home setup. It's everything you love about Alexa, enhanced with visuals. 

Alexa can show you even more – With a 10.1″ HD screen that's designed to move with you, video calls and TV shows are always in view. The speakers deliver premium, directional sound.

Stay in frame – Video call friends and family or take a picture while the 13 MP camera with auto-framing and motion keeps you front and centre
Belkin Car Vent Mount Silver/Black – $24.52 – Simplify your Dad's car rides with the Belkin Car Vent Mount. Universal and portable, the mount clips easily and can be used in any vehicle for safe and easy access to your phone.
Playstation DUALSHOCK4 $89.95 AUD This wireless controller defines the new generation of play, combining revolutionary features with an intuitive design and precise controls. Designed to be the most intuitive, comfortable and responsive controller we've ever created, give Dad the opportunity to sharpen his skills and enhance his gaming experience this Father's Day.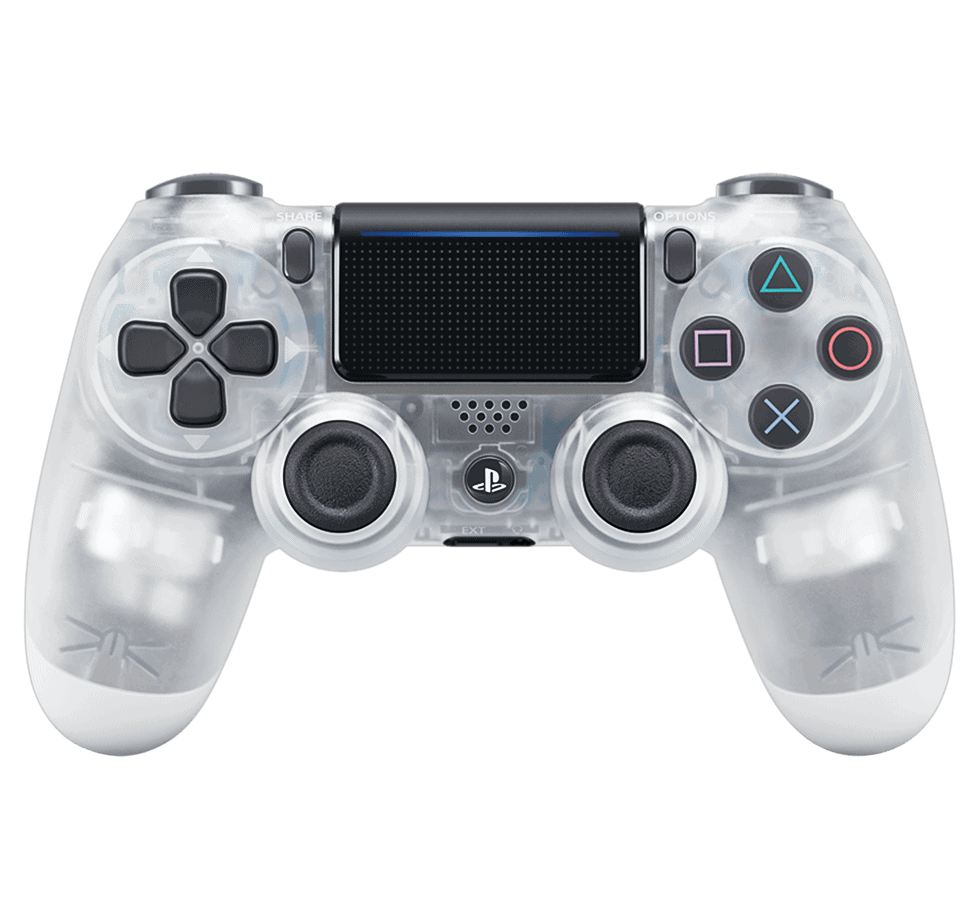 PlayStationVR Starter Pack $428 AUD Get immersed in gaming with the PlayStation Virtual Reality bundle, including a PS4 Camera and PlayStationVR Worlds. Watch Dad journey through different VR experiences, from diving with sharks to participating in a London heist. Best of all, you can have just as much fun watching the action unfold from the couch!
PlayStation Hits Range $24.95 AUD each From award-winning epics to family-friendly favourites, PlayStation Hits offers an awesome line-up of over 20 of PS4's most-loved titles for Dad to enjoy this Father's Day!
For Music-Loving Dads this Father's Day
Bose Noise-Masking Sleepbuds – $345– Enhance your Dad's bedtime routine with the Bose Noise-Masking Sleepbuds. The design provides 16 hours of use with its rechargeable battery and ensures that the sleepbuds stay comfortably in place all night long.
For Dads Who Love to Read
Kindle Oasis – $399 – The all new Kindle Oasis is perfect for any bookworm Dad, the best 7″, 300ppi flush-front Paperwhite display and adjustable light screen shade.
Epic Drives of the World hardcover published by Lonely Planet- $23.95 – Tell your Dad to buckle up with this beautiful hardback which showcases 50 of the greatest road trips on earth. Organised by continent, each route features illustrated maps and practical advice that will inspire any motorist hit the open road.
Let us know your suggestions for Father's Day presents.