According to McKinsey, AI transforms roles and boosts performance across functions, unlocking upwards of AU$6.64 trillion annually. But while AI has emerged at the forefront of data innovations, it is also raising issues of trust, governance and ethics.
"ChatGPT has had such a profound sort of impact, because everyone can now see the context of what artificial intelligence can actually provide businesses. And it has really opened the conversation and changed the dialogue around how to trust the information that is coming out of these algorithms," says Jacqui Drew, GM of the BI focused business unit at Pronto Software.
"Not only that, but how do you trust the information that is being presented in the marketplace? And we've all seen the Photoshop generation, where celebrities are photoshopped into strange and interesting places. So of course, in that trust economy, how do you believe what you see and what you read?"
"It's also true for what we're seeing with business intelligence – how do you trust the insights that have been generated? And how do you trust the data that you are feeding into these algorithms? Being able to verify the information is key."
According to Drew, a big part of setting the right guardrails right starts with data governance – and knowing what data is being used to derive these business insights.
"As an example, a lot of the IBM tool sets we work with have been designed for the organisation in mind, which does not compromise information and security," she explains.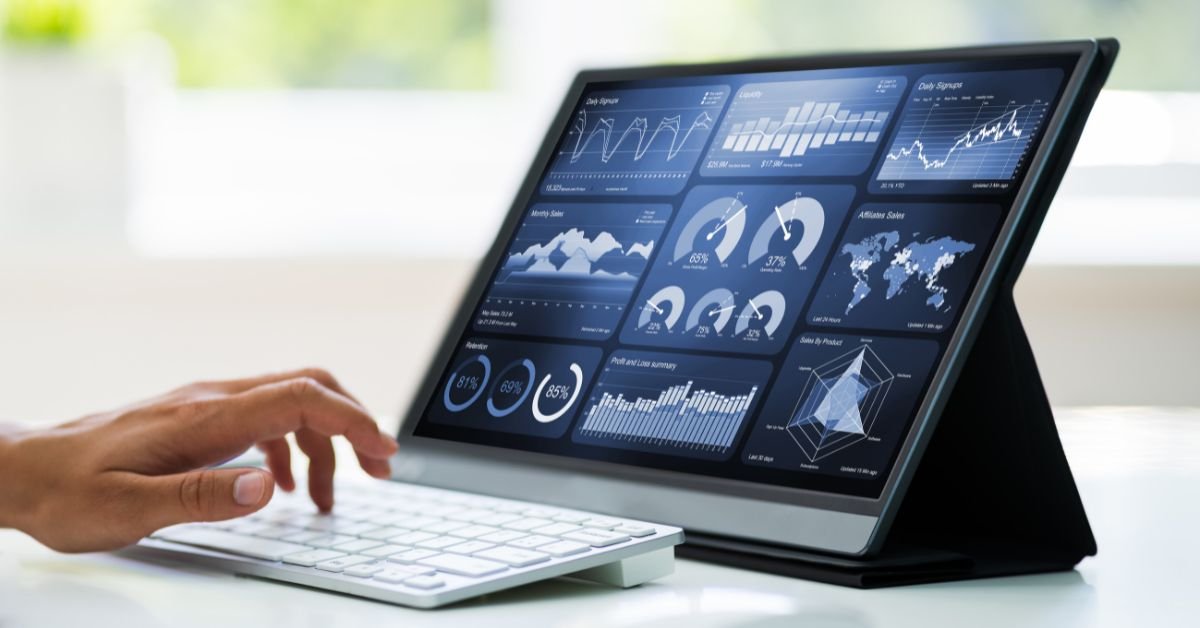 Recently, Pronto Software announced it strengthened its long-standing relationship with IBM, launching a groundbreaking data integration suite of products called Pronto Xi BI Unlimited with IBM Cognos Analytics with Watson. This marks a significant milestone in delivering advanced analytics and comprehensive insights for Pronto Software customers.
With the new capability, customers can gain a comprehensive view of their entire operations with unlimited data access to report and analyse all their critical business data together. This includes data from Pronto Xi ERP as well as other sources, such as external financial systems, sales tools, online websites, weather and weather forecast, foot traffic trends, PLC controllers and IoT. The integration addresses a critical challenge that many businesses face – a limited focus on the scope of data that was deemed important.
In addition to gaining access to unlimited data sources, customers will also be able to access deeper insights leveraging IBM Cognos Analytics' Artificial Intelligence (AI) technology.
"Businesses need to have a very profound understanding that their data security is key to their business," Drew explains. "This means understanding what they can do within those confines to actually maximise their investment in AI, but also keeping a very close watch on what is happening in the industry.
"Don't walk in blindly and say, excellent, I'm going to adopt AI in my business. Understand the 'why' and 'what' behind your decision. Is it to drive customer value? Is it to drive efficiencies in your business? Is it to improve employee satisfaction?"
Forecasting this five years into the future, Drew predicts we will have a large array of commercial tool sets that have that data sovereignty baked into them that you can feed in – and you can actually generate your own business insights without compromising your data.
"Ultimately, the key thing is to make sure you know where your data is, and who has access to it at all times. It's not a particularly trendy message, data security has been around for a very long time. But certainly in the age of AI, it is more important than ever to establish that trust in your data and trust that you know who's accessing it."
About Pronto Software
Pronto Software is an Australian developer of award-winning business management and analytics solutions. Pronto Xi, our ERP software, integrates accounting, operational and mobile features in a single system – optimising business processes and unlocking actionable insights. Over 1,500 organisations have leveraged our industry experience and innovation to increase growth and revenue.
For more information, please visit www.pronto.net.