Over the past two years, the way businesses function has dramatically changed as isolation, working from home and Zoom Calls have become the norm and using technology to foster communication for better design is more important than ever.
Australian businesses have adapted in their own way to the pandemic and 13 Interiors founder and director, Kelly Donougher, has been forging ahead in the design space. Based in Perth, Western Australia, 13 Interiors is an Interior Design studio specialising in transforming residential spaces across Australia. Projects include interior and exterior selections, designs for new builds and renovations, full home furniture fit outs and styling services.
Donougher says tech really assists modern day design businesses. She says one of the most notable ways is in client servicing because meetings are held via Zoom, FaceTime or Teams – so it's almost as good as the client being at the site themselves.
As Donougher adds: "Although my business, 13 Interiors, is based in Perth, we work on a national scale and we have done so since the business launched in 2017. My business has always been heavily reliant on technology. In the modern day, access to FaceTime and Zoom is a wonderful platform to 'walk' through the house with my clients and experience the spaces together through the clients eyes."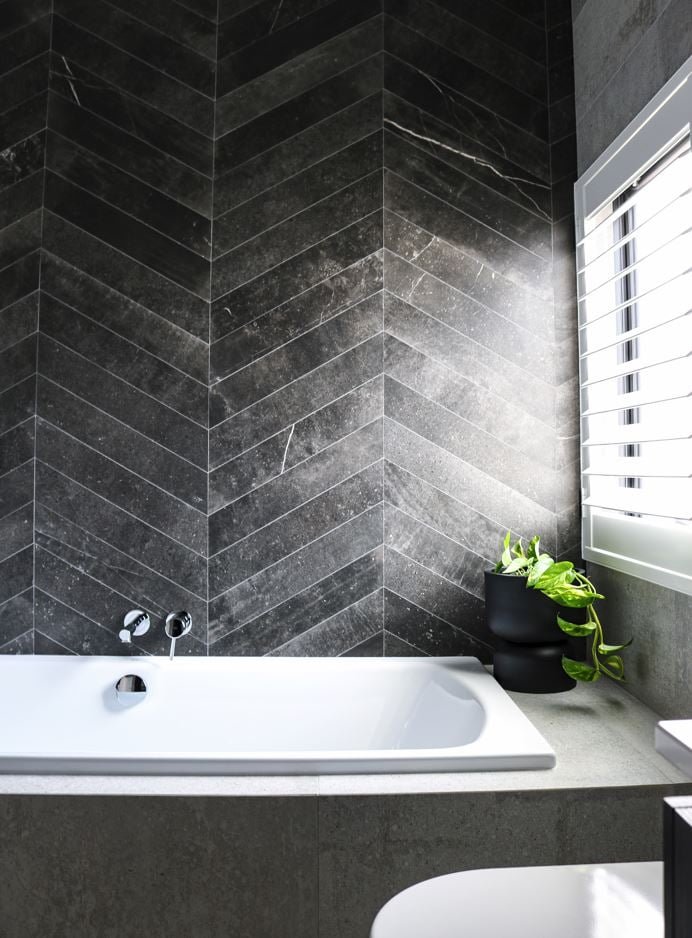 The key programs we use
"The two key programs used within my business are Sketchup for all design elements and Dropbox for file transfer," says Donougher. "Sketchup, Dropbox and Zoom have assisted me in all aspects of my business, 13 Interiors, during lockdown – I've been able to manage my business on a national scale and work remotely, yet closely with clients on their forever homes."
"These programs allow us to design and communicate the visuals with ease as if we were in the same location as our clients. It has also allowed the business to expand rapidly – and with rapid growth income – this has given us the opportunity to grow our team and bring on junior designers – which is wonderful!"
The actual design process
The other element where technology aids the design industry is the actual design process. Donougher says: "With the latest 3D software, we're able to draw precise and accurate designs, renders, and building measurements via Sketchup. Electronic notebooks also allow for notes to be instantly delivered to our clients' inbox within minutes."
"Coupled with the human connection, the design journey with a remote client is enabled through technology – from capturing key measurements with builders to 3D software and rendering – technology provides a life-like feel that can be delivered in real-time, increasing productivity and efficiency of our work," she adds.
Plus there is also the styling perspective. Donougher says her company has adapted to include more style placements and decor items into a clients' brief: "This may include cushions, vases, coffee tables books etc and we show exactly where and how these are styled inside the home. Often I'm helping my clients create their forever home and it's an enormous responsibility which requires a considerable amount of trust and that's why having these platforms and tech capabilities creates a seamless integration between designer and client!"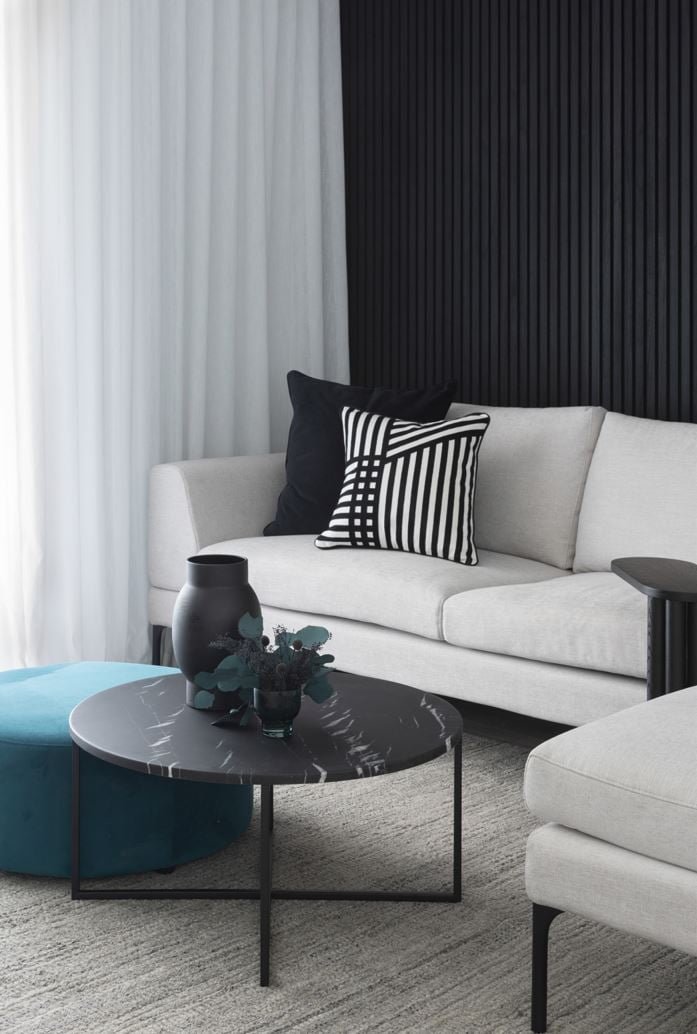 For more information on 13 Interiors, visit here
For more from Women Love Tech, visit here.
The House Of Gucci Luxury Villa Is Available To Book On Airbnb