Here are some steps to help you create your first social media strategy.
A social media strategy will provide your team with a plan and guidelines on how to use social media. Its main aim is to help your company achieve its business and marketing goals and objectives.
Social media strategy elements
A social media strategy will usually include the following elements:
an executive summary

an audit

competitive analysis

key objectives

recommendations and tactics
The document may include social media brand guidelines and policies, content and editorial calendars. You might like to add guidelines around defining team roles and workflows for approving publishing content.
SMART social media goals
Your social media strategy will include establishing a set of SMART goals (that are specific, measurable, attainable, realistic and time-bound). The strategy will include monitoring your statistics and engagement and reporting them at regular intervals. You'll need to evaluate how successful your campaigns are going and adjust your processes as needed.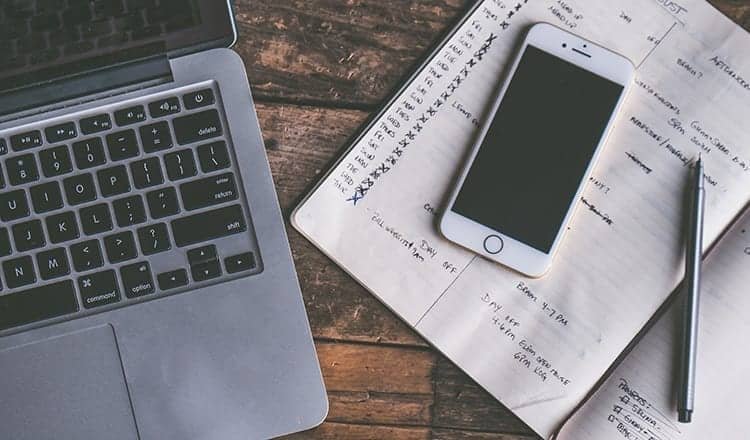 Measure your social media success
There are a number of quantitative and qualitative ways to measure your success. For example, a few ways to measure social media efforts are:
follower growth

engagement rates such as the number of shares, blog comments and mentions

Conversion metrics include the number of downloads, email sign-ups, leads and transactions
Social Media Style Guide
Your social media branding or style guide might specify the colour palette and fonts. It may specify the styles of images suitable to use. It will usually define the tone and personality of your company's brand. This will allow your team to produce a consistent message.
A content calendar is a useful way of allocating different content to different platforms. It can provide useful prompts to create new posts.
What are your tips for creating your first Social Media Strategy?
Image credit: Pixababy