It's the first trendy cut of 2022. It requires no maintenance and has become synonymous for female strength. Not since Jennifer Aniston gave us The Rachel, have fashionistas got so excited about hair.
 Or rather, the lack of it. Because women everywhere in the US are shaving their heads and loving the tech behind hair clippers.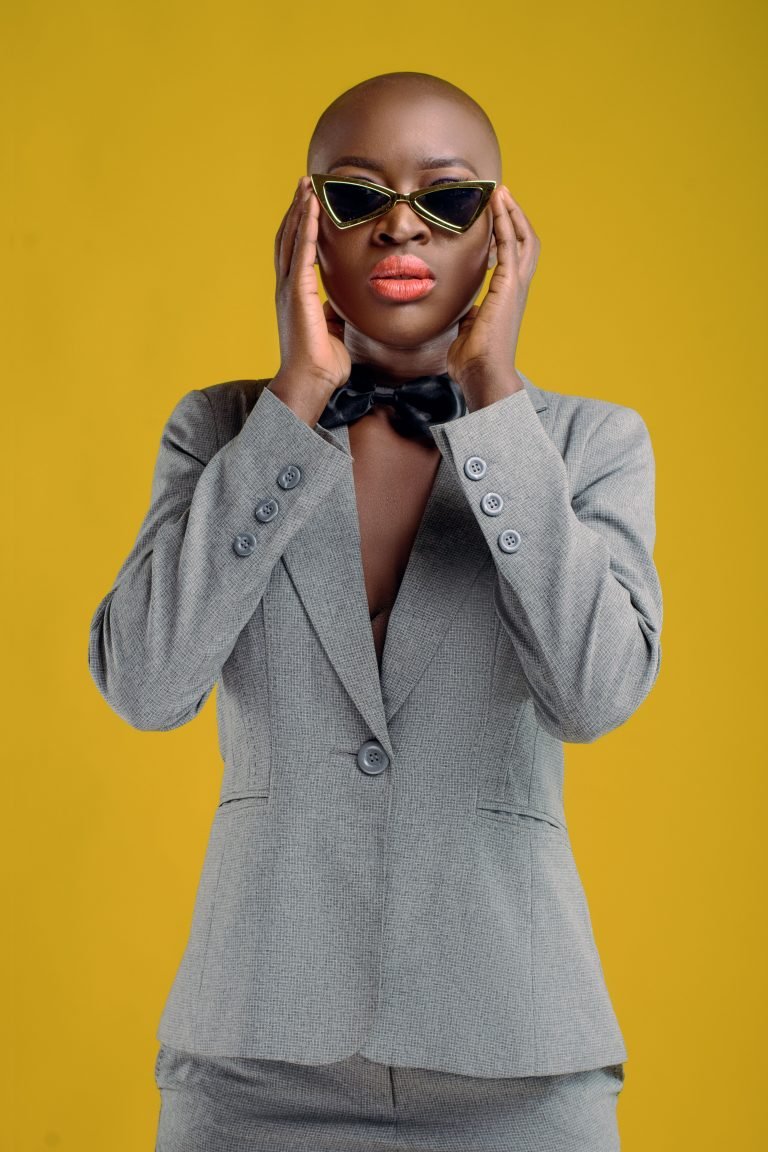 This week the New York Times profiled Clara Perlmutter, a TikTok influencer who goes by @Tinyjewishgirl, who recently shaved her head and documented it on the platform. "I made a deal with myself that I was going to either learn how to do hair really well or buzz my head."
The result – a filmed journey from long tresses to smooth baldness – has gone viral, while sales of clippers has rocketed.
Perhaps it was actress Jada Pinkett-Smith giving us inspiration at the Oscars, or singer Demi Lovato, or model Iris Law, daughter of Jude Law and Sadie Frost, who describes shaving her head as one of the most liberating moments of her life: "The day I shaved my head, I changed my life." But, whoever it was who led the movement, female baldness is in.
"I feel stronger with my head shaved. I walk a little bit taller," says Emma Fridsell, a 23 year old New York fashion influencer, who buzzed her hair herself. "This haircut allowed me to break free."
Actress and author Samanita Zenon agrees. "We tend to be so attached to our hair, as if that's the only thing that makes us a woman or feminine, and that's far from the truth," she says. "Being a woman is more than just looking like one."
It's about taking ownership of your identity, according to hair historian Rachael Gibson, who charts the history of hair on her Instagram account Thehairhistorian. "I think there's probably also a sense of 'Why the hell not'?"
To achieve the look, you need a good set of clippers and the help of someone else for the back. Stylists advise cutting hair short with scissors first, then buzzing it on a long guard, moving up to shorter guards.
But which are the best rechargeable clippers?
Wahl Professional Cordless Magic Clip – 8 different guard sizes and recommended by barbers everywhere.
Wahl Color Pro Complete Hair Cutting Kit – a more affordable product, with 13 guards colour coded by length.
Remington Virtually Indestructible Haircut – Small, lightweight, and quiet.
Panasonic ER 1611 – comes with a dial that will let you adjust the length of hair.