Los Angeles based Australian expat, Georgii Speakman, is the epitome of a dynamic women in business. Originally from Adelaide, Georgii began her career as an actress and had launched her business career from the age of 23.
Since then she worked with an enviable range of brands and tech platforms including Amex, Paypal, CAA, IZEA – the USA's first to market and largest influencer marketing algorithm based tech platform, Blackpills – France's first to market and tech giant Xavier Niel backed online content studio, as well as CAA, RocNation (Jay Z's company), Disney and NBCUniversal.
Along with providing strategic business development, media (marketing, brand architecture, influencer strategy, and content) and new tech, she has also launched piano project A N T I T H E S I S via her own record label, OUT.LI.ER Records (under The Orchard – a Sony Music company).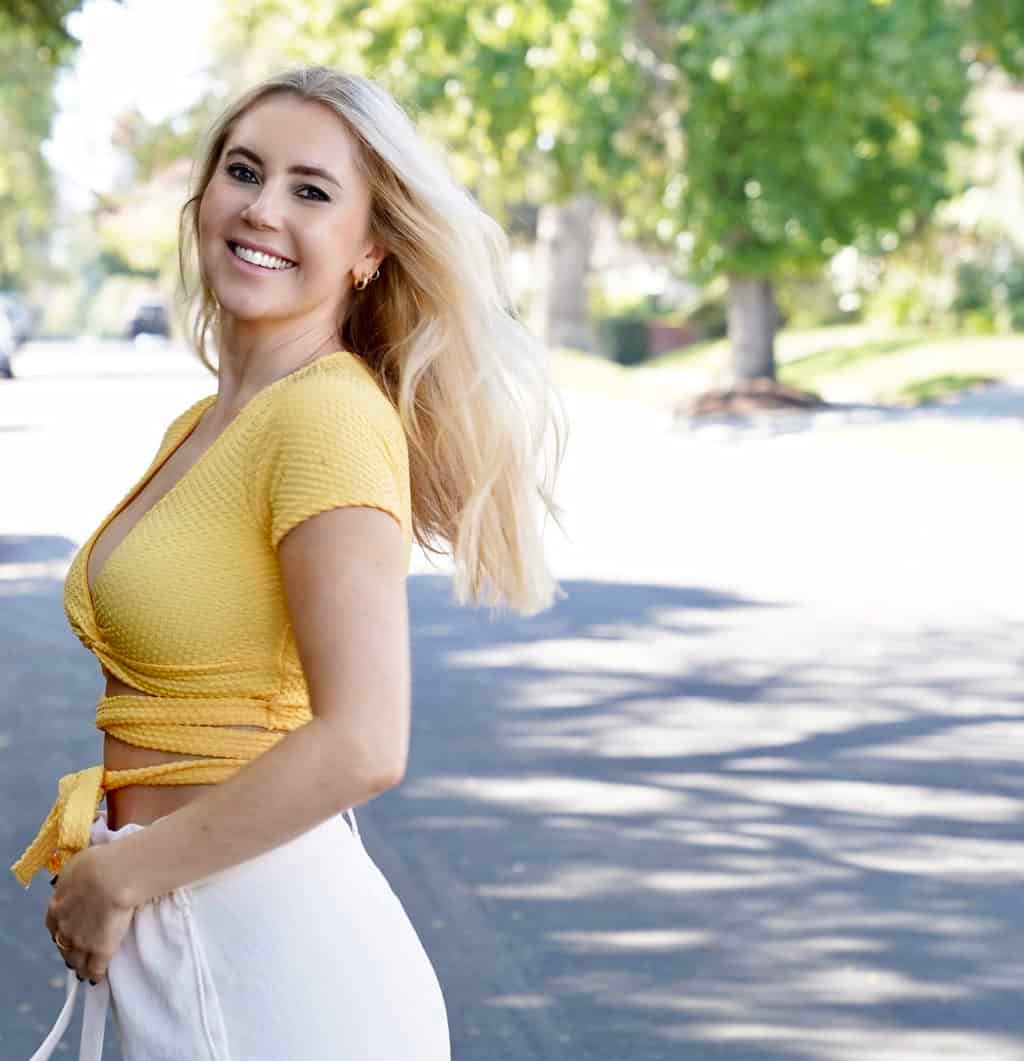 Georgii's business OUT.LI.ER (USA/AUS) is a talent management, record label, creative services and entertainment company. It's home to artists, creatives and executives in music, entrepreneurship and disruptive media.
Georgii has spoken at workshops and on panels addressing subjects within the disruptive media, tech, entrepreneurial, entertainment and influencer space for platforms, such as: Rights Tech Summit (Digital Media Week, NYC); Digital LA; DEW – Digital Entertainment World Expo; Digital Hollywood; Silicon Beach Festival; Digital Hollywood; Alliance for Women in Media Socal; Worthy Women Conference, and has been interviewed by Josh Levine of Rebel Radio; Stephanie Michele of Relatable; profiled in Voyage LA Magazine, on Kevin Horek's Building The Future Show, Advantage.Org and Balance The Grind to name a few.
These days, we are all listening to streaming services, and going to social to influence what products and content are on trend. We asked Georgii some key questions on how this has affected her experience launching OUT.LI.ER and managing her talent into the online markets.
What do you find is the best change technology has made in your business?
It's provided my business and my clients greater visibility and freedom to communicate in multiple ways; strategically, creatively and intentionally. The constant evolution of tech excites me…
How has the tech industry changed the way music is being distributed?
Tech has encouraged creative innovation. Independently owned tech platforms now meet directly with independent artistry: The "artist against the machine" model is discombobulating. There are (ideally) more "artist first" based solutions, but these new wave tech platforms are not without their own flaws. Everything is in a chronic state of evolution. However, it's revolutionising the artists relationship to their own (global) career(s). Music (and/or influencer related) tech has empowered the independent creator to take control over their own strategy, reach, creativity, entrepreneurship and more. It's provided creatives and artists with more direct visibility, and allowed them to take more intentional based action via results (or lack of)…
Do you think social media follower numbers is a deciding factor for signing new talent?
Social media numbers are critical for greater impact (generally). But they must be authentic followers; an organically developed community of invested, genuinely interested parties, that can help determine one's daily and actively engaged demographic, reach, target markets, etc. There are many facets and elements that determine the relevance (of social media follower numbers), and most importantly – the talent must curate their social in best reflection of who they are; what they stand for, and do it in their own creative/unique voice – consistently. I'm a fan of the "micro influencer"; as they usually have very dedicated, and hyper loyal, engaged community members, who often provide best results for brand clients…
Do you think social media is an effective way for global brands like AMEX to engage their audiences and gain results?
Yes. With all the "calls to action" available; market segmentation and engagement tools; the ability to create, and curate great content; especially in alignment with engaging the right types of brand ambassadors/influencers for campaigns with key messaging; it's going to result in accessing key consumer groups, who are participating with intention…