Technology company Lenovo has announced dozens of new commitments to mitigate climate change, with a goal to purchase 90 percent of electricity from renewable sources and the removal of one million tonnes of Greenhouse Gas Emissions from its supply chain by the end of the 2026 financial year key among them.
The commitments are outlined in the company's 2020/21 Environmental, Social and Governance Report.
With a keen focus on waste and participation in a circular economy, the company has pledged that by the end of the 2025-2026 financial year, 100 percent of its PC products will contain post-consumer recycled materials, 90 percent of plastic packaging will be made from recycled materials, and smartphone packaging will use 50 percent less single-use plastics along with a 10 percent reduction in size and volume. In addition, Lenovo will enable the recycling and reuse of 363 million kilograms of end-of-life products and will have used 136 million kilograms of post-consumer recycled content plastics in its products.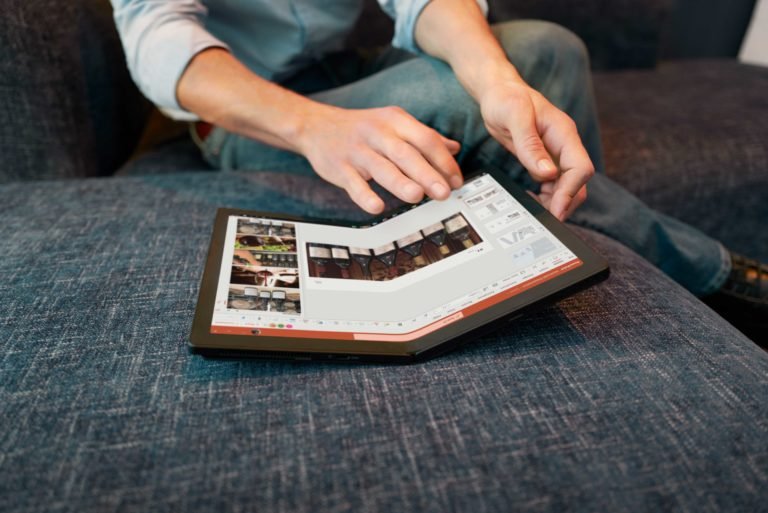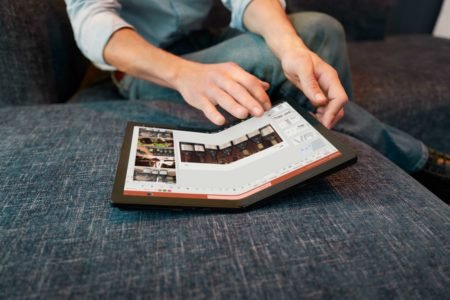 In a win for consumers, Lenovo is also targeting a 50 percent improvement in energy efficiency for desktops and servers, and 30 percent for notebooks and Motorola products by financial year 2029-2030. Among the company's social goals are an increase in women and underrepresented minorities in executive roles, and to have three quarters of it products vetted by inclusive design experts before they hit shelves.
Lenovo estimates that it will positively impact 15 million lives through philanthropic programs and partnerships, and one million people through career training, job skills building, and device ownership, over the next five years.
"The urgency to combat climate change, safeguard natural resources, invest in our communities, and govern ourselves with the highest ethical standards has only increased," said CEO Yang Yuanqing. "It is now up to global businesses and their leaders to continue building resilience into our operations and among our communities in the months, years, and decades to come."
Lenovo has been recognised for its corporate social responsibility efforts by several organisations, including the Corporate Knights Global 100 Assessment, Fast Company, and the Corporate Equality Index.
The company is exploring a path to net-zero targets after being selected by the Science Based Targets initiative (SBTi) to road test science-based methodology for achieving net-zero emissions.