My biggest fear is that the cure to cancer is trapped in the mind of a young girl who is being told that STEM is for boys. 
A recent Government report by the Office of the Chief Scientist highlighted the number of Australian women working in STEM jobs was an alarming 16 per cent. 
Worse yet, the 2018 STEM Professions Survey Report revealed a third of female engineers aged between 25 and 35 said they were intending to leave their profession in the next five years, due to the current pay gap and a feeling that they can't advance their careers. 
It's critical we change the conversation around women in STEM and address these outdated inequalities in our society. The troubling reality is that gender-biased norms are still discouraging many young girls from pursuing STEM interest. Changing the conversation and the way we speak to students can make a big difference. In many cases this unconscious bias starts at the primary school robotics clubs, when teachers are looking at who would be interested defer to male students.
When adults talk to girls about things they like, they are often forced down the path of typically female-dominate career paths such as nursing, instead of being presented with a range of options such as engineering or scientific research. designing the medical device to save millions of lives.  
It's not as bad as it once was, but we still haven't completely shifted the way we talk about these opportunities for young women. 
In the younger ages I've noticed more equal representation. This week I've been fortunate enough to attend FIRST Australia, a global robotics event that looks to inspire young people into STEM learning. At their youngest competitions, that target students between ages of 10-14 and 6-9 seeing much closer to a 50/50 representation. These competitions bring in youth to build, test and program robots while solving modern problems in science and engineering and are one of many programs dedicated to instilling a passion for STEM at the earliest stage. 
These events have proven successful for boys and girls but as these children grow into adulthood, the drop off in representation begins. 
In my experience, STEM identity amongst young girls involves having an exciting experience early in their schooling excelling at young ages and then slowly realising they haven't seen someone who looks like them that is an engineer, scientist or mathematician. They still don't know how to take the next step in their profession, or what major to pick at university. 
I remember at a recent event a 10-year old girl came to me with her robot, which she had called tobor (robot spelled backwards). 
She had me hooked right away, and then she pointed to the robot's ultrasonic sensor. She explained to me much like a dolphin, the sensor sends out a signal and listens back and that's how it allows the robot to navigate the playing field. 
To say I was impressed is an understatement. And yet I can't help but imagine the wasted opportunity if we as a society fail to support this girls passion for STEM.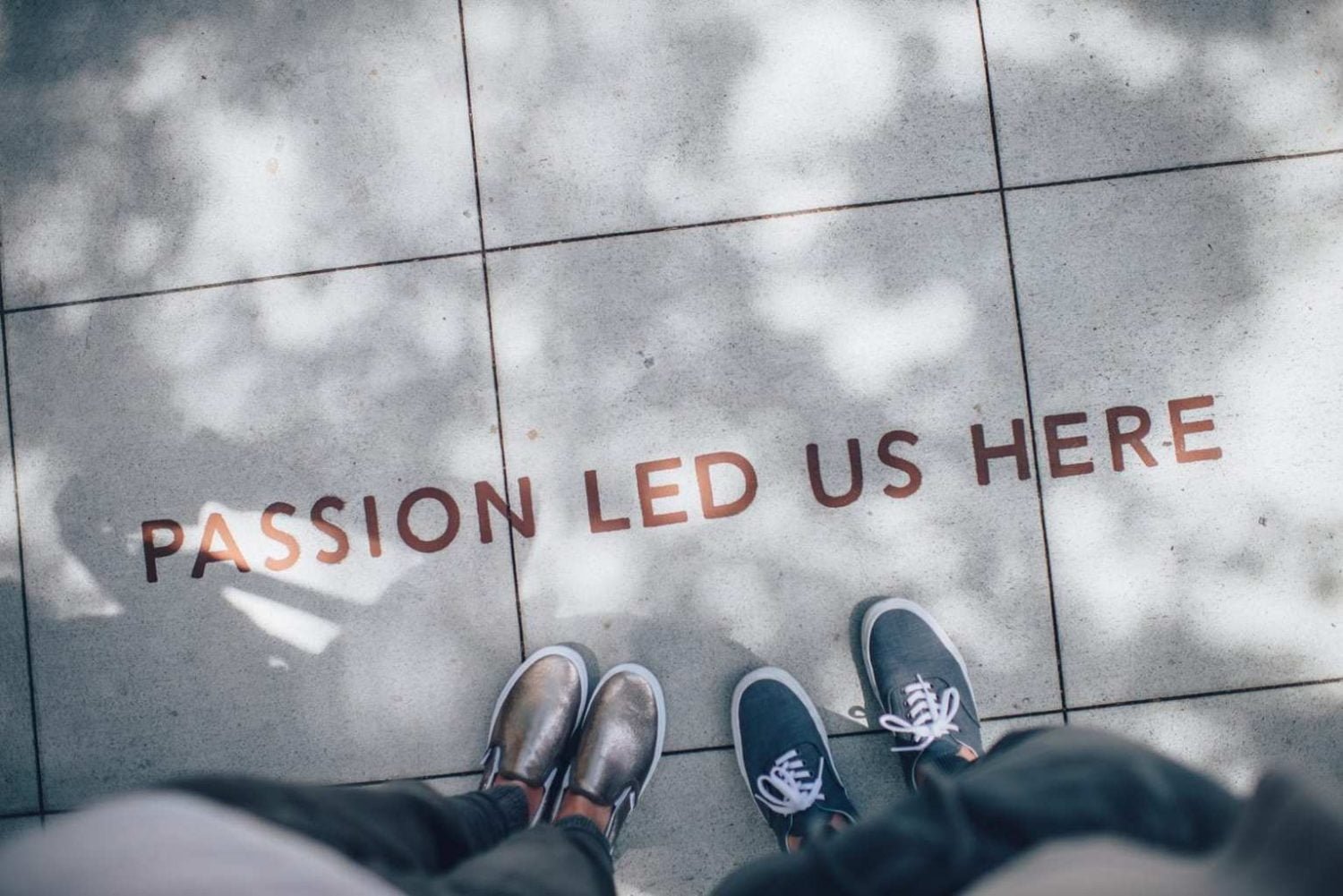 We need to shift the needle in our representation of women in STEM as we can't tackle the challenges the world will face without adequate representation.
Jay Flores, Rockwell Global STEM Ambassador