When it comes to crisp and clear sound, Sennheiser is the go to audio specialist. Recently, I tested the new MKE 200 – a mini-microphone to improve audio for video.
It's easy to attach on your camera, and importantly it is directional which help ensure your sounds crisper than ever and more professional. 
With more videos being made now, it's important creators such as myself have access to the tools that provide high quality sound because that improves the overall product.
The MKE 200 is super easy to use. You simply attach it to the shoe mount, select the appropriate cable for your device and start shooting. 
Directional, crisp sounding audio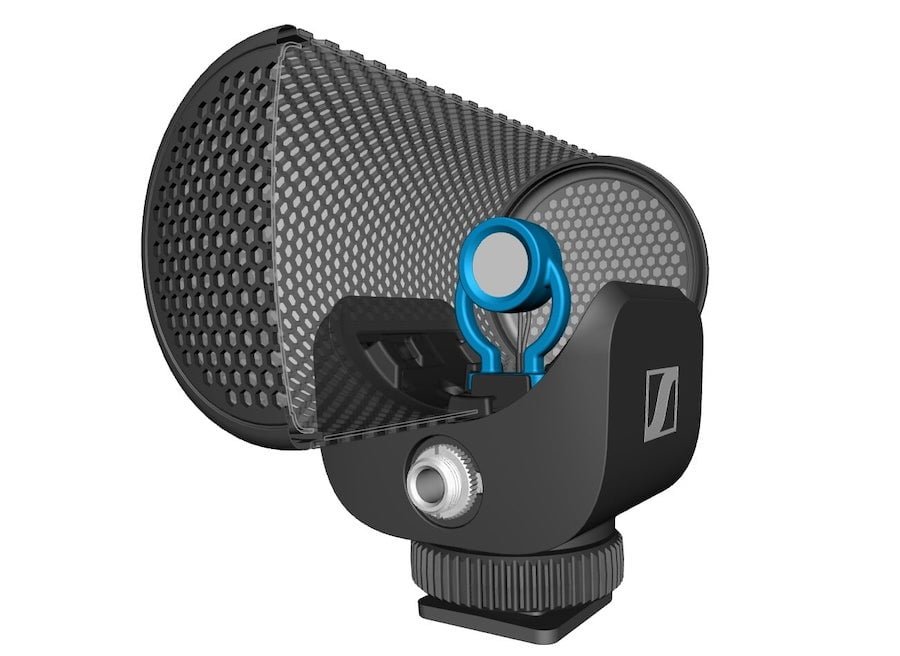 The directional designs not only means you are less likely to hear unwanted background noise but also there's a feature which helps protect from wind noise. Put simply, the engineers designed the MKE 200 with an integrated layer of protective mesh inside the housing. This protection is further enhanced by using the included furry windshield when filming outdoors. For me, the ability to film outside without worrying about the impact of wind and additional noise is a big plus factor.
Compact and portable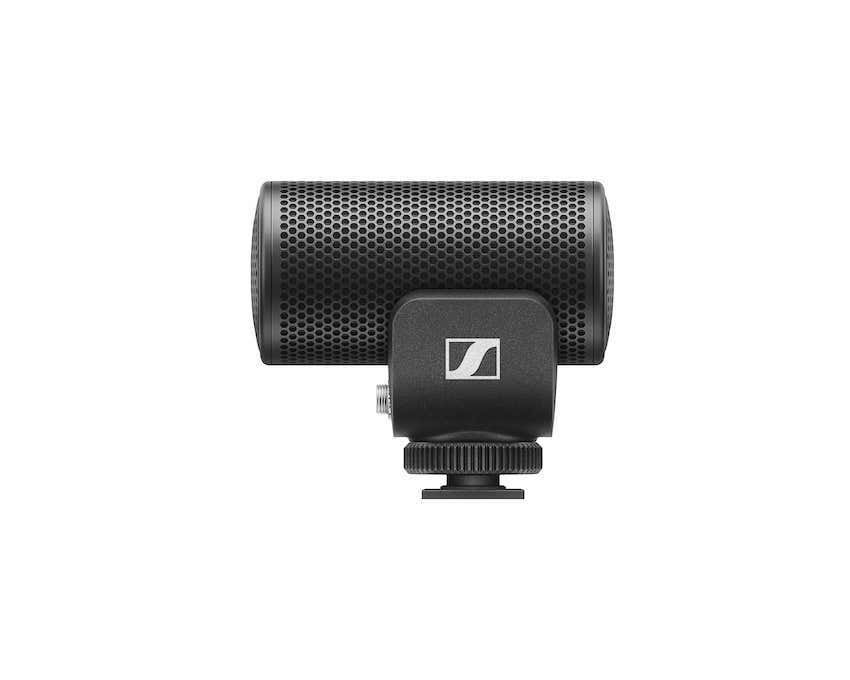 Another winning feature is the MKE 200's fully integrated shock-mount and built-in windscreen. The design is sleek, lightweight and compact making it highly portable and I like the fact it is a battery-free operation and is designed for optimal gimbal performance.
The MKE 200 comes complete with a furry windshield, two locking connection cables for DSLRs or mirrorless cameras (3.5 mm TRS cable) and mobile devices (3.5 mm TRRS cable) plus a draw-string pouch for storage.

The Sennheiser MKE 200 retails at $199 AUD.