Report by Melanie Corlett, CEO and Founder of Mumli
Motherhood in the digital age is vastly different to the experience of previous generations, with new data showing that Gen Z mums will likely never set foot in a physical store to buy items for their children.
With two billion mothers in the world and 140 million new mums each year, soon, 85% of new mothers will be either Millennials or Gen Z and will primarily look to the internet for advice at every stage of their motherhood journey.
The modern experience of motherhood is heavily reliant on digital, and with that comes new trials, tribulations, and opportunities.
My motherhood experience
When I was pregnant with my first child, experiencing sleepless nights and trawling Google for answers, I was overwhelmed and lost in the amount of information out there that was instilling fear rather than resonating with me. With heavy, tired eyes, I was searching for connections with other mums who had similar experiences to me and might have the answers I was looking for.
Being connected with products, services and solutions specifically curated for my experience and stage in my motherhood journey would have been immensely helpful.
There is so much information out there, but how do mums make sense of it, and once they find it, what do they do with it? Does it just sit in an open 'brain tab'!?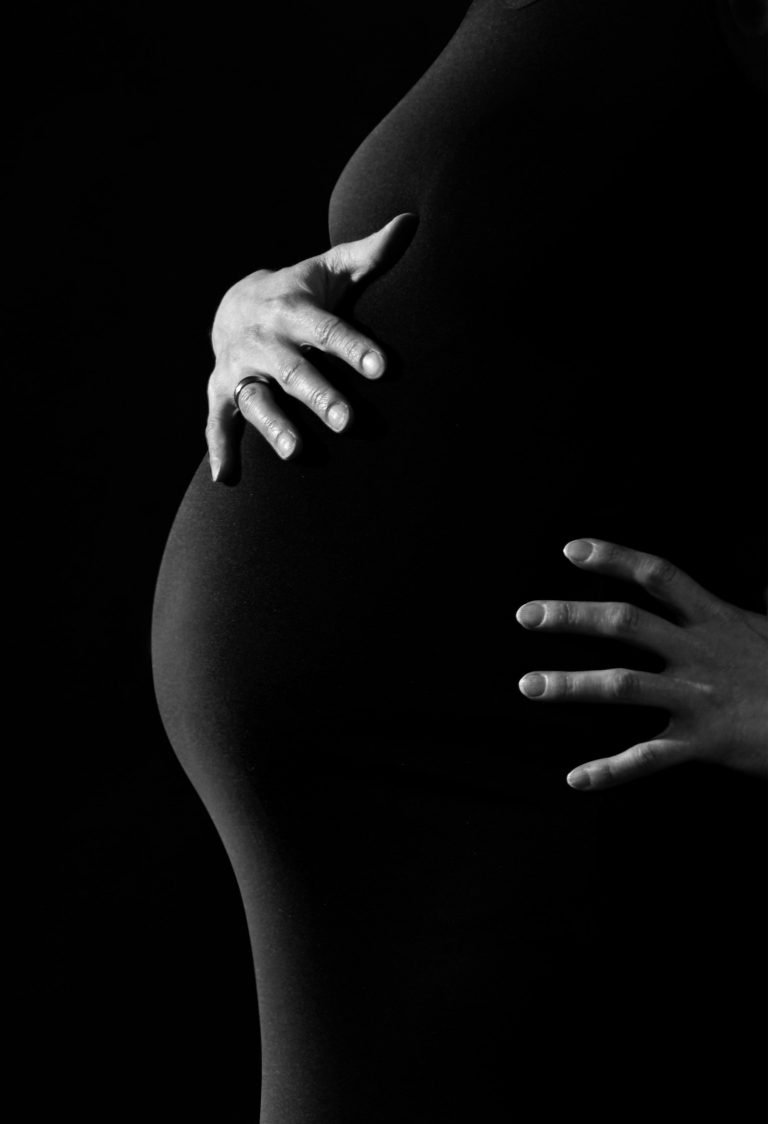 Ex-banker, ex-gym owner – turned app founder?
Surprisingly, my career started in finance and banking – I love maths and numbers, what can I say! However, my true passion has always been in health for women and mums. After dabbling in this as a side hustle at university, where I started a fitness business catering to women that predominantly helped mums recover post-birth, I decided I wanted to explore this further. After a year and a half of planning, I opened my first fitness facility – a women's only gym in Sydney where I worked closely with women and mums for four years before developing Mumli.
The idea of Mumli initially started as a platform for mums where we could bring all the knowledge we were gathering in relation to postpartum and birth recovery onto one simple app. The gym was proving successful and I loved it, but the realisation that there was nothing out there helping mothers discover relevant and important postnatal information was too strong to ignore.
After several focus groups where we talked to mums and gathered feedback, we realised the problem was far bigger than we anticipated. The mothers we spoke with told us they would love information on their pelvic floor. But they would also love information on breastfeeding, and pregnancy, and how to make the best decision with my obstetrician. And do they need a midwife or a doula? And what even is a doula!?
So in 2020, I took matters into my own hands and created the app that all mums deserve. We built Mumli to make pregnancy and motherhood easier. Mumli equips mothers with the tools they need to write their own motherhood manual—curating personalised product, content and service recommendations based on their stage of motherhood and location. It's a pocket-sized, all in one Pregnancy Guide and Parenting Assistant – a place to unload your 'Mum Brain' and find expert answers and support.
The idea got bigger and bigger and before I knew it, I was an ex-banker, ex-gym owner, now working in tech.
A juggling act
I find myself in constant conflict as a mum of two and a businesswoman. I often feel as though I am sacrificing either precious time with my children or my career. Being 10 out of 10 in my business makes me feel like you can't be 10 out of 10 as a mum. It can feel like a Zero-Sum game in a way – like you're never winning and constantly losing.
I remind myself daily that I matter as an individual, as a person, outside of being a mum. The things mothers want to achieve matter and shouldn't be accompanied by a string of guilt. You are not a bad or selfish mum for wanting to reclaim your identity and pursue passions and interests outside of motherhood. Undoing that thought process is both hard and challenging but incredibly rewarding.
Developing an app that makes mums' lives easier, that was built for women, and informed by women was incredibly important to me. The Mumli app is currently in closed beta and is focused on championing the importance of community and connection and provides support when it is most needed.
About Mumli
Mumli is a first-of-its-kind social sharing and discovery app that connects mums with the resources, products and services they need, when they need them. It is available to download for free via the Apple App and Google Play stores, in Australia only. Visit Mumli.com.