Australia's leading startup hub Fishburners has launched its Tech for Good Awards, to help promote emerging businesses harnessing technology to help solve some of the biggest challenges for people and planet.
The Tech for Good Awards, which are supported by the NSW Government, Optus, Microsoft, Amazon and BDO, feature seven categories, each with $5,000 cash prizes. The winner of the Tech For Good Excellence Award, sponsored by Investment NSW, will receive an additional $5,000 to use toward growing their startup.
The categories include:
Climate Action Award
Better Health and Wellbeing Award
Tech for Good Female Founder Award sponsored by Microsoft for Startups
Sustainability Award sponsored by BDO
Sustainable Product Award sponsored by Amazon
The Diversity and Inclusion Award sponsored by Optus
Fishburners Social Impact Award
Fishburners has spent a decade helping more than 2,300 Australian startups – many of them now household names such as Koala, MadPaws, Car Next Door and V2 Foods – leading to the creation of around 6,000 Australian jobs.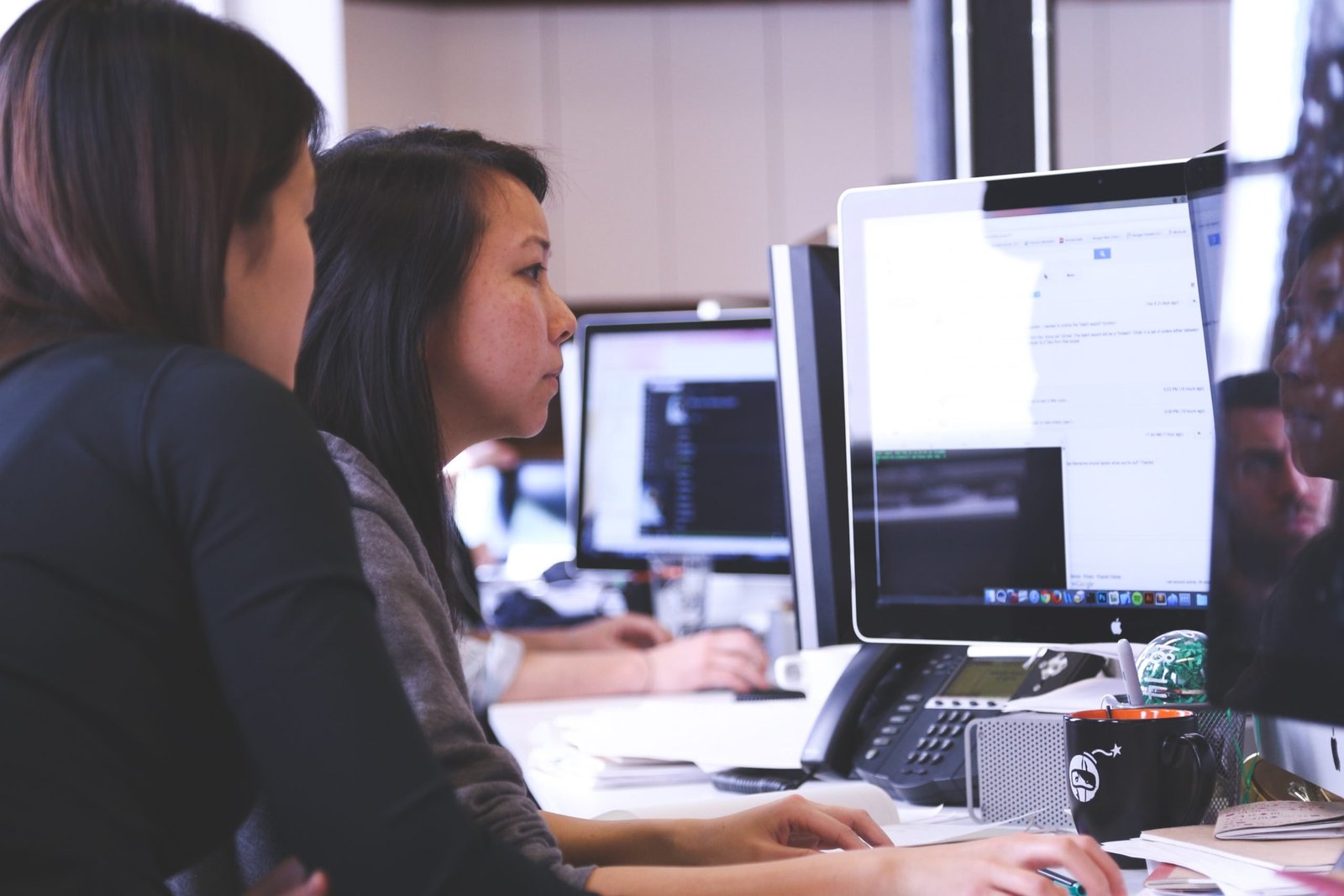 Nicole O'Brien, CEO of Fishburners, said support for future startups must focus on tackling environmental, economic and social challenges.
"If we look to the next ten years, we now realise that success depends on startups remaining at the forefront of a tech-enabled future and they must focus innovations towards sustainable development and ongoing social and economic wellbeing," Ms O'Brien said.
"Together with the NSW Government and Investment NSW, we're asking emerging businesses in this space to tell us about how they are developing solutions to help solve some of our greatest challenges."
The Tech for Good Awards are an important recognition for startups who have created innovative products and services addressing climate change, sustainability, health and wellbeing, diversity and inclusion, and accessibility.
Fishburners claim the startup sector has already contributed greatly towards jobs growth in Australia. It's expected technology will exceed other parts of the economy, predicted to grow three times as fast as mining or manufacturing.
"When you add our state's economic strength, abundant natural resources and innovation-ready business environment, technology presents a wave of opportunity to scale-up great ideas for the good of people and the planet and to generate new jobs and investment," Ms O'Brien said.
Entries will need to demonstrate ideas enabled by technology that are intended to change the world by positively impacting people and planet across the seven categories.
For further information on award criteria and applications: