There is an app challenging TikTok's stronghold in promoting beauty brands and it attracts highly engaged beauty junkies and brands alike with its short compelling videos which have a built-in shopping link to feature the products.
So while the tech giant TikTok is busy adding e-commerce functionality to its platform, the US beauty app Flip is already there and excelling when it comes to short form video.
Since launching in 2019, Flip received $28m Series A funding and currently has 1 million downloads on the platform.
While similar to TikTok, it uniquely focuses on beauty and currently sells over 200 brands, including Fekkai, Kaja, Hourglass Cosmetics, RMS Beauty, Joanna Vargas, Dr. Jart+, Zitsticka, Coola, Lord Jones, Happy Dance and Jason Wu Beauty.
And it's adding brands like quicksand with 20 new brands a week and 500 by the end of October.
Interestingly the CEO and founder Noor Agha says most of the content other than dancing is about beauty and skincare with a focus on clean beauty. He also says there is a clear trend towards buying product through video and for video content selling beauty products to be more raw and less polished.
"In 10 years, this will become the most normal thing," he said of the app's shopping video shopping format. "In the way that  it used to be very weird to shop online, people will shop through video; people will shop through their social network."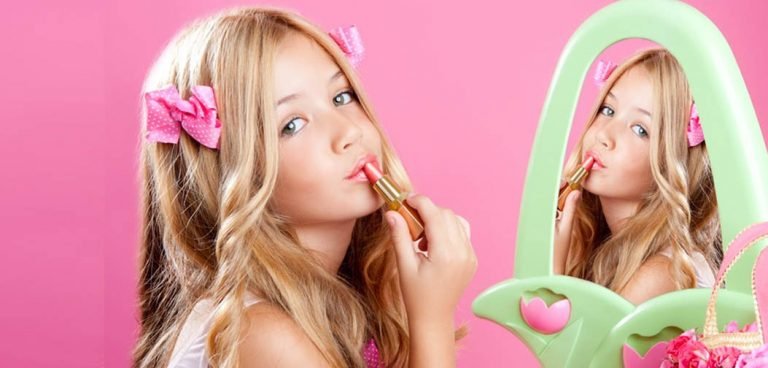 Unlike TikTok's nascent e-commerce offering, which has brands handling their own fulfillment, Flip functions as an e-tailer. The platform offers one-click checkout for multiple brands, storing items in its two warehouses and shipping them in its own branded packaging.
Another unique feature to attract users is Flip's ability to monetise content for anyone on the platform, no matter how low their follower count.
It plans to develop an Amazon-style marketplace model.
"Our shoppers are our sellers," Agha recently told Glossy. When users buy items on Flip, they can automatically go on the platform to review them in a short video. "You can monetize your content instantly. You don't need a brand to make a deal with you," he said.
According to Agha, the platform is aiming to uphold the feeling of authenticity and honesty that TikTok is known for in its beauty content.
"My vision and dream is to build the first honest commerce platform, where as a user — when you're looking at the video, and someone's saying, 'This is good,' or 'This is bad' — you genuinely believe it," said Agha.
Find out more about Flip here:  https://www.flip.shop/