Want to make a living on Facebook and Instagram? Well, the good news is today Mark Zuckerberg announced new ways for creators to earn money on both platforms.
Creator Shop Linking
Previously, users have been able to share products they like and select creators have been able to tag products from brands they work with. This will now change to allow more creators access to the shopping feature.
Creators who already have product lines will be able to link them to their accounts, allowing fans to see the products directly on their accounts or by linking them to their shop. Creators who want to start a new shop can also launch through the app via one of the merchandise partners.
Updates to Badges in Instagram Live
Badges on Instagram Live allow Creators to earn from their supporters. In an effort to support people while they build their careers, they will now be eligible to earn extra cash when they reach certain milestones. One way users can reach this is by going Live on another account.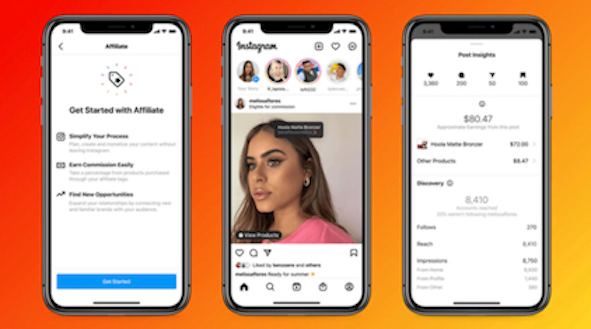 Updates to Stars on Facebook
Similarly, Facebook Creators will also be able to earn in more ways. From this week, Creators will receive free Stars by reaching certain milestones, such as broadcasting a certain number of hours or earning a set number of Stars within a designated time period.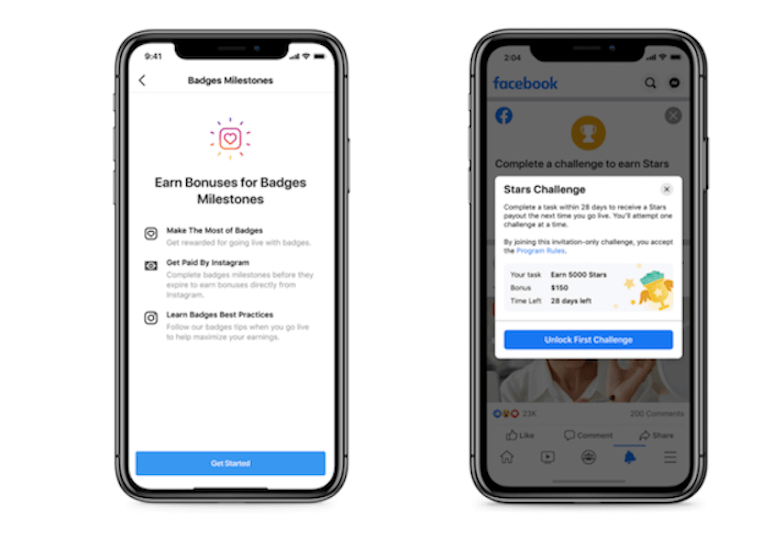 "Whether creators want to connect with brands, get paid for their content or earn money directly from their fans, we are committed to building the right mix of tools to help them accomplish their goals. We're making exciting progress and will have more to share in the coming months." – Facebook