Just like in any strong relationship set to stand the test of time, there should not be a trade-off between security and flexibility. And much like a relationship, businesses need a cloud that makes them feel safe, that they can rely on and that adapts to their needs and wants. 
According to figures from analyst firm Gartner, organisations in Australia are forecast to spend more than $8.1 billion AUD on public cloud services in 2020, growing to almost $11 billion AUD in 2022. Its mass adoption will also have a notable impact on workflow, with the cumulative productivity benefit of the adoption of cloud services by Australian businesses estimated at $9.4 billion over the last 5 years.
In theory, the benefits of cloud are clear, but as with any investment, its only really an investment if you get out more than you put in. That's why you need to ensure that you pick a solution that aligns with your company's values and equally importantly, demonstrates its worth from the word go.
So, as we emerge from a decade of cloud hype, it is plain to see that the cloud is maturing. It is now more intuitive, and evidence shows, its relationship status with businesses is shifting away from 'it's complicated' to a firmer 'in a relationship.' This Valentine's Day, let's rekindle our romance with the cloud. It's ready to impress and it's got more to offer than ever before.
Transparency is key
The key to a successful relationship is clear communication. The same goes with your cloud provider who should deliver unparalleled transparency into cloud resources and costs. Your cloud partner needs to be able to easily spot and remedy misaligned resources and forecast your cloud costs before month-end with predictive billing capabilities.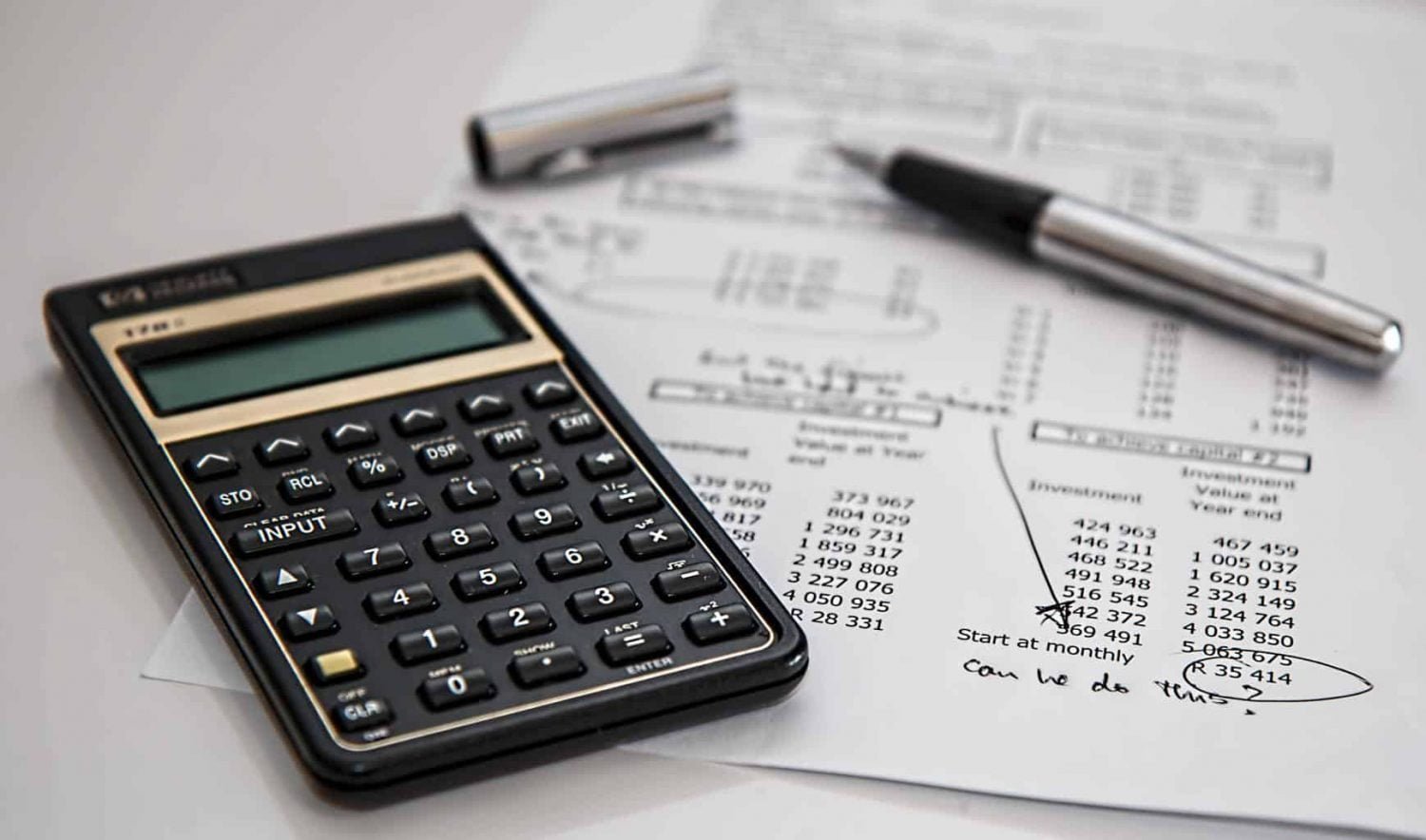 A cloud partner isn't supposed to keep you on your toes. In fact, its primary advantage is to be steady and reliable support, helping you to achieve your business goals. Its focus on transparency should allow you to plan with your annual budget in mind, safe in the knowledge that you won't be derailed by unexpected charges, which in some cases may cause catastrophic and irreparable cashflow problems for SMEs and enterprise businesses alike.
It's all about trust
When it comes to remaining compliant, there isn't much room for manoeuvre. You have to put all of your trust in your advisor and know that they're there to guide you through the rough and the smooth. The often confusing domain of providing audit documentation, interpreting regulatory requirements and answering security questions has led many to shy away from cloud usage but sometimes the best things come from taking a leap of faith.
Due to several motivating factors, including discontent with inefficient legacy systems and the need to comply with corporate regulations, organisations have opted to place their trust in both private and public clouds. In fact, Gartner predicts that by 2020, an enormous 90% of organisations will adopt hybrid infrastructure.
Protect yourself from heartbreak
Think of backing up your data to the cloud as your corporate prenup. As much as we all hope cupid is on our side, protecting ourselves from disaster is a sensible and wise business decision. Ensure you have a disaster recovery strategy in place allowing you to quickly restore your data after a hack or human error.
The Cyber Security Review, led by the Department of the Prime Minister and Cabinet, found that cybercrime is costing the Australian economy up to $1 billion AUD annually in direct costs alone. All businesses are vulnerable to attack, but without a plan B, the financial impact could be devastating. This is why a comparatively small investment now, could lead to a lot less love lost later down the line.
The answer is simple. With a transparent and trustworthy cloud partnership in place, you can keep heartbreak at bay for good.