In the vast universe that is shopping – physical and online, it may seem impossible to stand out and attract your target audience, spread and grow as a brand, particularly if you're a fairly new brand that doesn't hold a household name status yet.
In the age in which the notion of brand loyalty is dying out and everyone is always on the hunt for the next great thing, it can be truly difficult to keep your business afloat and so to say 'your head above the water'.
However, we've survived the shift from the brick-and-mortar stores to online shopping, and both are still alive and well, so there is a way to survive in this world as well, and not just survive but thrive. How?
Because with the rise of online shopping, marketing and promoting tools have evolved as well, and now there are innovative ways to promote your business that didn't exist as far as five years ago. The best part is, you can easily implement these tools to boost your online presence, and subsequently, your business' success, so hold on to your seats as we dive into the world of online brand promotion.
Social media presence
We live in the Digital Age, and millennials are the generation that rules. They have already outnumbered baby boomers, and are actually one of the largest consumer groups with the biggest spending power, closely followed by generation Z, who were basically born with electronic devices in their hands. Now, being tech-savvy means that they are constantly up to date with Instagram posts, Twitter, Pinterest, and to a certain extent Facebook. What does that mean for your brand? It means that you have to be present and post consistently great content on all of these platforms.
It may be sad, but it's true – if your brand doesn't have a strong online presence, it's like the proverbial tree in the forest – if no one sees it, it's like it doesn't exist. Aside from being consistent, you have to provide amazing visual content – this is especially important when it comes to Instagram. Come up with a catchy and original hashtag, and even a catchy tagline that will distinguish you from all the other brands and turn you into a household name.
Catch their loyalty
Now that you have intrigued them with a great visual presentation and amazing and alluring captions on social media, it's time to up the ante. Inform your followers about new releases, create Instagram campaigns, such as teasers and sneak-peeks of new launches. Offer discount codes – all the brands are now using social media to inform their customers about discounts, sales, promotions, and even giveaways, which are always a good way to gather a larger following.
Always keep up with the seasons and organize, for instance, a Christmas sale, an Easter or Valentine's Day giveaway. Celebrate your brand's anniversary with a huge discount or at least one big giveaway. Be responsive to comments – your customers and followers like to feel heard and valued so when they post a comment, like it, answer a question and thank them for their interest. Engagement is everything. Do the same on every other platform – when you offer an incredible online customer support, your target audience is bound to expand, and those likes will turn into full shopping carts.
Website is paramount
Many people will tell you that websites have become obsolete, but we beg to differ. Even if you don't have an online store (which is highly advisable because the new generations love the convenience of online shopping), you should at least have a website where people can find out more about your brand.
In the recent years, knowing the brand's story, history, and its values has become highly important to consumers. They want to know whether your brand's values coincide with their own, they want to feel more connected and this is where tools, such as a company blog, can be of great help. You get a chance to tell your story, and aside from that, having a blog on your website is a great tool for attracting customers. You may not profit from the blog immediately, but over time, it will definitely pay off.
Turn to experts
There are endless options when it comes to attracting and expanding your customer base. You can create loyalty programs, provide excellent online customer service that makes every potential buyer appreciated and heard, create a gift-card system, and offer a generally incredible shopping experience.
This, however, can be a difficult task, and most of us aren't experts in these fields, which is why turning to professionals such as Niche Fashion Technology is one of the smartest, and in the long run, most lucrative things you can do for your business. They have the know-how, they have the software and all other solutions that will take your business to a whole new level.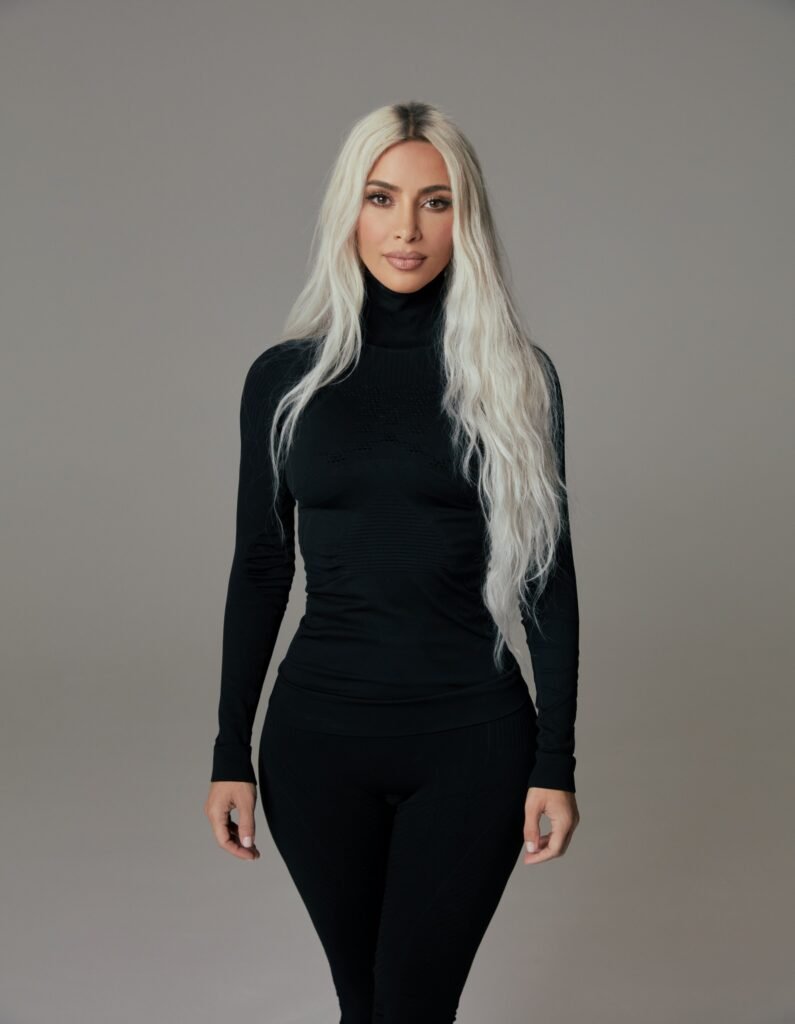 Influencer marketing
As amazing as your website and social media profiles are, your brand's success won't spike until you dive into the world of influencer marketing. Fashion influencers are the second most powerful marketing force, rubbing shoulders with celebrities and supermodels. Scout for influencers that are suitable for the kind of image you want to send as a brand and influencers that will attract the crowd you want. Then, contact them and offer to collaborate. Depending on their level of influence and fame, they might be willing to endorse you in exchange for goods and/or financial reimbursement for their services. This may seem like a huge investment, but it comes with a great payoff.
The truth of the matter is, newer generations don't respond to advertisements of any kind, they're highly untrusting. The people who they do trust are their favourite fashion bloggers and influencers, and if you can get them to wear and post pics of your products, just wait for their followers to flock to your stores.