Jo Barnes from YourLifestyleBusiness.com provides Women Love Tech 5 Steps To Start A SAAS Business From Home
When I started my first SAAS business, I spent thousands of hours and dollars along with copious amounts of stress and frustration developing software that companies with far greater resources than I quickly surpassed. My biggest mistake was joining a race I couldn't win instead of exploring a unique and untapped angle.
However, what that first experience and subsequent successes taught me were five critical steps to building a successful SAAS company from the ground up, even if you have little to no tech experience.
Choose Your Niche & App
Choosing which app you'd like to develop is usually the easiest part. Very few entrepreneurs set out to start a SAAS company unless they have software in mind that they'd love to build. 
However, if you're struggling for ideas, head to betalist.com or producthunt.com. Each of these sites showcases various SAAS startups, so you can see the types of apps coming to market.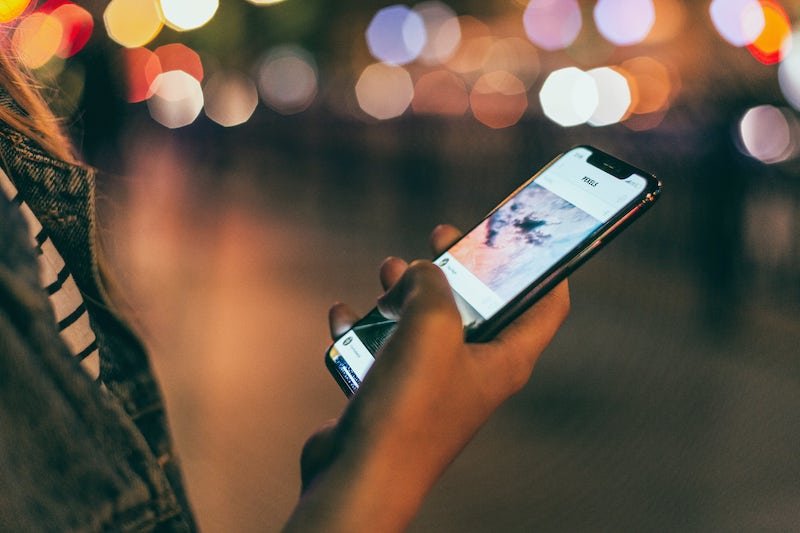 While looking for ideas, be sure to research the market and ensure there's a hungry buyers market for the service you're looking to offer.
Choose Your App Model
Just because you'd like to develop a SAAS business doesn't necessarily mean you have to build the app yourself. Is there an app already in the market that you can white label and sell under your brand?
Vendasta.com or sell-saas.com both have plenty of apps and tools you can brand and start selling immediately! 
If not, which model would you like to develop? An iPhone app, a desktop no code B2B solution for fellow entrepreneurs, something to work alongside Alexa or voice-activated devices? Maybe you're even more adventurous and would like to explore something in the VR/AR field.
Before you rush off to start your SAAS empire, I strongly urge you to look for someone offering the solution you're considering and see if there's room for collaboration. 
Plan Your App
If you're intent on starting and growing your app yourself, the next stage is to plan every aspect of how the app will look and function.
Start simply with a paper and pen, and once you have the bare bones of your app designed, hire a UX designer to help you take it to the next level.
Dribbble.com is where some of the more talented designers hang out, although you will also find some good people on upwork.com or fiverr.com.
How your app looks and functions is paramount, so be prepared to spend time finding the right designer. Once you have your wireframes and style sheets ready, it's time to hire a developer to bring your app to life!
Hire a Developer
Hiring the right developer is, without a doubt, the most crucial part of the entire operation. A great developer will understand your requirements from a user and tech perspective, will be fast, responsive, and offer value for money.
A bad developer will ruin you.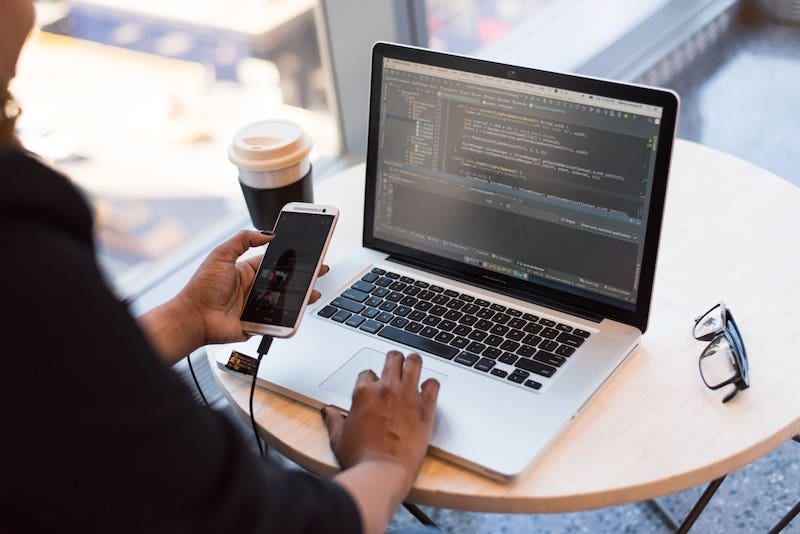 The more hoops you require a developer to jump through during the hiring phase, the more chance you stand of finding the right person the first time around.
Sites like Upwork, guru, and freelancer.com are the best places to start. Create a very clear, extremely detailed job description and ask the applicants to undergo a series of tests before even reaching the interview stage.
Take Your App to Market
Congratulations! Your app is ready; now, you'll need to gather some beta testers, choose your pricing model and tell the world you exist.
Always remember, 'continuous improvement is better than delayed perfection.' Get your app out into the marketplace and improve as you grow based on customer feedback.
Good luck!