As of late 2019, it was reported that there are about 2.2 million business owners across Australia, of which around 1.4 million were sole traders.
Trent Innes, Managing Director, Xero Australia and Asia remarked that it is the "relentless energy and determination" that allows their businesses to not only exist but also "thrive."
With 2020 well and truly in full motion, the Xero Boss Insights 2020 report has produced some notable trends in the entrepreneurial world. Here are three insights that may shape 2020's business landscape.
Females at the helm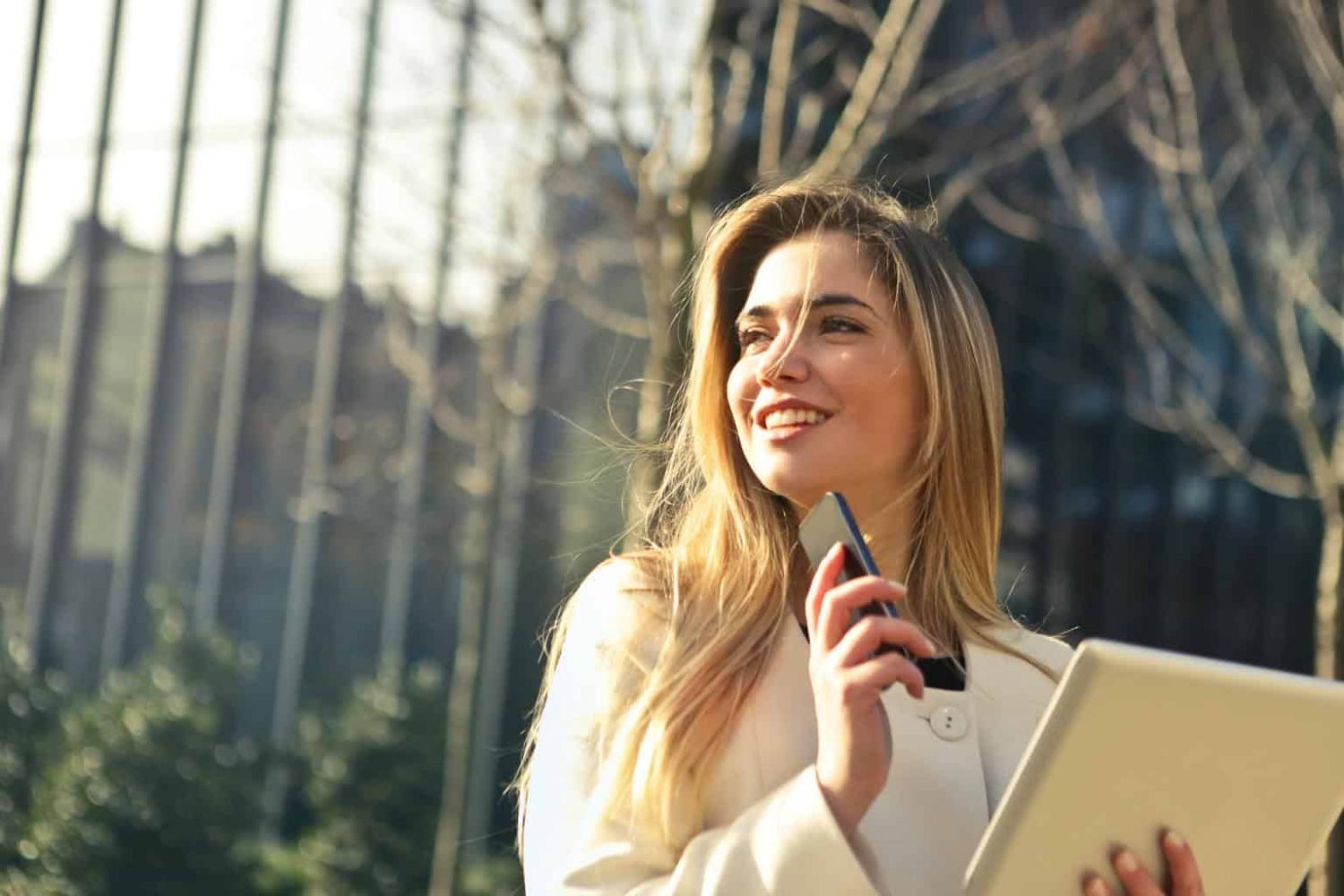 While men still outnumber women in terms of business ownership, the gap is quickly narrowing as more and more women are on the rise. According to the report, two-thirds of new businesses created in Australia in the past decade were founded by women primarily in the healthcare, and education and training sectors. Men, on the other hand, are more prevalent in the construction, transport and mining industries.
With Aussies in their 30s generally being considered as less entrepreneurial, the majority of business owners find themselves in their mid-40s, with 45 and 50 being peak ages for entrepreneurship.
"Australians have always had an entrepreneurial mindset, from the days of the corner milk-bar to a farmer supporting their local community,"

says Mr Innes
And it's not only Australians. Migrants, largely from the Middle East, occupy 15% of Australia's business owner spots – 0.7% higher than Australian-born residents who make up 14.3%.
Regional towns over cities
Of course, the major cities of Australia like Sydney and Melbourne are key to the success of big businesses, but it is in fact the regional areas that help the small businesses flourish.
On average, one-third of residents in regional towns own a business. For example, in Flinders, Victoria, 38% own a business, while Bangalow (NSW) and Kulin (WA) each have reported 37%.
The small businesses in these regional areas have been the "friendly faces behind the grocery store, the cafe, the newsagency and many other local institutions for years." Innes describes them as the "lifeblood of the country," which makes sense given the tendency for regional towns to be the home of crucial sectors including agriculture, forestry and fishing.
From agriculture to a more knowledge-based economy
Australia's farming has been and will continue to be a major part of this country's economy, but statistics point to a slow transition into more knowledge-based business. In the period between 1991 and 2019, of the 700,000 businesses created, the majority have been related to professional services, while agriculture-based businesses were steadily on the decline.
For example, two-thirds of financial services and healthcare businesses that were formed in 2015 survived through to 2018. Public administration and safety, and administrative and support services weren't as successful.