This morning, the southern hemisphere's largest billboard sported hundreds of the many Aussie essential workers risking their lives every day to help us through this pandemic.
Located on Sydney's Anzac Bridge, the billboard was donated by smartphone company, OPPO, and pays homage to Australia's essential workers and gives them an equally "Essential Thank You" for their continued efforts throughout COVID-19.
"…there was an army of Aussies who put on a brave face and tirelessly worked throughout the global pandemic to help keep our country running and maintain a sense of normality for their communities,"

said Michael Tran, OPPO Australia's Managing Director.
In April 2020, OPPO called upon Aussie essential workers to submit a photo in celebration their hard work, helping to keep families fed, our elderly taken care of, and nursing the sick back to health.
OPPO received hundreds of submissions from our own real-life Aussie heroes, including "supermarket saviours, healthcare heroes, sanitation workers, educators and all in between," says Michael Tran, OPPO Australia's Managing Director. He noted the importance of recognising "the very real and very different plights of all our essential workers."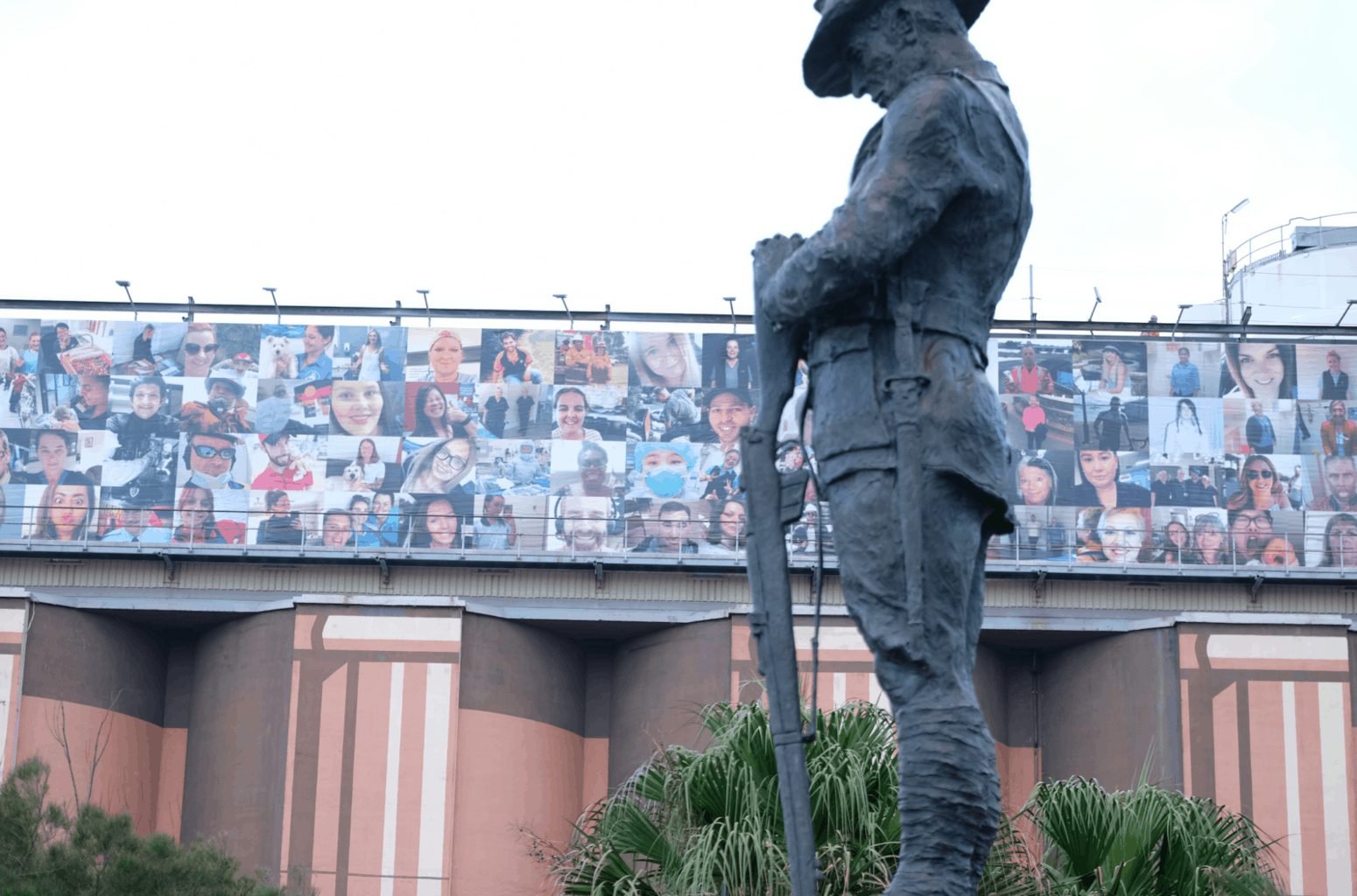 The billboard stands tall and proud over Sydney's skyline where it will remain over the course of the coming weeks. You can show your support by joining the conversation at #AnEssentialThankYou. To find out more and read featured essential worker profiles visit, www.anessentialthankyou.com.