Amazon has just released its new 4K Fire TV stick, opening the door to the world of streaming if you're using a conventional television. By using the Fire TV stick,  movie lovers and series bingers can indulge in whatever tickles their fancy – from Netflix to Prime Video to YouTube – right from the comfort of their own couch and all in crisp 4K HD!
For those who don't know what a Fire TV stick is, it's essentially like a USB which goes into your TV and gives you access to your favourite apps and streaming platforms.
Amazon's Fire TV stick includes the likes of Netflix, Prime Video, Disney+ and more of the platforms you know. You'll need to subscribe to whichever services you want to watch but there's so much available, you'll never run out of shows to watch with over 200,000 movies and TV shows at your disposal.
Of course there are a number of channels which are free and they include: YouTube; Tubi TV; FilmRise Classics; Popcornflix; IMDb TV; TED TV; XUMO TV; and Crackle.
Plus you can stream regular TV channels including news and live sports.
As well as making it easier to access all of these shows, the quality of the streaming is sustained with the Wifi 6. Users can expect smoother and more fluid streaming across Wifi 6-connected devices.
Ask Alexa to search and find what you'd like to watch
With the Alexa voice remote, you can ask Alexa to search and find movies, TV shows and even open apps like YouTube or check sports scores. And the best part is, Alexa is getting smarter. With new skills, users can ask Alexa to do things like show Live View Picture-in-Picture camera feeds without interrupting your shows. Multitasking has never been so smooth.
In addition to this, you can connect your own Echo devices to the Fire TV 4K Max around the house to get a surround-sound immersive experience – something we haven't had so much before with just television speakers.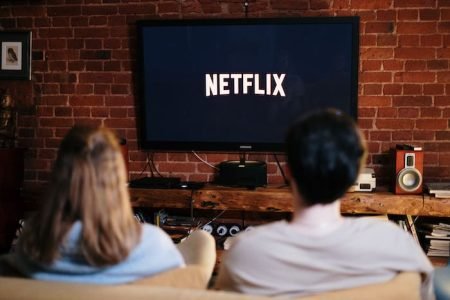 If you're not so much into voice activation, the Amazon Fire TV Stick remote has controls to allow you to navigate around the program and to control TV volume, soundbars and receivers.
How to set up the Amazon Fire TV Stick
Step 1: plug the Fire TV Stick straight into the TV
Step 2: plug into a wall outlet
Step 3: Connect the TV to Wifi and start streaming
Which one should you buy?
Fire TV Stick Lite
This is the most affordable option at $49.
Fire TV Stick 
Best for HD streaming with convenient TV controls. Price: $64
Fire TV Stick 4K Max
Best for high performance 4K streaming with Wi-Fi 6 support. Price: $99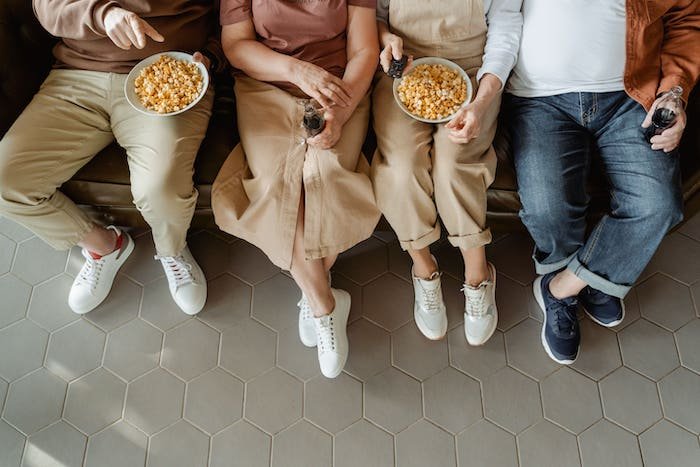 Apart from this, all you need to do is sit back, grab your popcorn and get streaming!
For more in-depth technical details on the new Fire TV Stick 4K Max, click here.
For more from Women Love Tech on streaming, visit here.