Women Love Tech talks tech with Emma Ou from ASUS. Emma, the Country Manager of ASUS for ANZ region, also shares her favourite apps.
Tell us about your role at ASUS
My role involves providing and supporting my colleagues in the ANZ region with an overall strategy, ensure overall growth performance of the company and employees, understand the market dynamics, and align marketing efforts.
I am a believer in hard work and team effort and that is what ASUS ANZ stands for. For us at ASUS it has always been a team effort and I am extremely fortunate to work with an incredibly talented and motivated group, which has helped us experience significant growth in the region since my arrival in 2018.
The last few months have been very exciting for us where we launched innovative products across our product categories like Commercial, Gaming and the most recent one being the launch of our new ZenBook line-up.
Is there a misconception that you need to code to have a future in tech?
I think there definitely is a bit of a block among people assuming that you have to be a technology expert in order to work within the field. I myself, am actually not a big techie but have always had a curiosity regarding the subject and how it plays such a huge part within consumers' and businesses' lives. Within any technology organisation it's important to possess a diversity of skill-sets and areas of interests, it wouldn't be healthy to have a team completely full with 'hardcore techies'. If you have the curiosity, work ethic and an ability to adapt, then you are well on your way to succeed within the tech industry.
Do you think it puts off young women from the idea of taking part in STEM?
I believe it does – and although we have definitely seen an increase of women being involved within STEM in the last five years or so, we still have a long way to go. I am a firm believer in empowering women and in the ASUS ANZ team, a number of our senior roles are held by females and we hope that we can help to inspire generations of female talent and show them what is possible. It is critical that women are not put off from applying and entering the technology workforce because they don't consider themselves a tech buff. I am always open to discussing the industry and provide guidance to young women who show an interest and a passion in entering STEM – I acknowledge that it can be tricky to make that initial step for a few. 
What are your three favourite apps and why?
Spotify
More so when I was travelling but I enjoy listening to podcasts and music when I am in transit or exercising. Business, technology and news podcasts help me stay across the main issues and talking points occurring and music has the ability to relax and inspire me, no matter what the occasion.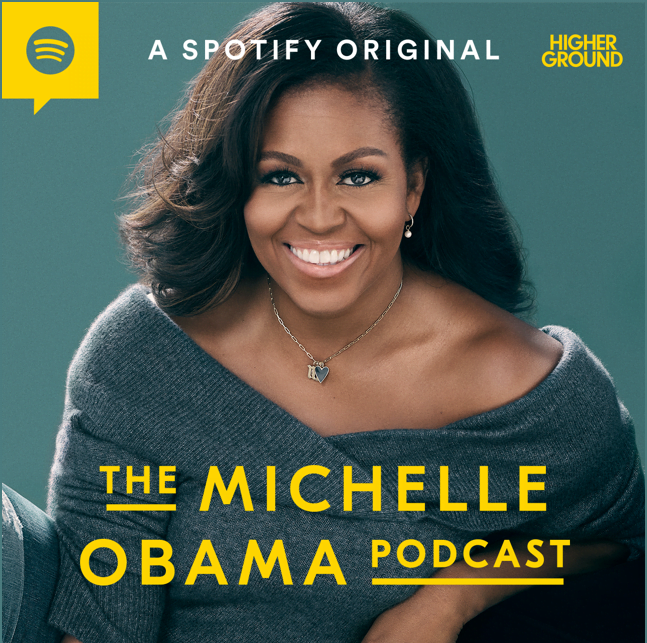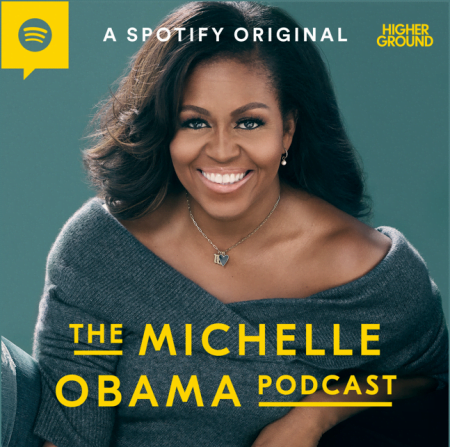 Evernote
I find Evernote is a bit of a saviour when it comes to staying organised. It keeps everything synced from my laptop and essentially helps to keep my life in check from work to travel to personal.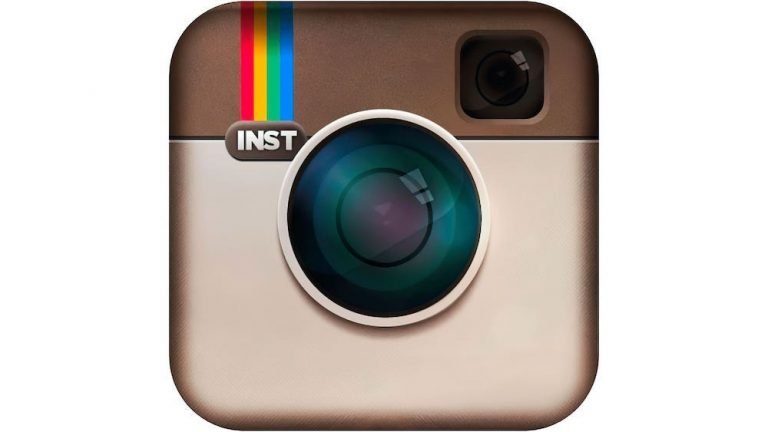 Instagram
Being a huge foody, I must confess that I do like to scroll through Instagram on occasions. I follow all my favourite restaurants and chefs around the world and use it both for inspiration in my own cooking at home but also to see where I may want to head to next for a nice meal.