For the second time, Investible will partner up with City of Sydney to launch a retail innovation program that focuses on ensuring sustainability in Australia's retail sector.
In what will be a 12-week accelerator, business owners will get the opportunity to innovate, scale and grow their businesses – free of charge. With the support of over 20 innovation leaders and expert partners, leading businesses, and Retail Innovation Program alumni, business owners will receive a combination of in-person learning and mentoring with virtual delivery coaching modules.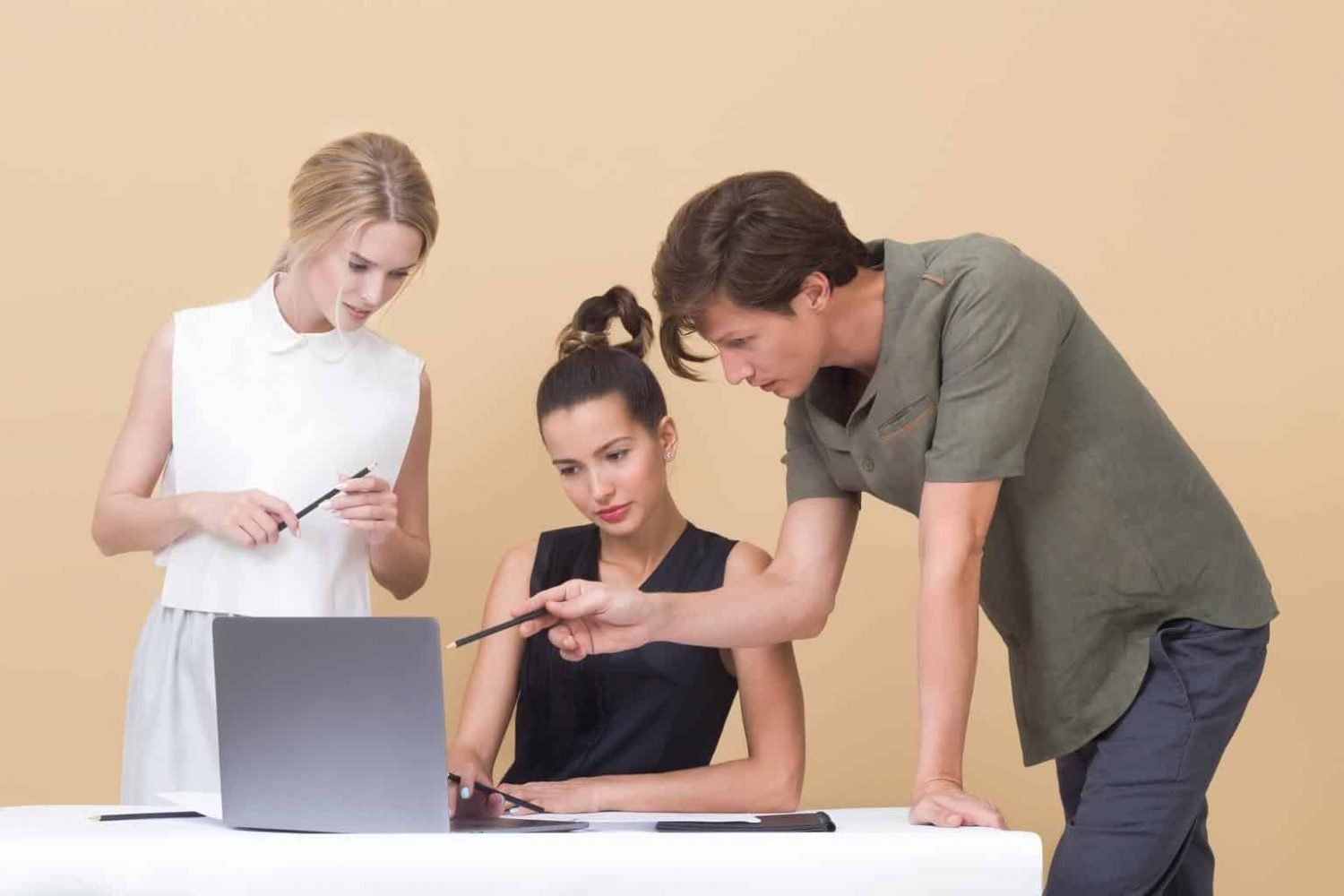 In an increasingly digital world, we recognise the distinct challenges faced by our bricks-and-mortar stores to stay competitive. As new technologies evolve, retailers must seize the opportunity to innovate, in order to survive," Lord Mayor Clover Moore said.
Some major names have signed on as partners in support of the these businesses including Amazon Launchpad, Google and Afterpay.
The selected business will break down in detail their business models, examine their assumptions, find strategies to de-risk their future growth, all of which will be covered in workshops that will look at topics such as:
Digital Strategy
Customer Acquisition
Customer Retention
Financial Modelling
Customer Experience
Ethical Supply Chains
Pop-up Strategy
High-Performance Teams
Investor Relations
Participants will have the opportunity to run their own pop-up retail, also know as flash retail, experiences in Sydney.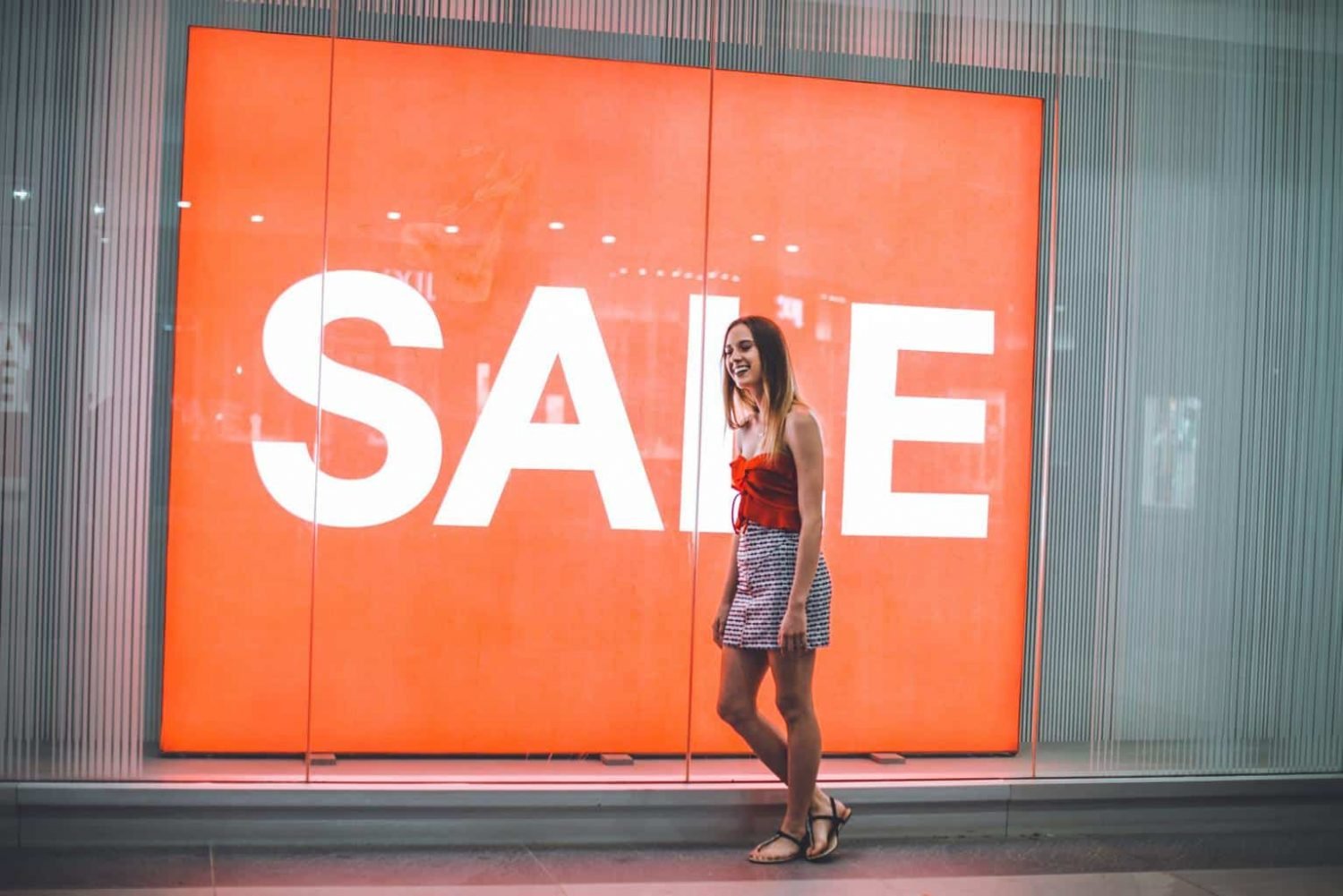 There's no doubt the retail sector is facing significant challenges, but these challenges also create exciting opportunities for retailers who are prepared to innovate and adapt (…)" said Elisa-Marie Dumas, Head of Programs & Partners, Investible.
Even after the program, the participants will be able to receive regular support from Investible, including catch-ups and collaboration.
This program is especially suitable for the business owners who are:
Running a small or mid-sized business
Working in the fashion, furniture, homewares, services, music or food and drink sectors
Operating day and/or night
Focused on the future of your industry and excited about the opportunities ahead
Searching for new tools, information and technology to grow your business
Deeply passionate about what you do even on the bad days
Bringing consciousness around sustainability practices into your business.
For me, I was never lacking the ideas, this has been about now having the framework to put those ideas through and validate them," said Russel Koskela, Founder, Koskela.
An information night for those who would like more, Investible will host an information evening in late October and Mid November. To register your interest to attend one of these events please go to the Retail Innovation Program Information Evening link to enter your details.
Business owners who are interested can now apply at: https://www.retail.investible.com/