As an avid hiker, you know that planning an outdoor trip requires a lot of work. Maybe you are old school and plan your trip using a map. If you are more modern, you know that applications on your phone are available and have a lot to offer.
There are many apps for your phone out there to help you with the problem, but which ones work the best? We are going to give you the top 5 most popular apps that will help you not only with outdoor trip planning, but much more!
Top 5 Hiking Apps for Hiking Lovers
AllTrails
AllTrails is a free app that you can get on both iOS and Android markets. This app offers over 50,000 trails in the United States and Canada, and is highly popular with over 3.5 million people downloading it. Here, you can not only create your own trails but you can do so by using GPS tracking.
You can add photos and text, as well as share your maps with others and save them to your device. You can get the upgraded version, which is $50 per year. With that, you get the Pro version of the app, which gives you maps from National Geographic along with the capability of printing and editing maps.
The free version of this app is amazing, however, and offers a lot in terms of trails, photos, reviews and ratings. You can follow your friends on the app and see how many hikes they have done, reviewed or taken photos of.
PeakVisor
PeakVisor is a great app that is only available on the iOS platform and costs under $5. This app tells you the name of any mountain peak that comes into its range. It can do this by using your phone's camera, tracking and a 3D mountain panorama.
With all of its features, you may want to bring along an external battery pack because you can stay on this app for hours! You can also use the 3D compass feature and the altimeter that tells you the elevation.
Using this app, you can plan your trip with ease, and you won't miss anything because it gives you so much information that it will only enhance your hiking experience!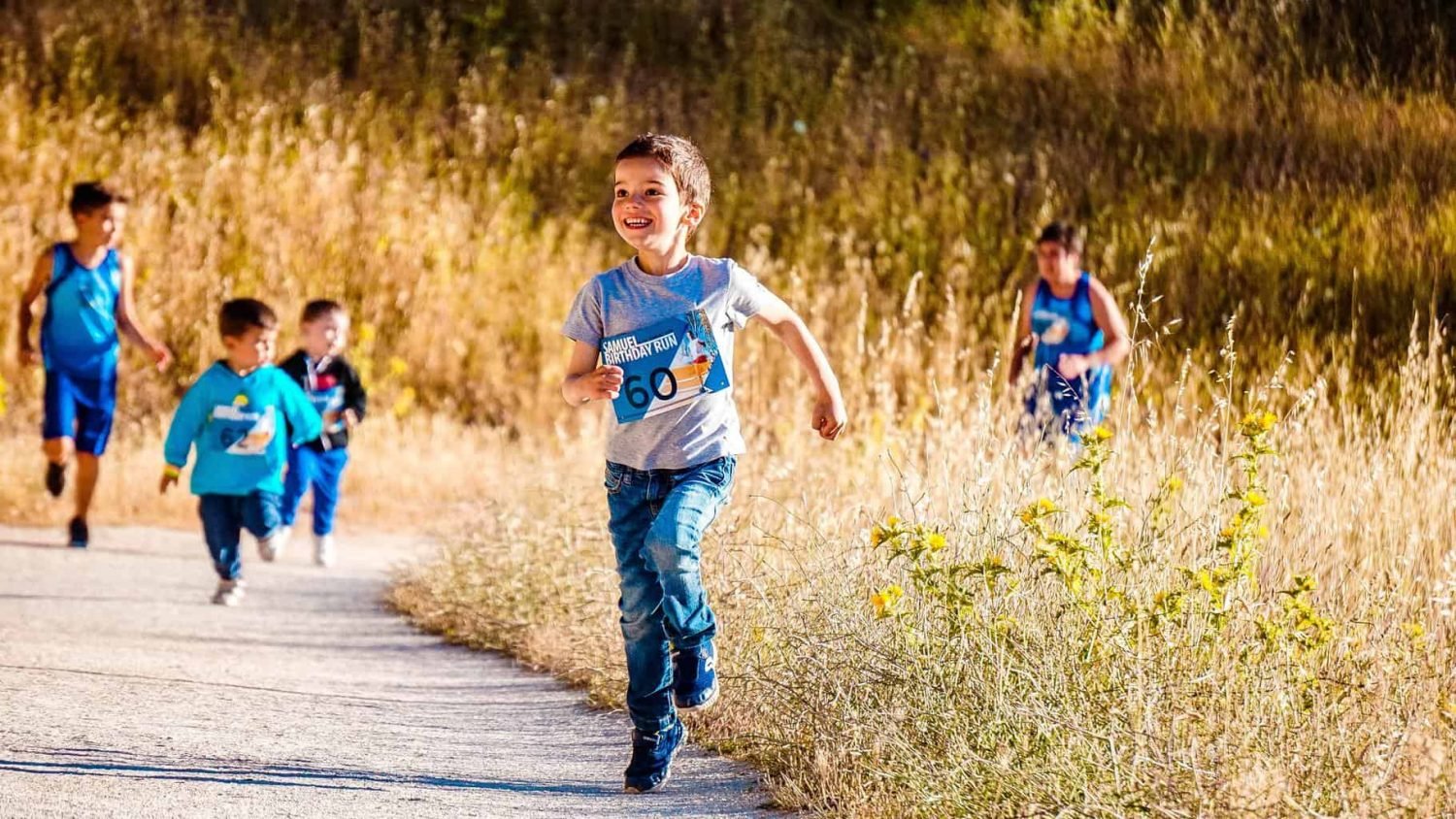 Maps 3D Pro
Available for under $5 on the iOS platform, Maps 3D Pro is a trip computer and altimeter in one. Plan your trip with the 3D Route Planner and see all of your data at once. With an easy to read maps and a topographical map, you can plan hiking or cycling trips with this app that will show you the various terrain, like footpaths, ridges and trails.
You can plan routes, save them to your phone and share them with friends. You can even pre-load maps and save them in case you lose signal or are offline and trying to navigate through the area. Lastly, you can record your whole trip, with relevant data such as coordinates and elevation.
MapMyHike GPS Hiking
Known as a community-based app for weight loss, you can record your hikes as well as track any and all food intake. It will give you nutritional values as well. You can even sync the app to your fitness bracelet, as well as reach out to friends and other users to stay the course and be motivated to lose weight or finish a hike.
Plan your hikes on this app as well as keep track of your workouts, weight, number of steps for the day. There are so many features, you can even record your sleep and calories. The app shows you the duration of your hike, distance traveled and much more right on the screen with your map.
There is a free version of MapMyHike GPS Hiking on both iOS and Android but you can get the MVP Membership Plan for about $6 per month or roughly $30 per year. With this, you can unlock further features that are aimed at fitness, namely Heart Rate Analysis and Personal Training Planning.
ViewRanger
ViewRanger is an app that is free (minus in-app purchases) and is available on both the iOS and Android platforms. You get route navigation with Ordnance Survey Maps and the option to check out any of the more than 90,000 route guides.
Highly popular, ViewRanger lets you plan routes, gives you great navigation, and gives you the ability to not only record but share your hiking adventures! This app is so great that even search and rescue teams all around the globe have used it for its advanced GPS navigation.
If you do make an in-app purchase, you can download high-resolution maps from Ordnance Survey to use anytime, even offline. Plus you can find many more topographic maps from over 20 countries around the globe. Offering such great quality and high tech features, it is no wonder that ViewRanger has been used by so many types of people, from average hikers to rescue workers.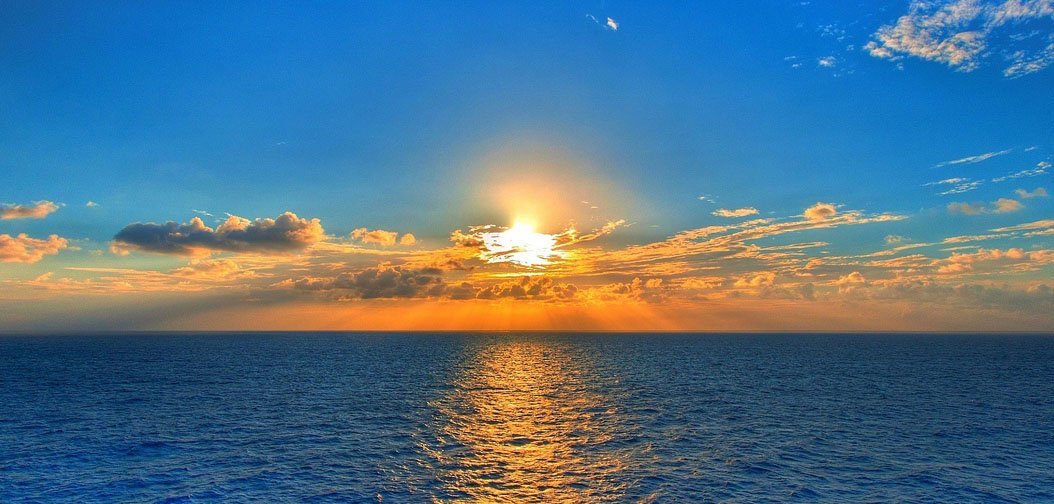 Conclusion
Using apps to plan hiking trips is a new, modern way of planning. They make using maps easier, and offer a lot in terms of various features from elevation and distance to advanced GPS and fitness. There are apps that give you real-time updates as far as weather and any dangers, and there are apps that are crowdfunded and kept up by users who are in the area.
With the use of such technology, getting lost is a thing of the past. With them, you know exactly the terrain you will experience, if it will be rainy, and where the inclines and declines are. In many cases, you can plan your rest stops or visit places along the trail to make it an even more exciting adventure!
Now that you are fully aware of what hiking apps can do for you, from planning a trip to tracking everything, you can find the app that works for you and get started on planning your next trip!
About the Author:
Rebecca lives in the USA but loves hiking all over the world. Her favourite is Everest Base Camp Trek in Nepal. It usually takes 16 days, but she likes to slow down, enjoy mountains, the company of other adventurers and take more pictures, so it took her 28 days last time. The ocean is another one of her passions, so all short and long hikes along the ocean shore bring a lot of joy. She also writes for HikingMastery.com