Roses are red, violets are blue, running out of Valentine's Day gift ideas? Don't worry – we've got you!
Chocolates and flowers – these are far too overdone. Instead, take a look at this gift guide for your special loved one!
Ultimate Ears BOOM 3
For a gift you won't have to keep the receipt for, wrap up the Ultimate Ears BOOM 3. The portable option to a balanced 360° sound, deep bass, one-touch music control, water, dust & drop proof, and stunning high-performance fabric, this speaker is guaranteed to swoon.
Dynamic V-Day Lighting
Want a unique gift idea for Valentine's Day? Whether it be for date night or general use, these customisable lighting panels are a such a creative gift for your significant other! You can place the panels in any shape you like, but we think these heart shapes are super cute.
Nanoleaf Hexagons Starter Kit (9 Pack)
Nanoleaf Elements Wood Look Starter Kit (7 Pack)
Nanoleaf Lines Starter Kit (9 Pack)
Nanoleaf Essentials 2 Metre Lightstrip Starter Kit
Swatch Valentines Day Watches
The iconic Swiss watchmakers have designed two beautiful new timepieces, perfect for surprising your loved one on Valentine's day with something they have never seen before!
Looking for something outside of the box? The Recipe for Love watch is the perfect gift for you! Featuring a series of adorable cooking puns along a bold silicone blue strap, this playful timepiece is both clever and cute.
Swatch have also released their new Purest Love watch. The timepiece features a dashing white silicone strap, with a cupid-inspired dial on a gorgeous metallic red quartz face.
Logitech G G735 Headset
For the gamer girl in your life, spoil her with the G735 Headset. The dreamiest headset to date, this accessory maximises comfort through its design to fit more petite head sizes, with a cloud-soft headband and rotatable ear cups which can be customised to different funky colourways. Coming in White Mist, the G735 is perfect for staying cosy whilst gaming on PC, console and mobile devices.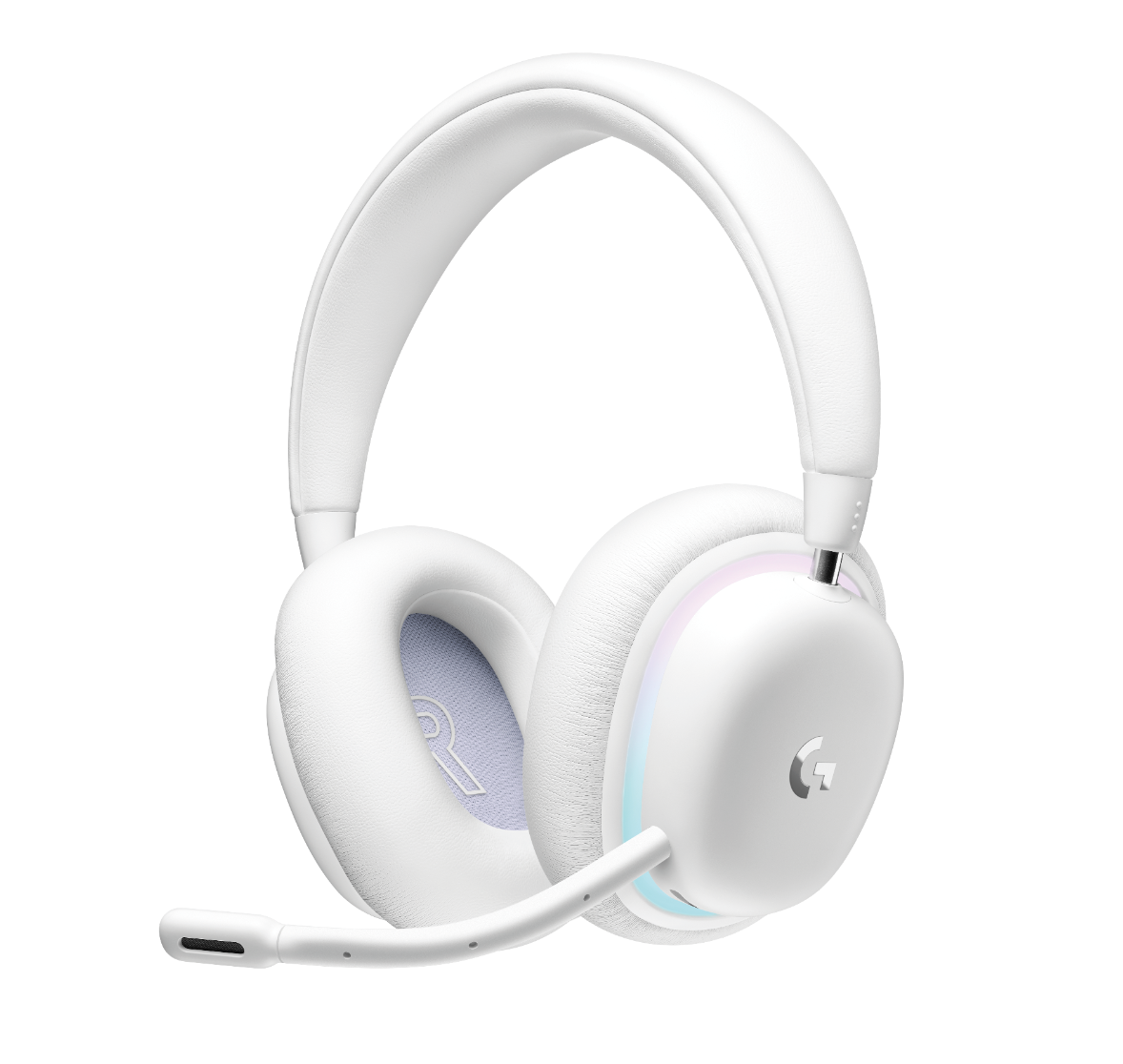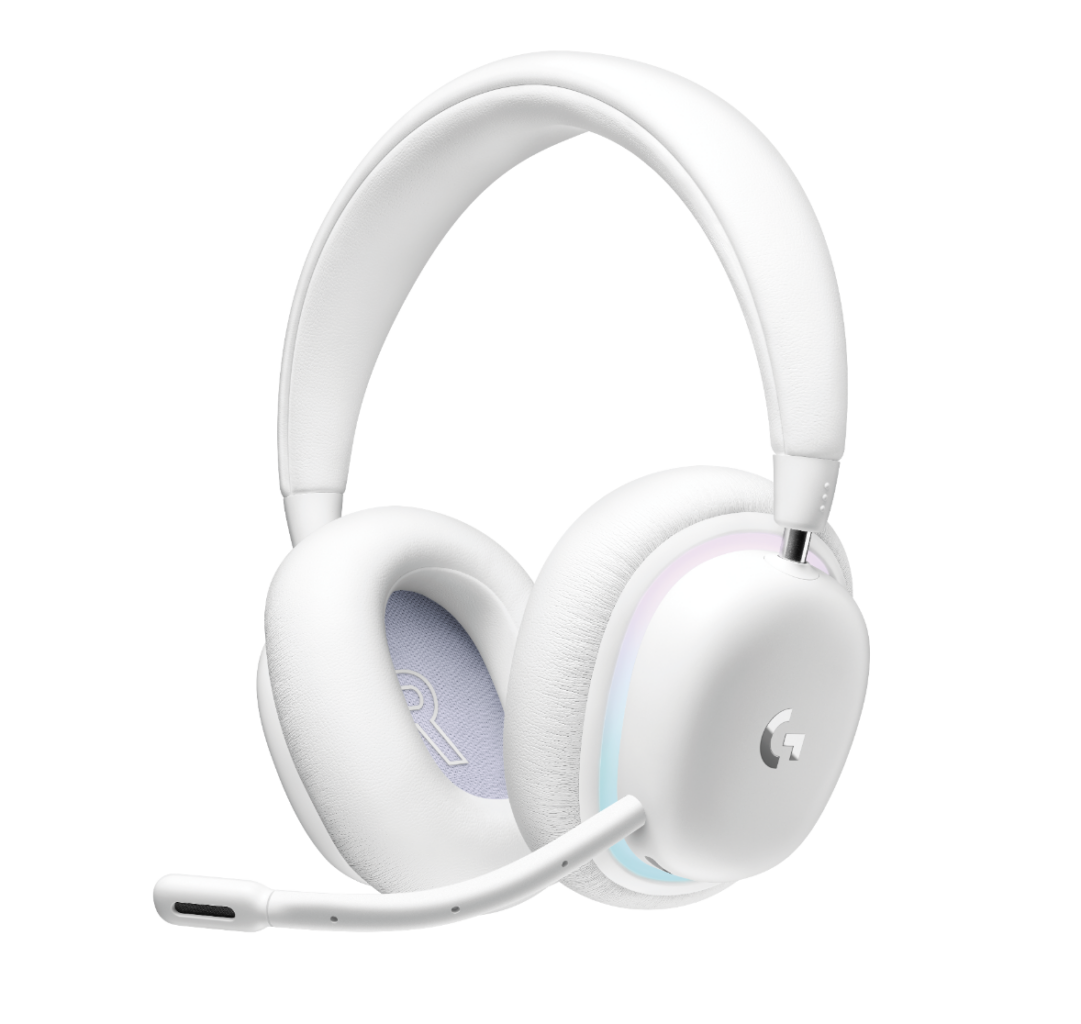 The Diana Mini
The Diana Mini can shoot up to 72 half-frame photos per roll of 35 mm film! Bringing the magic of half-frame photography back to life, she's the ideal choice for anyone looking for a creative everyday film-shooting companion. Take punchy portraits, cool collages or marvelous mirror images in half-frame mode or choose full-frame mode to snap eye-catching analogue squares. With two adjustable apertures, simple zone focusing and a Diana F+ Flash connection, the Diana Mini offers simple creative controls to anyone who holds her.
Find the whole Diana Family camera range here: https://shop.lomography.com/world/cameras/diana
PlayStation VR2
Does your significant other love virtual reality? Well, the brand new PlayStation VR2 is available to preorder now! The Sense technology will bring emotion and immersion to life through subtle headset vibrations, 3D audio technology and intelligent eye tracking, combined with finger touch detection, haptic feedback and adaptive triggers from the PS VR2 Sense controller.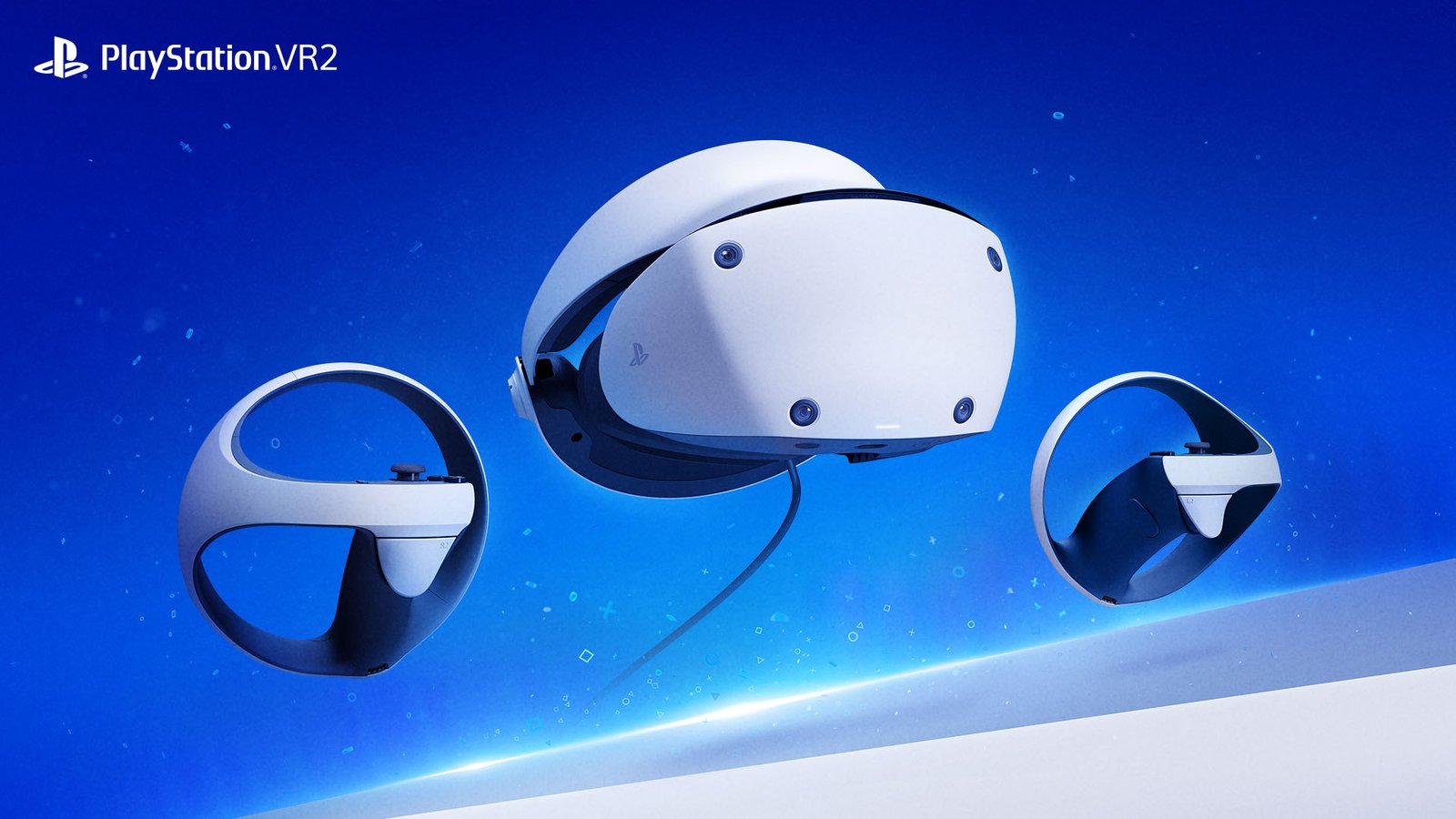 Logitech Bluetooth Mouse and Keyboard
Think outside the box with a different kind of Rose this Valentine's Day, with the fresh rosey hues of the K380 and Pebble mouse and keyboard combo. Coming in a slim and minimalist design, with wireless multi-device connectivity, this duo will keep the 2023 motivation alive.
motorola edge 30 Viva Magenta
Wrapped in the vivid 2023 Pantone Color of the Year, Viva Magenta, the latest limited edition motorola edge 30 fusion is the perfect gift for your fashion-conscious loved one. This device is the perfect combination of style and performance, featuring a 50MP camera system and two large stereo speakers enabled with Dolby Atmos. This exclusive Viva Magenta handset also comes with complimentary new Moto Buds 600 ANC in Pantone colour, Winetasting.