It was a conversation between the ultimate beauty insider and the "Fairy Godmother of Skin". When Bahar Etminan sat down with Roccoco Botanicals' Founder and CEO Jacine Greenwood on Bahar's AGELESS by Rescu podcast, they talked all things skin and how Jacine's beauty brand, the fastest growing in the Asia Pacific, has achieved acclaim for its innovation and stellar results.
Skincare science is part research, part formulation and part alchemy. This approach has driven Jacine Greenwood to create a brand and products that have quietly set about disrupting the multi-billion-dollar beauty industry and what we've been told about hope in a jar. 
The AGELESS by Rescu podcast is a forum for beauty expert and innovator Bahar to speak with celebrities, surgeons, cosmetic doctors, scientists, glam squads and leading experts about ageless beauty and the science of rejuvenation. 
Jacine, who's an internationally award-winning cosmetic chemist, shared about the years of deep research, insights and experiences in treating skin conditions such as Adult Acne, Rosacea and Autoimmune skin conditions.
"Starting my brand was honestly not something that I ever intended to do. I founded Roccoco Botanicals out of frustration because I had been suffering from cystic acne for nearly twenty years. Even though I had gone to a dermatologist and skin clinics, none of it was working. The dermatologist worked for a while but it made my skin irritated and super sensitive. So my brand was born out of the sheer frustration of not being able to find an answer."
Training initially as a Beauty Therapist in her early 20s, Jacine went on to further her career and became a Registered Nurse. Later, she retrained as a Cosmetic Chemist, driven primarily by her desire to treat her skin conditions of cystic acne and rosacea.
Filled with compassion for people who suffer from and struggle with skin problems, Jacine has trodden the path of healing the often-invisible emotional scars that skin conditions can leave us with.
"Everything that I do has always come from a need, it's never been a commercial reason for doing something. It's just purely been a genuine desire to help people and alleviate their pain.", Jacine told Bahar.
"In this industry, people are more likely to leave a negative review than a positive review, so for us it is has been a testimony to the results we deliver."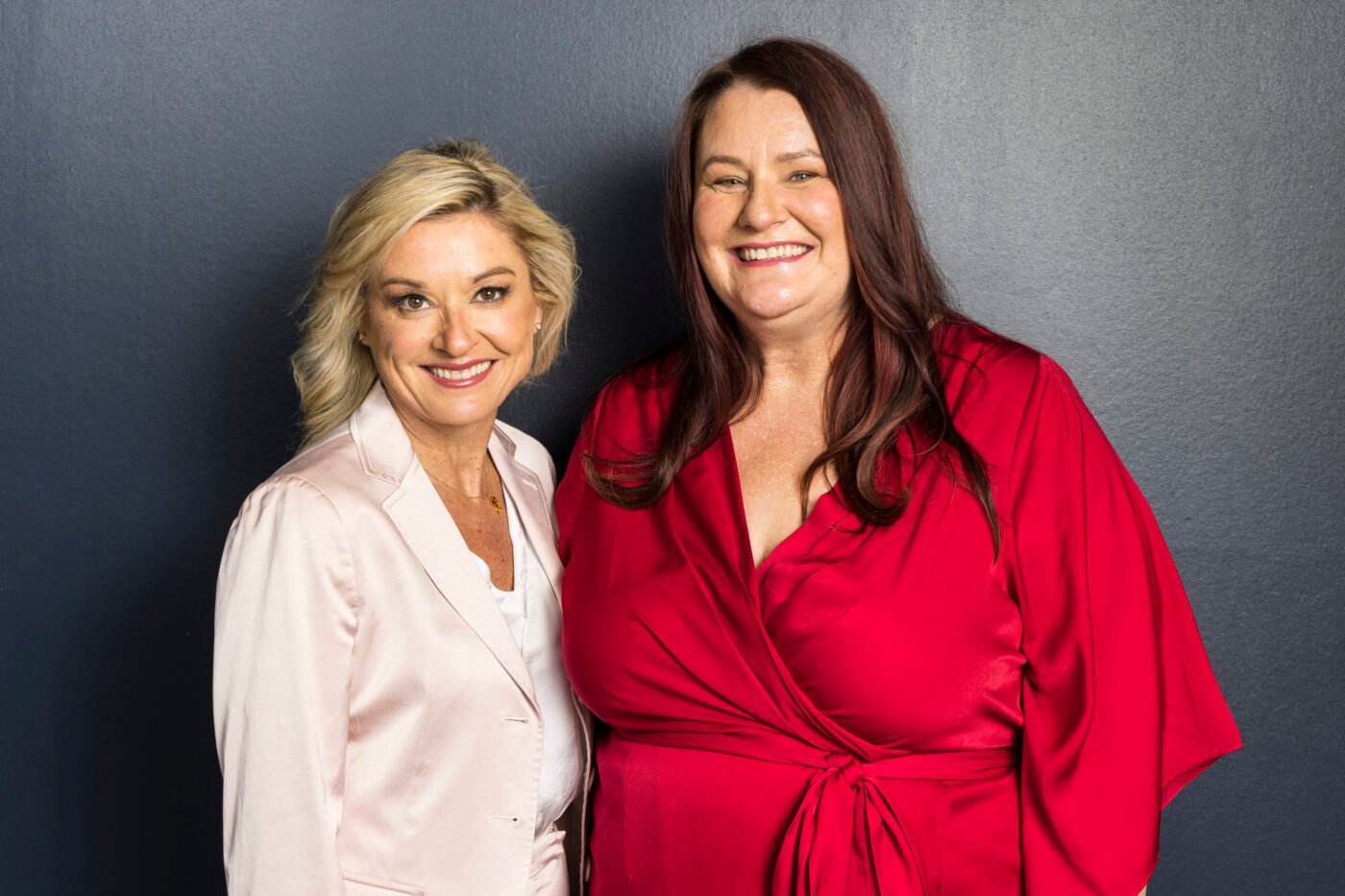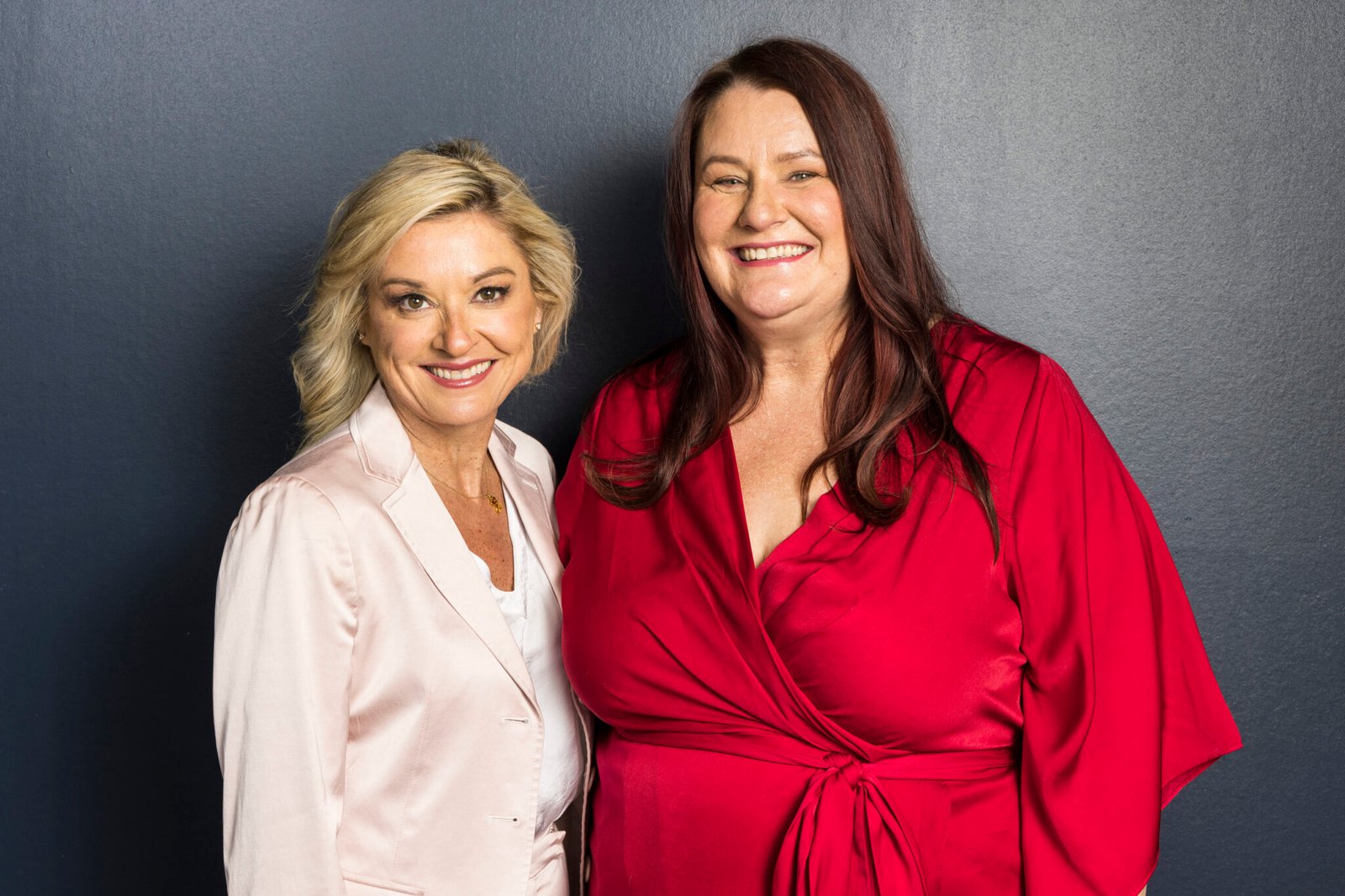 Roccoco Botanicals started off as a brand for treating acne, but now they are known for treating a wide variety of skin conditions. Jacine was the first Australian to win a prestigious international Allè Award in New York last September for her Ruby Crystal Cleanser, which is packed with diverse skin benefits.
"Since we have released the Ruby Crystal Cleanser, it has been our number one best-seller – we are basically trying to keep it on the shelf. It's an ultra-hydrating gel that effortlessly removes makeup, treats pigmentation, calms inflammation, prevents breakouts, helps prevent the ramifications of mask-wearing, stimulates collagen and is anti-ageing. The cleanser has real rubies in it, because rubies are known for their esoteric properties of healing and detoxification."
While talking to Bahar about the future of her brand, Jacine revealed her intention to work with more Indigenous ingredients in 2023.
"We've already started including Indigenous ingredients in our products, but I was connected with an Indigenous man who had access to plants that are not normally available in cosmetics such as Gumbi Gumbi and Old Man Weed. So, in the middle of the year we are launching Roccoco Native, which uses Australian Indigenous plants that have been used traditionally by the Indigenous community for healing."
"We've managed to isolate compounds from these native plants, which are being discovered for the first time in Australia. They've never even been known to be present. We've partnered with Dr Nicholas Sadgrove who used to be the Chief Commercialisation Scientist at Kew Royal Botanic Gardens, so we've had these ingredients scientifically validated to show that they have efficacy."
Listen here to Ageless by Rescu with Bahar Etminan and Jacine Greenwood.
---
For more beauty content, check out:
Planet Before Profit Pays Off For Beauty Brand Aveda
CES 2023's New Beauty Tech Products Use AI To Change Beauty Products Forever