It can be hard to keep track of all the threats that lurk online, but with a VPN
you can help protect yourself with ease.
Everybody loves free internet access, which is why Australians are such big fans of the humble public Wi-Fi network. But whether you're connecting at a hotel, airport, restaurant, bar, or any other public space, the lack of security around these networks can place the privacy and anonymity of you and your family at risk. That's why a virtual private network, better known as a VPN, is a must for anyone who uses Wi-Fi on the go.
Unfortunately, Australians' lack awareness about VPN technology and an it-won't-happen-to-me attitude can result in a lacklustre approach to securing themselves and their loved ones from cyber threats.
According to Norton Australia's Project 360 Data Report, VPNs are significantly under-utilised in Australia. For example, of Aussies surveyed over one-third (36 per cent) don't use a VPN and don't know what it is. A further 36 per cent have heard of VPNs before. Meanwhile 31 per cent believe their online behaviour is not risky enough to warrant one. Currently, only one-quarter of Australians (28 per cent) use a VPN.
Part of the reason for this may be down to Australians' lack of understanding around what a VPN does and how important they are for online security and privacy. Less than half (45 per cent) know that a VPN shields online activity from third parties, or that a VPN helps to make the user anonymous online by encrypting their internet connection and masking their IP address, preventing their activity from being intercepted by others.
More encouragingly, almost nine in ten (88 per cent) Aussies correctly believe that using a VPN will help prevent online advertisers from being able to track them. However, two-thirds (67 per cent) incorrectly assume that people who use VPNs are more likely to be targeted by cyber criminals.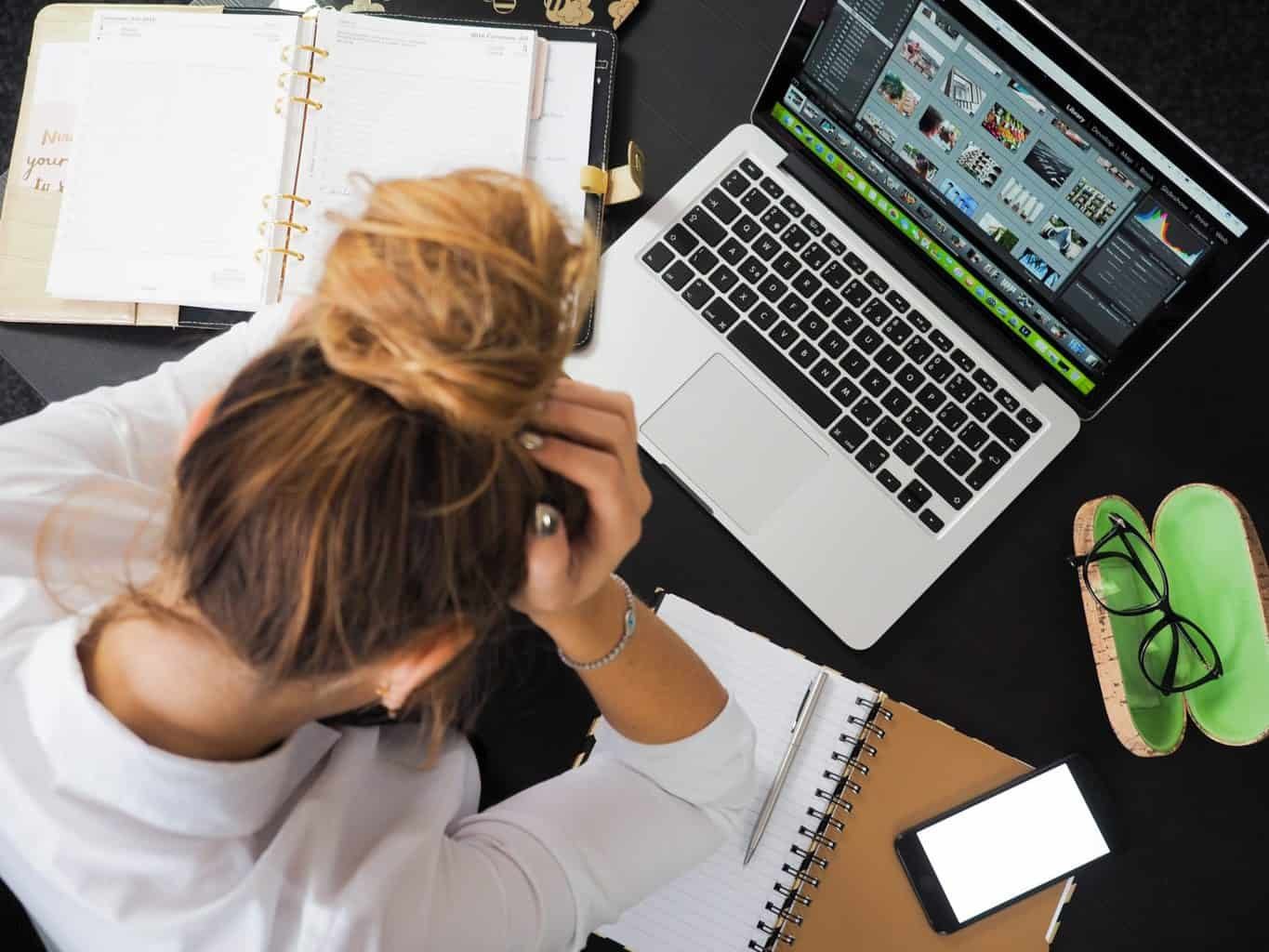 These figures demonstrate a desperate need for education to help Aussies understand precisely what a VPN does and does not do, and why they need one. With that in mind, below are some key features and benefits of a VPN service:
The same encryption technologies that the leading banks deploy, so you can rest assured your information stays more secure and private
More Anonymous browsing, which helps prevent cyber-criminals from "eavesdropping" on your online activity by masking your Internet protocol (IP) address
Helps you Avoid being tracked by online advertisers with an ad-tracker blocker that also removes unwanted tracking cookies
Public Wi-Fi auto-detection, which automatically switches on your VPN when a public Wi-Fi network is detected
Our no-log policy means we don't track or log your online activities. What you do online is your business, not ours
With fully redundant global servers that run on most current "OpenVPN" protocol, you can rest assured that your personal information you send and receive stays secure and private, even while on the go.
Women Love Tech would like to thank Melissa Dempsey for her article. Melissa is a Senior Director of Norton LifeLock Australia.