Facing the challenges that Covid times present, it's perhaps not surprising that we are searching for ways to stay positive and healthy particularly those who are still in lockdown. More than 450 million people use Pinterest around the world each month to inspiration and plan your days and weeks ahead.
Being home more than ever before has meant that Pinners are being inspired by a bunch of new wellness routines and committing to the ultimate healthy lifestyle, according the the latest insights from Pinterest about what people are searching for.
So what are Pinners doing most? And what does it say about us?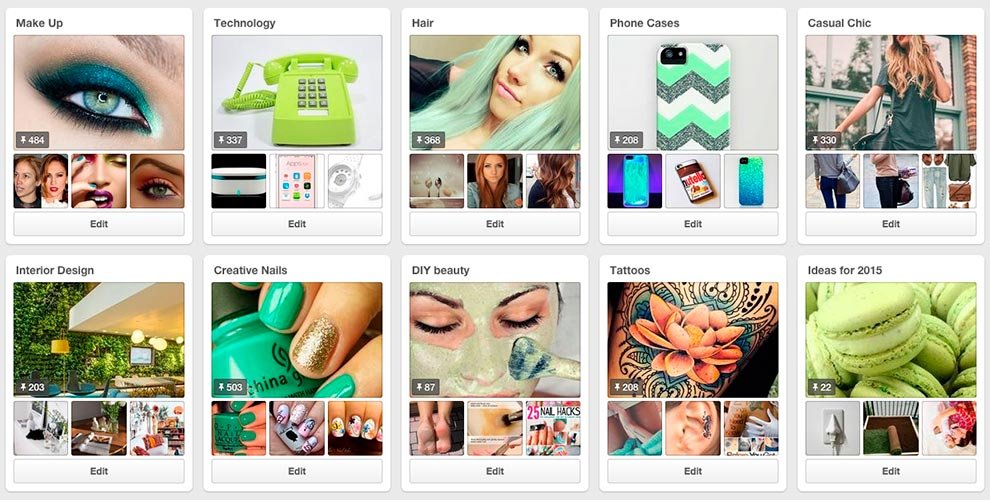 Creating Positive Routines and Rituals
Firstly, our search for inspiration for better routines to get a bit of certainty into our lives is clear. Just look at the latest data below: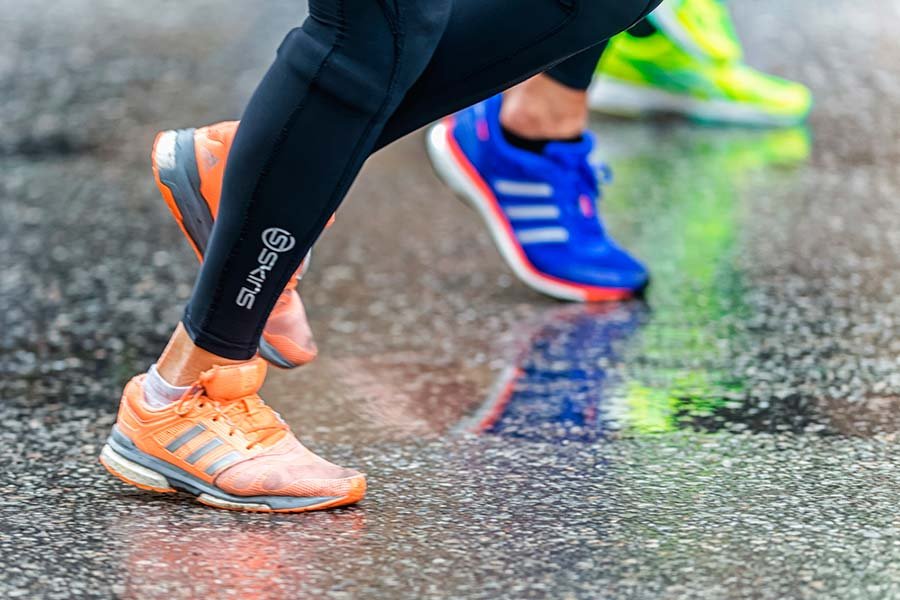 Getting More Active
The best way to a healthy mind and body is to get moving. There's plenty of people buying gyms for their homes and those who are looking at new ways to stay in shape.
Being your healthiest ever
Many of us are using tech to stay on top of our health and wellness and we're also committing to habits that will keep them feeling at their best while at home.
Let us know how you are Pinning and what are some of your favourite searches on Pinterest.