Did you know that there is currently over 1,750,000 podcasts and 43 million episodes available to listen to, according to Podcast Insights. And the popularity in podcasts show no signs of abating which begs the question: What is the driving force behind the limitless growth of podcasts? 
One easy explanation is that podcast penetration is strongest among the 18-34 demographic, which can be difficult for many advertisers to reach. Podcasts are also an attractive medium for advertisers given the average podcast is 45 minutes and the average podcast ad is 90 seconds which is much longer than traditional ads. There is also a higher tendency to listen to a podcast from beginning to end and it's not easy to skip a podcast ad either.
Podcasts can also become addictive. Research has shown that podcast listening is habit forming.
All these factors are compelling reasons for marketers to want to put their ad budgets behind podcasts because it's where they'll get more bang for their buck. Similarly, it follows that quality content creators will increasingly focus more on areas where there is greater potential to generate advertising revenue. This means that the quality of content will get better and the choice of content will grow even more.
Brands such as Starbucks, Google, Microsoft, Tinder and Pepsi all started advertising their products on podcast platforms for some time now and the fact that they continue to do so demonstrates that they are experiencing good results. This will encourage more brands to follow their lead and put their marketing spend behind podcasts. 
As a medium, it's easy to see why podcasts are alluring. They are the perfect on demand content and you can curate and tailor your podcast listening to match your personal taste. It's also clear that as podcasting increases in popularity there will be more exciting podcast content created around more diverse topics.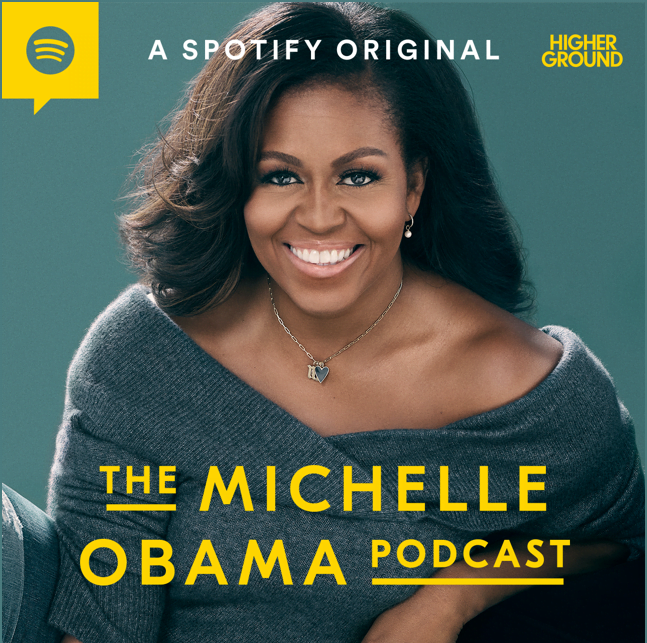 Just as Youtube became a playground for good content creators, the world is now opening up for exciting new podcast creators. In other words, you don't need to be Michelle Obama, Ricky Gervais, Gwyneth Paltrow or Dr Phil to produce a successful podcast.
Below are some of our favourite podcasts – no surprise that they are all created for women by women.
Women Love Tech's Favourite Female Podcasts :
So I Quit My Day Job
Females In Tech With Tamara JohannaShameless
Life Uncut
Fearlessly Failing With Lola Berry
Powerful Steps With Tory Archbold
Lemonade
No Filter
Lady Startup Stories
She's on the Money
Wine & Crime
Pretty Basic
The Like Us Girls
We Don't Have Time For This
Seize The Yay