She's a best-selling author and an international speaker with clients spanning from NASA, Google, Deloitte to Salesforce, so who better to ask this curly question than Margie Warrell?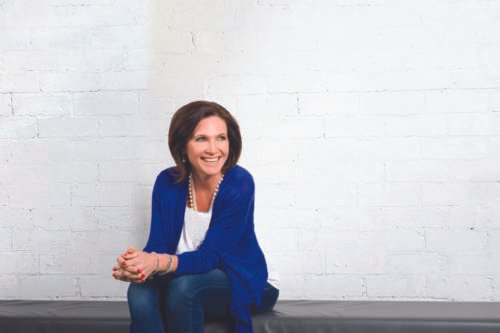 Why do women suffer from imposter syndrome more than men?
Here is how Margie, who recently penned the book You've Got This! The Life-Changing Power Of Trusting Yourself, responded:
Women often struggle more to internalise their strengths and to feel as worthy of their success because of various factors.
Firstly, from an early age, we are praised for humility and often falsely equate owning our strengths with a lack of it. Secondly, women generally have fewer female role models to look up to who have enjoyed a lot of success and so they can feel less worthy of the recognition they are getting because they have seen so few other women get it.
Men on the other hand often have had many masculine examples of success throughout their lives, making it so much easier for them to feel every bit as worthy and deserving (sometimes even entitled) to success compared to women.
Thirdly, and in line with the above, women tend to attribute their success to external factors such as a helping hand or getting 'lucky' whereas men are merely likely to attribute it to internal factors working hard and being smart.
Finally, women tend to be harder on themselves and focus more on what they haven't done or mastered or don't know versus all that they do. So rather than focus on the their accomplishments and how much they do know, they dwell on what they have yet to achieve. This stops them feeling as worthy of where they are than men.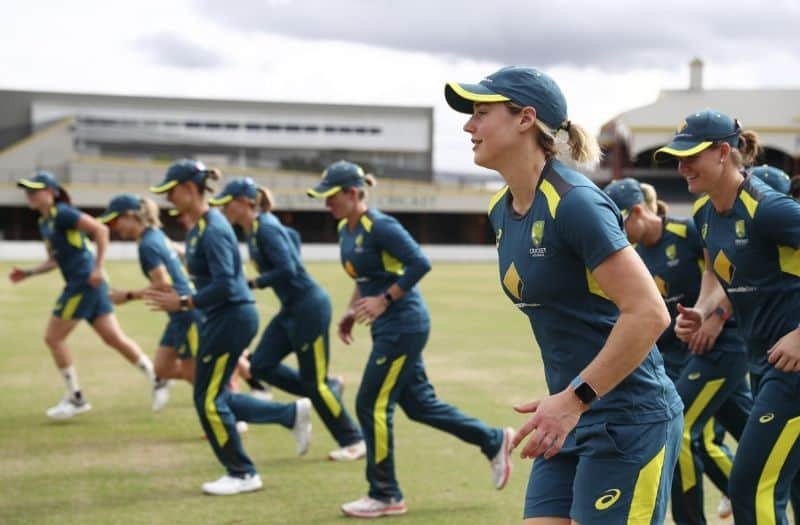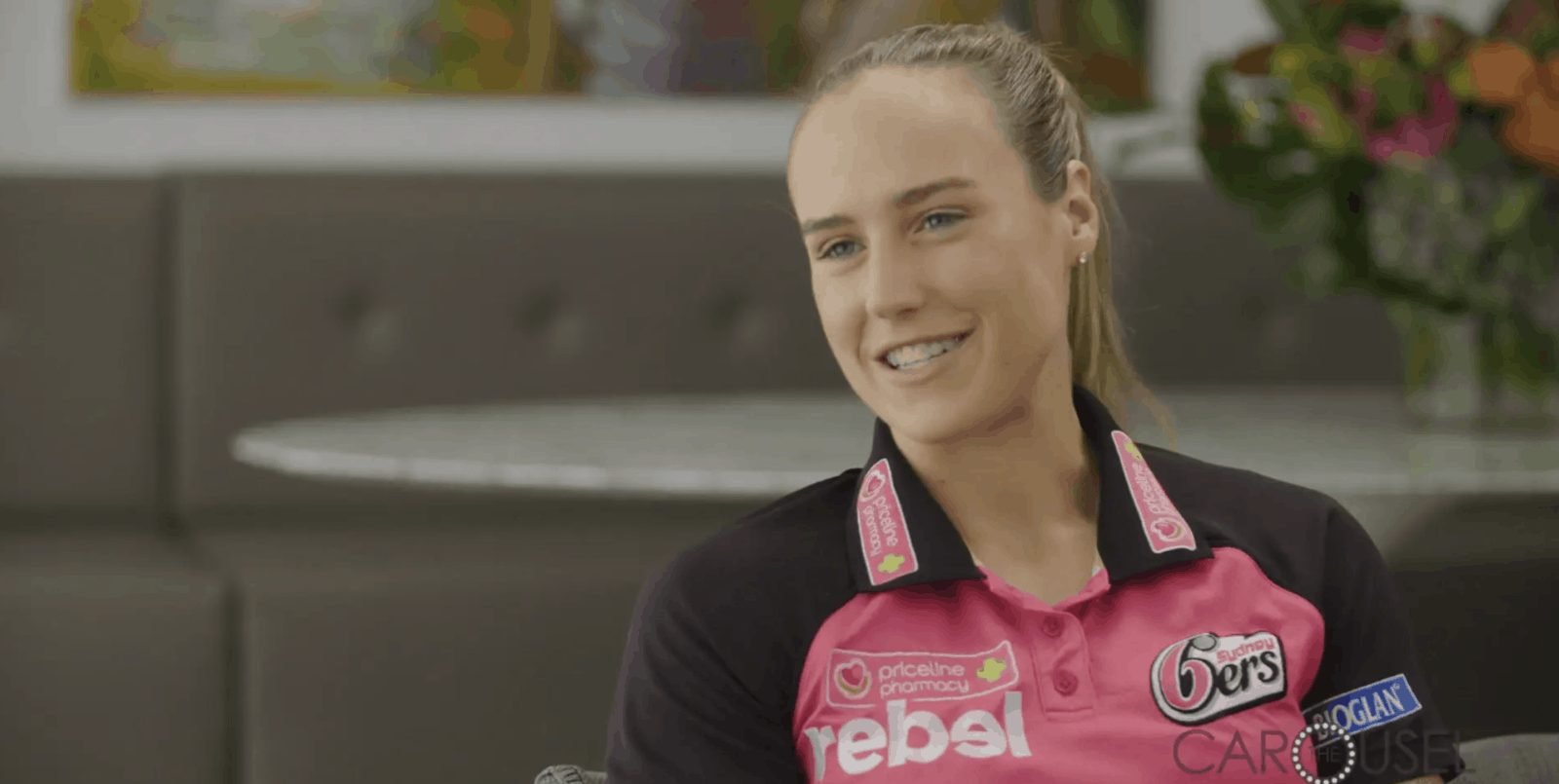 This comment below of mine does not relate to poster syndrome but rather to women's willingness to take risks…why are we so scared to put our head above the parapet?
Margie: A lot of it is our social conditioning. Parents' unconscious biases that we (girls) are not as capable as boys…. Girls think they can be smart early on then there is this subtle messaging that makes them think 'we are not as capable as boys'. Boys are brought up with a risk tolerance. They are built with a higher tolerance for falling over and getting up again and girls don't build it up like they do. .Fortunately there is a rise in women playing football and other contact sports. When I was a kid, it was hard to imagine a national female football or cricket team.