The Accelerating Women State Winners were recently announced for the 2024 Telstra Best of Business Awards. These women have actively challenged exclusion and inequality to create meaningful and lasting equity for women.
Find out more about how these inspirational women are making a difference here:
Victoria Winner: Hacia Atherton, CEO & Founding Director of Empowered Women in Trades
Empowered Women in Trades is a social enterprise that is helping champion tradeswomen, diversity, and gender equality. By collaborating with educational institutions and industry leaders it strives to help empower women and non-binary individuals to pursue and excel in careers across the trade sector.
"At Empowered Women in Trades (EWIT), our mission is steadfast: to increase female representation in skilled trades to 30% by 2030. We are dedicated to empowering women with the necessary skills, opportunities, and support to succeed in the traditionally male-dominated field on skilled trades where females currently represent just 3% of the workforce with some trades such as welding having a 1% female representation."
"Looking ahead, our goal is to broaden our impact. We are not only aiming to extend our support to women nationwide but also to launch organisational wellbeing programs built on positive psychology principles. These initiatives are designed to assist organisations in cultivating environments where women and all employees can flourish in sustainable, long-term careers. Through these programs, we will offer consulting services to help businesses build and nurture a psychologically safe culture that celebrates diversity and inclusion at its core."
South Australia Winner: Belinda Humphris, Co-founder & New Business Director of mumamoo
mumamoo is a female-owned infant formula company that is 100% Australian made, owned and manufactured. The business has expanded from an exclusively South Australian customer base to being sold nationally in more than 800 stores.
"Our mission is to support all feeding journeys and normalise the conversation around formula feeding. We know breastfeeding is incredible and we should always support those who can and want too, including lobbying for better access to lactation services and increased maternity leave. At the same time we also need to change the dialogue so that formula isn't continually framed as an inferior second choice or imply failure as a mother – formula can in fact be lifesaving and gives many women the freedom to make choices that suit them and their family."
"Our goal is to ensure Australian families have easy access to our products and then look to export." 
New South Wales Winner: Megan Dalla-Camina, CEO & Founder of Women Rising
Founded by CEO Megan Dalla-Camina, Women Rising helps women transform their careers, be authentic leaders and build lasting confidence and wellbeing. Women Rising's program supports women on a holistic personal and professional development journey, underpinned by an evidence-based curriculum, expert coaching and a supportive community.
"Women Rising has an ambitious vision to support 100,000 women and 25,000 male allies over the next five years through its complimentary resources, coaching, and programs. Together, we strive towards a future where inclusive workplaces are a reality for all genders, and women are empowered to take a full and active leadership role in a more equitable world."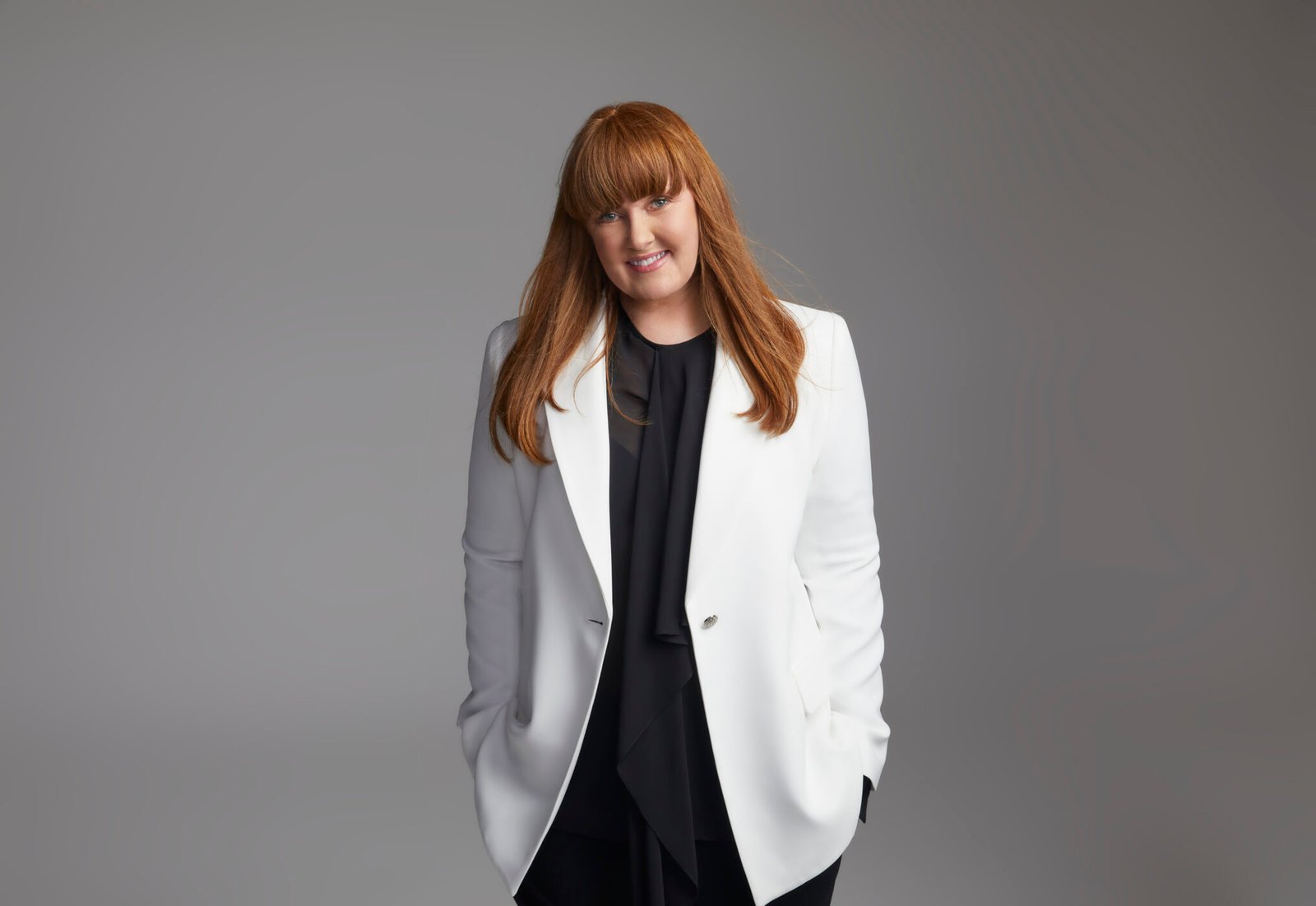 You can find all of the winners for the 2024 Telstra Best of Business Awards here.