It seems the race for the best deals just gets more and more intense each passing year. Shoppers are readying their marks ahead of the annual Black Friday and Cyber Monday deals – looking to save money with Christmas in less than a month's time.
Women Love Tech has picked 10 jaw-dropping deals you just have to see! Don't worry, you can thank us later.
Dell XPS 13-inch 10th Gen 4K Laptop
Take advantage of Black Friday savings from the 29th of November on the XPS 13 starting at just AU$1,839.
Alienware M15 Gaming Laptop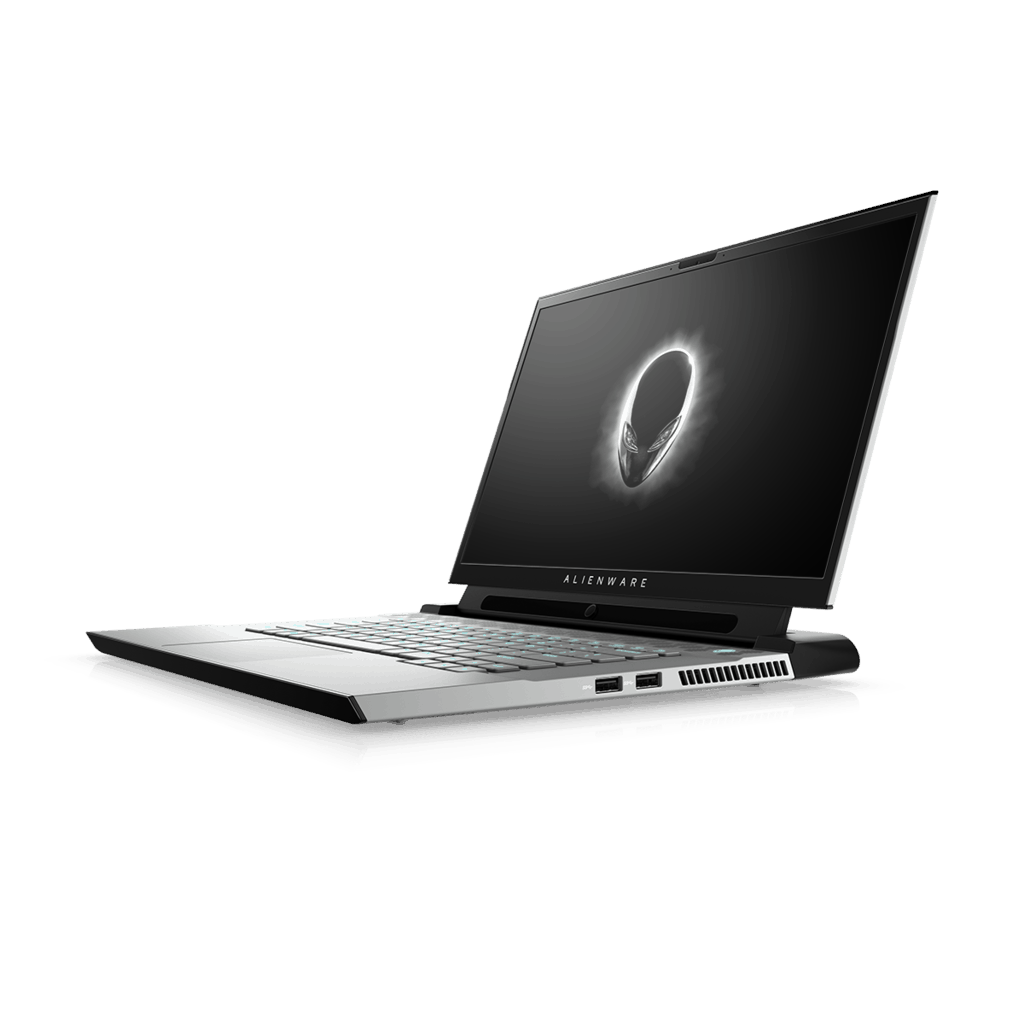 View the deal for the M15 Gaming Laptop
LIFX Bedroom Bundle
2 x Mini Day and Dusk
1 x A19
From RRP $179.97 to $120. Check out the deal
LIFX Gamer Bundle
2 x Z Kit
1 x Mini Colour
Was at RRP $329.97, now at $230. Check out the deal
LIFX Smart Starter Bundle
4 x Downlight
2 x Mini Colour
Was at RRP$539.94, is now at $360. Get your hands on the deal
Microsoft Surface Pro 7
Starting at just $974, you can save up to $750. Check it out
Nintendo Switch (2019 Edition)
What was originally at AU$469.95 is now down to AU$398, meaning you save AU$79.95. Find it on Amazon
Sony 49-inch X70G 4K Smart TV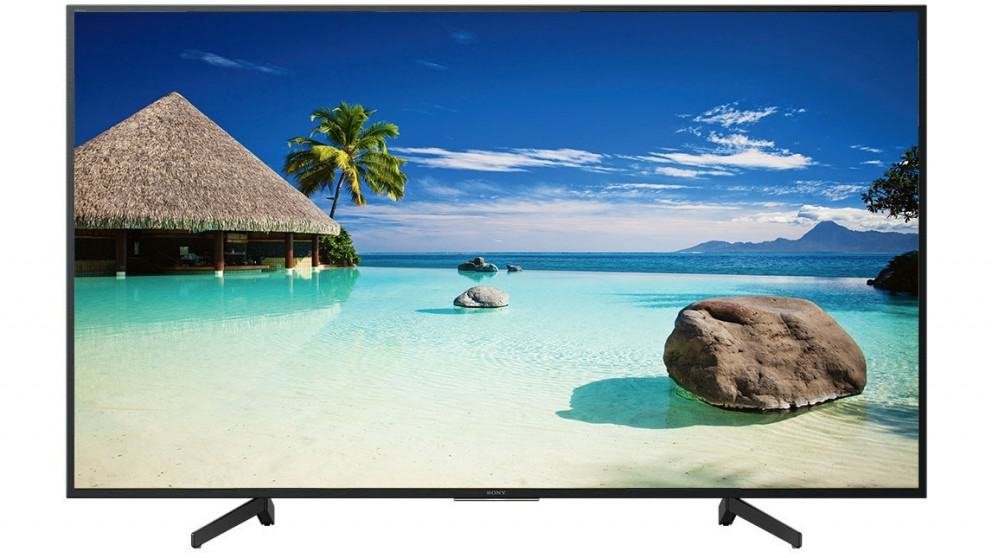 Originally at AU$1,199, save AU$354 with this Sony TV down to AU$845. Check out Amazon for the deal
QuietComfort 35 wireless headphones II – Refurbished
From AU$499.95 down to AU$299.95, What a deal! You can buy it
Bose Home Speaker 300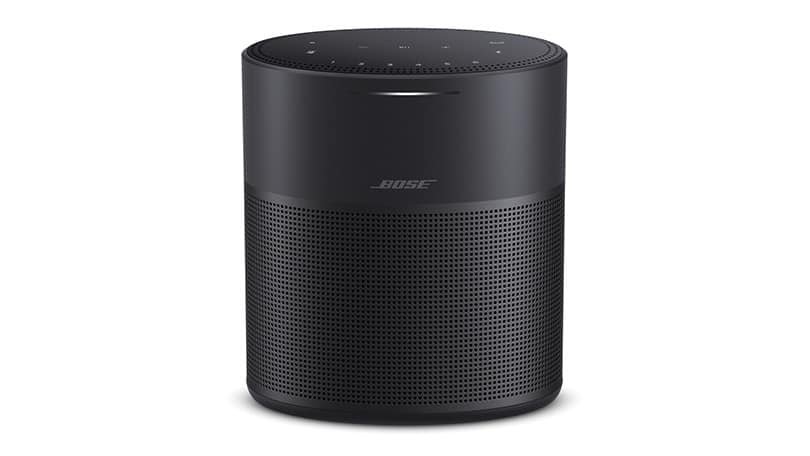 Bose are doing a special offer for Black Friday…
Save AU$100 with the price going down from AU$399.95 to AU$299.95.
Benefit from the special offer right
Get shopping!