Brand Strategy expert Michelle Bayley is the owner and founder of Brand Dance. Here, she shares how she launched her business after a career in magazines plus her five favourite tech platforms.
For someone who would never make the cut as anyone's "IT Support" I've quickly done a real 360 when it comes to relying on tech for this next chapter in my career story.
Having worked for most of Australia's top performing women's and men's lifestyles media brands for over 15 years I was responsible for leading a team to build creative cross platform brand strategies and advertising campaigns to sell a product. The back end, wasn't really my strength. I always leant into the creative, strategic, more 'big picture' side of bringing a campaign to life.
The luxury of always working for a big company meant having access to bigger teams with specialised skill sets in the areas I was lacking, especially when it came to the tech side of the digital execution.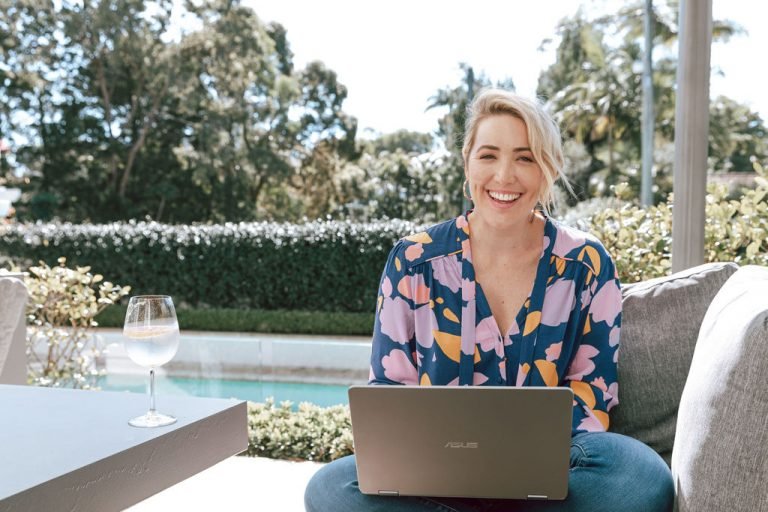 Now, as the Founder and Director of my own boutique Brand Strategy and Marketing business, The Brand Dance, I've had to upskill and retrain myself to know, well, EVERYTHING when it comes to building a start up from the ground up. Simplicity, automation and efficiency is my holy grail, while ensuring a great user experience is delivered for our clients.
From website development, audience delivery, data measurement and content creation, I am blown away by not only how much there is still to learn but also my renewed attitude at wholeheartedly embracing constantly evolving tech platforms for the valuable assets they become for a small business owner.
I always say to my clients, no matter how much you grow and start to outsource certain aspects of your business, it is vital to understand and be across the basics yourself too. A smart entrepreneur knows the learning NEVER ends and when you're proactive in upskilling to ensure you understand the basis for all your (or your team's) decision making, it makes for a more confident, successful and empowered leader.
So, as a small business owner, these are currently my 5 most favourite tech platforms…
Later Media – scheduling and batching social media activity for The Brand Dance allows maximum efficiency and minimum slave time to the screen. It helps me ensure the overall content strategy is flighted properly and that our channels are active within peak times for our audience (which, just so happens to coincide with the times I'm needed to be in peak 'mum mode' to my kids, lifesaver!) I then set aside regular times throughout the week to personally engage with our audience too.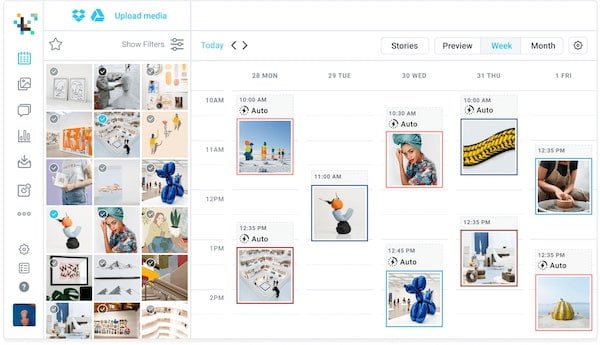 2. Podia.com – The live launch round of our brand new online program, The Brand Dance Elevation Plan has just wrapped, which is a 6 week course for small business owners to build out their brand strategy so they can grow with confidence. It's housed on Podia which at the start, was overwhelming to have to learn and train in a brand new platform BUT I love the finished product. It's user friendly, the 24/7 support was amazing, it's fully optimised for mobile and it's mid range price point.
3. Trello – while I love a good 'ol pen to paper, Trello allows me to organise and prioritise my ideas and workflow. I also use it to effectively share content with collaborators and clients with ease.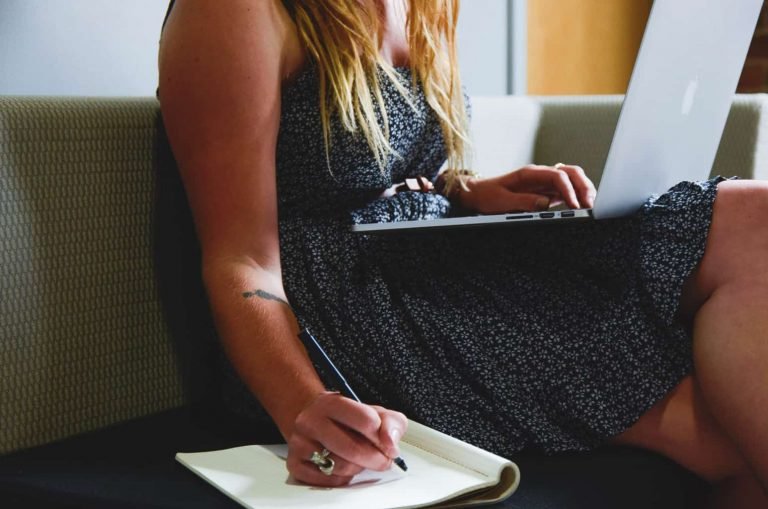 Canva Pro – sure, it's great for creative as every biz owner will attest to, but I was lucky to have access to the beta version of the new 'present and record' function which was IDEAL for our course creation. If this hadn't become available at the last minute, I would've moved forward with Loom as originally planned (another goodie!) but using one program made it simple and again – efficient!
Yeti Blue Pro Microphone – more of a tech accessory, but having the right audio equipment and not having to rely on computer audio is a gamechanger when it comes to quality and delivery. This one is a great price point, compatible with almost all devices and available widely from Officeworks.
Website: www.thebranddance.com
Join the waitlist for The Elevation Plan Feb 2022 intake here:
https://www.thebranddance.com/the-brand-dance-elevation-plan
Instagram and Facebook @thebranddance
Image credit @valeriaramirezphotography