Dogs are fondly known as man's best friend and have been ever since the domestication of the wolf during the late Mesolithic period. Since then, there's been many dog breeds bred for hunting, herding, and companionship.
So it's not surprising they make themselves known on social media apps such as TikTok, where the hashtag #dog has amassed 244.8 billion views. Below are the breeds which rank as the most popular on TikTok.
Here is the research from PuppyHero which analysed 218 dog breeds to put the top ten most popular dog breeds on TikTok together.
Top 10 Most Popular Dog Breeds on TikTok
Credit: Shutterstock/ Hollysdogs
#1 Golden Retriever
TheGolden Retriever is the most popular breed on TikTok, with the hashtag #goldenretriever gathering a massive 21.2 billion views. It's not hard to see why this dog is number one, golden retrievers have a friendly and intelligent personality, which makes them perfect family pets and excellent guide dogs.
Credit: Shutterstock/Happy Monkey
#2 GermanShepherd Dog
German Shepherds, also known as Alsatian dogs, are the second most popular dog breed on TikTok, with the hashtag #germanshepherd gaining 9.1 billion views. This dog breed is favoured by police units around the world for its loyal and courageous temperament. With its wolf-like appearance, this breed is striking.
#3 Rottweiler
Rottweilers are confident dogs. Known in German as Rottweiler Metzgerhund, meaning Rottweil butchers' dogs, because their main use was to herd livestock and pull carts laden with butchered meat to market. The #Rottweiler has 8b views on TikTok.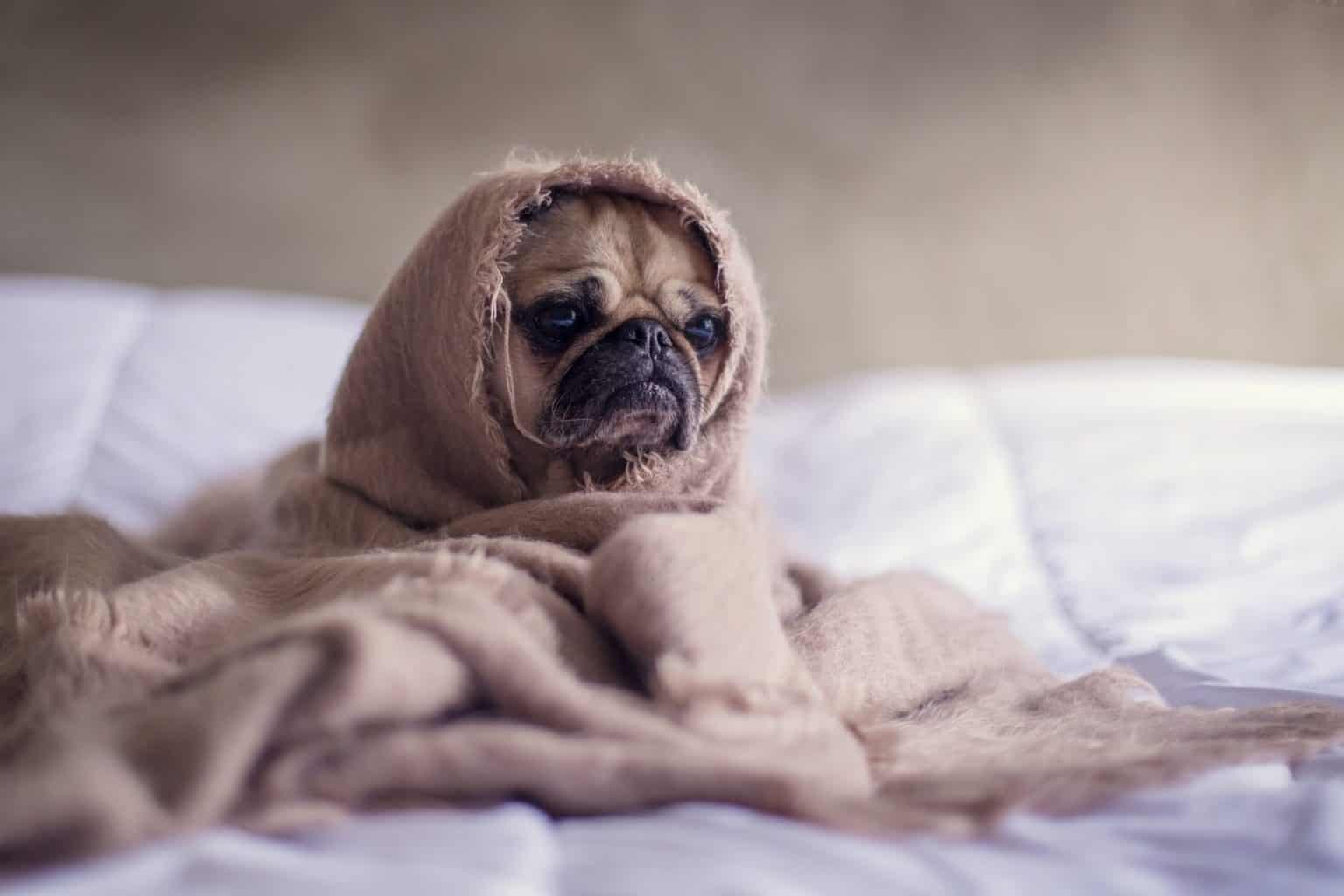 #4 Pug
Sturdy and compact, the pug is a muscly dog which comes light brown and black and originally hails from China. The #pug hashtag has 6.7b views on TikTok.
#5 French Bulldog
The French bulldog first appeared in Paris in the mid nineteenth-century as a result of cross breeding. The #Frenchbulldog has gained 5.4b views on TikTok.
#6 Labrador Retriever
The #LabradorRetriever hashtag has 5.3b views on TikTok.
#7 Bulldog
The #Bulldog hashtag has 5.2b views on TikTok.
# 8 Pomeranian
The #Pomeranian hashtag has 5b views on TikTok.
#9 Poodle
The #poodle hashtag has 3.4b views on TikTok.
#10 Border Collie
The #BorderCollie hashtag has 2.9b views on TikTok.has 2.9b views on TikTok.