With health and wellness podcasts growing in popularity, it's worth tuning into Spotify's in-house platform Hub Called Daily Wellness.
Daily Wellness curates a personalised mix of motivational podcasts and feel-good music designed to help listeners find positivity, mindfulness, or peace within their daily routines.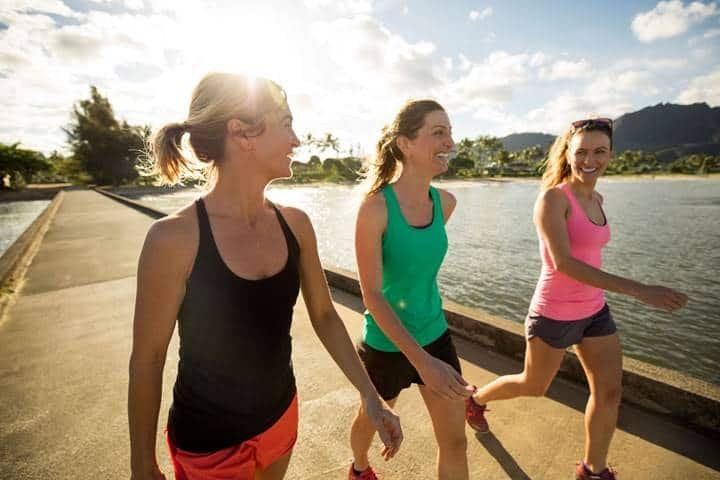 Supporting your health and wellbeing journey, Daily Wellness brings together the music users already love, sprinkles in a few discovery tracks and blends in curated podcasts from leading Spotify content partners:
With 1.5m podcasts now on the platform (up from 450k in less than a year) and just over 100% growth in podcast listening hours in Australia, Spotify is providing users with the tools they need to start and end their day positively and focus on their wellbeing priorities.