From Spotify Wrapped to curated playlists for every mood, Spotify has always been the king of personalisation. Now Aussies can enjoy the Spotify DJ update which is dropping today.
DJ will take personalisation to a level never experienced on Spotify before and will allow you to discover new artists in the process. A huge success already in the US, Canada, UK and Ireland, Spotify is now extending its availability into Australia. DJ can be accessed in Beta to Premium users.
So how does it work?
DJ uses an AI guide that analyses your listening habits and genre preferences. Through this analysis, DJ curates a set of music it knows you'll love. This isn't just like a regular playlist though; DJ delivers a lineup of songs alongside voice commentary around the tracks and artists.
The mix of personalisation technology, generative AI and realistic voice commentary allows the experience to feel incredibly tailored to each person.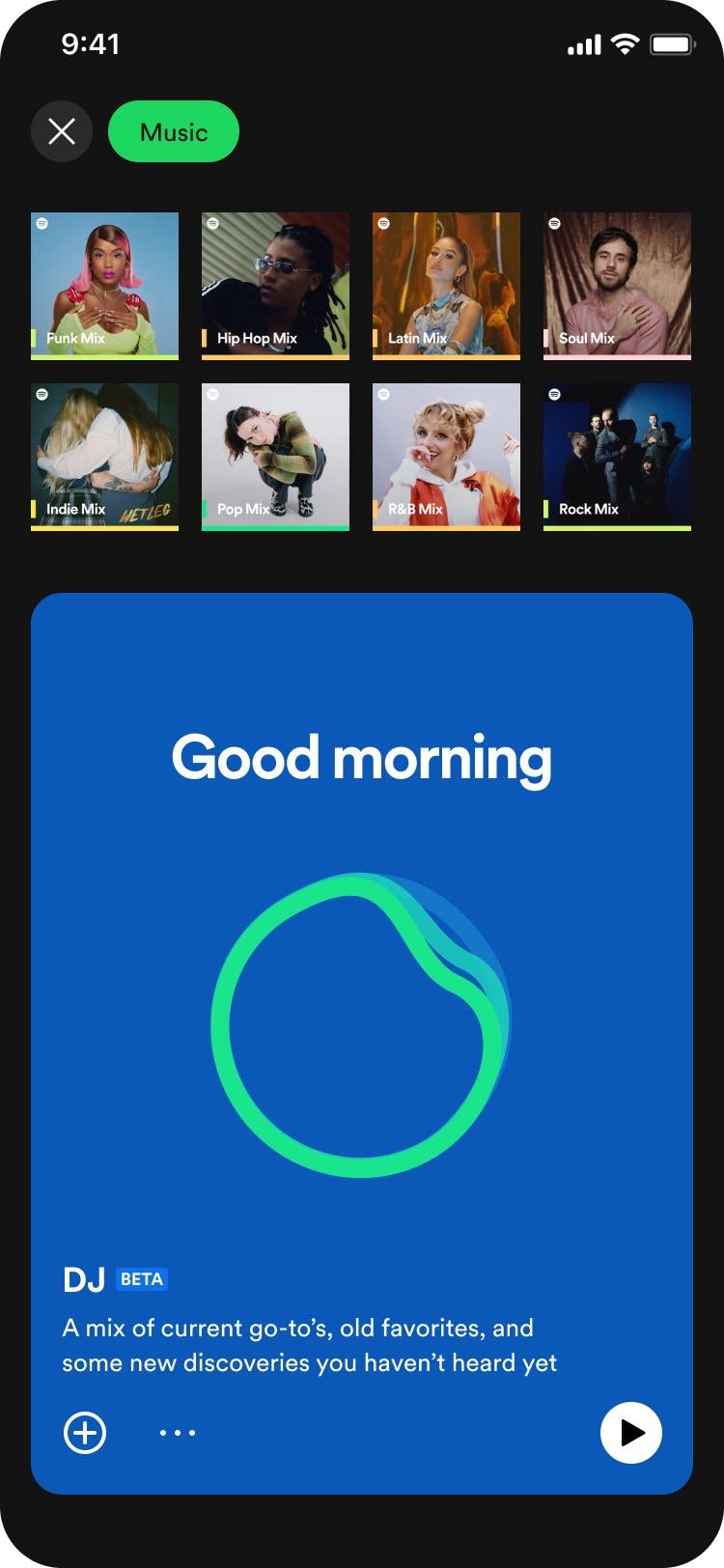 You can find your personal AI DJ by opening the Spotify mobile app on your iOS or Android device. From there, head to your Music Feed on Home and tap play on DJ