Augmented Reality (AR) is being utilised by innovative retailers across the globe to improve customer experience and boost sales. While it is still early days for the adoption of AR, the technology is already proving itself a game changer. AR blends the physical and online worlds into a fully omni-channel experience, creating new ways of marketing and transforming the customer experience. The leveraging of AR promises to erase the lines between online and bricks and mortar retailing, delivering a seamless experience which delivers both aspects of the retail experience, and in real time.
What is AR?
AR involves computer-generated images being superimposed over a person's view of the real world to enhance their perception of reality. Virtual reality (VR) is different because it creates a perception of reality that is completely based on virtual information. The latter can be used to create a walk-though simulation of the inside of a building that does not exist in the real world, for example, whereas AR can superimpose a building's structures on a real-life view. AR offers more potential to retailers because it seamlessly interweaves the digital and physical worlds to provide an immersive experience. Its power lies in the fact that it is so compelling that it becomes difficult for a potential buyer to remove themselves from the situation.
Key developments
Pokemon Go and Snapchat are credited with first popularising AR technology and were launched in 2016 and 2011 respectively. In 2017, Apple unveiled its first attempt at an augmented reality platform. ARKit, as it is known, made AR far more accessible because it is compatible with any iOS 11 device. Google followed suit that same year with ARCore, which also does not require specialised hardware such as cameras or sensors (its precursor, Tango, does).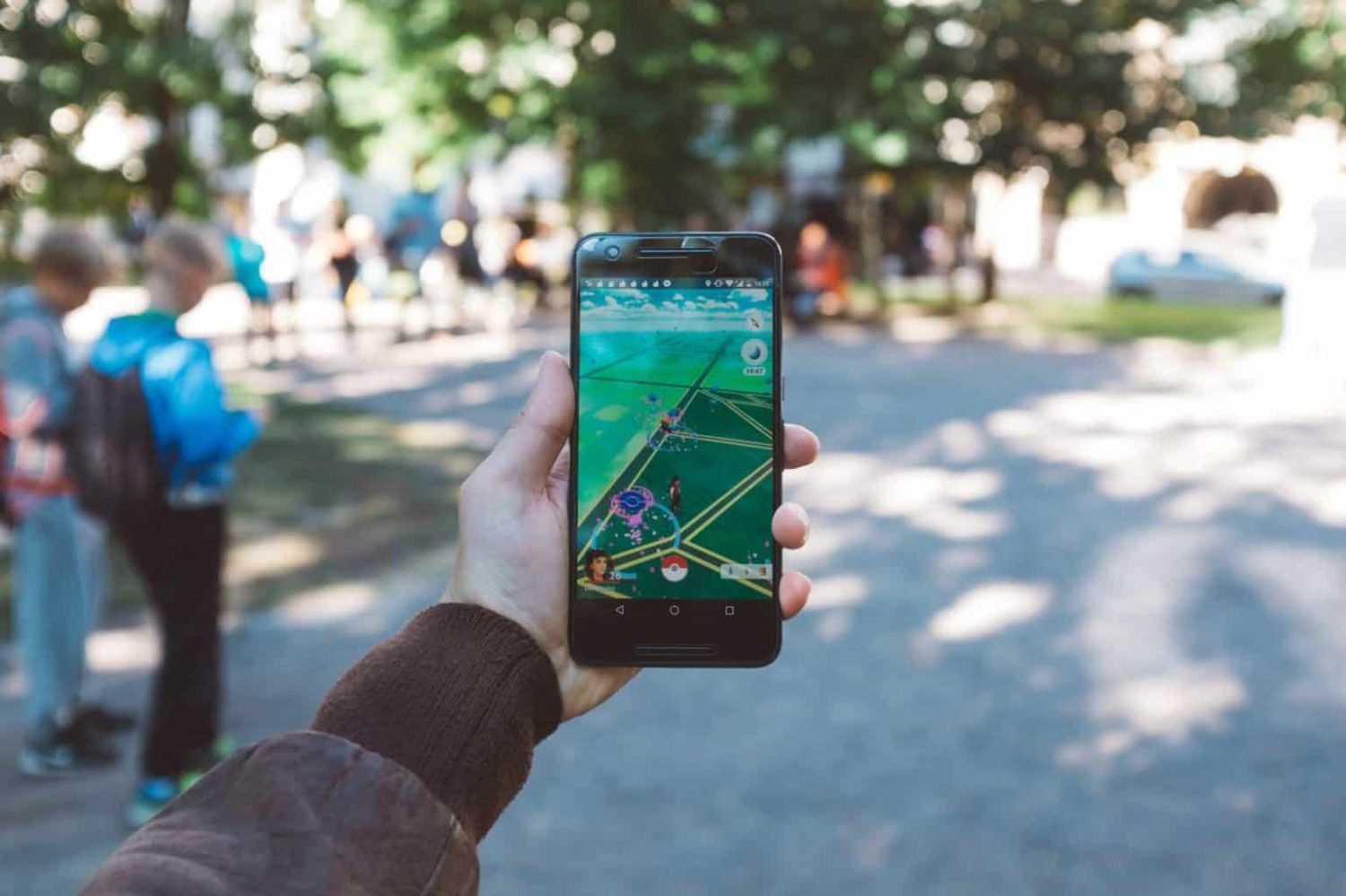 Changing expectations
At the moment, AR has high novelty value, but it will become more widespread as retailers realise its myriad of potential uses. With the retail sector being one of the biggest adopters of AR to date, consumers will soon expect AR to be built into their retail experiences. Global research firm Gartner predicts that by 2020, 100 million consumers will shop in augmented reality. The same study also found that 46 percent of retailers surveyed planned to deploy either AR or VR solutions to meet customer service experience requirements by 2020.
The pace of growth of AR and VR is already impressive. By the end of this year, spending in the Asia Pacific region is predicted to increase by more than 100 per cent since 2018 to reach US$7.5 billion, according to the International Data Corporation (IDC). By 2023, IDC predicts that spending will reach US$30.7 billion.
Although the implementation of AR technology is still in its early stages and considered cutting edge, leading retailers across a number of industries have integrated AR technology into the in-store experience. It is also being used in the ecommerce space to deliver the benefits of physically interacting with a product without the need to travel to a physical store. In fact, AR is credited with providing the best of both shopping experiences and boosting revenue as a result.
The use of AR in the retail industry has five important benefits, which are as follows:
Benefit 1: It converts browsers into buyers
Benefit 2: It enhances the instore experience
Benefit 3: It increases store visits
Benefit 4: It reduces product return rates
Benefit 5: It connects readers with printed marketing content
Brands that incorporate AR into the customer experience will cultivate long term loyalty, particularly as expectations shift towards taking AR for granted.