Sleek, stylish and excellent for productivity on the go – that's my verdict of the Samsung Galaxy Book S.
With most of us working from home instead of the office, it's more important than ever to enjoy a highly portable computing experience with all the design elements, power and connectivity you need.
Key to it all is built-in LTE so it'll stay connected when you're away from WiFi and the fact it comes in the format of a Windows 10 powered laptop which provides you with the all important connectivity.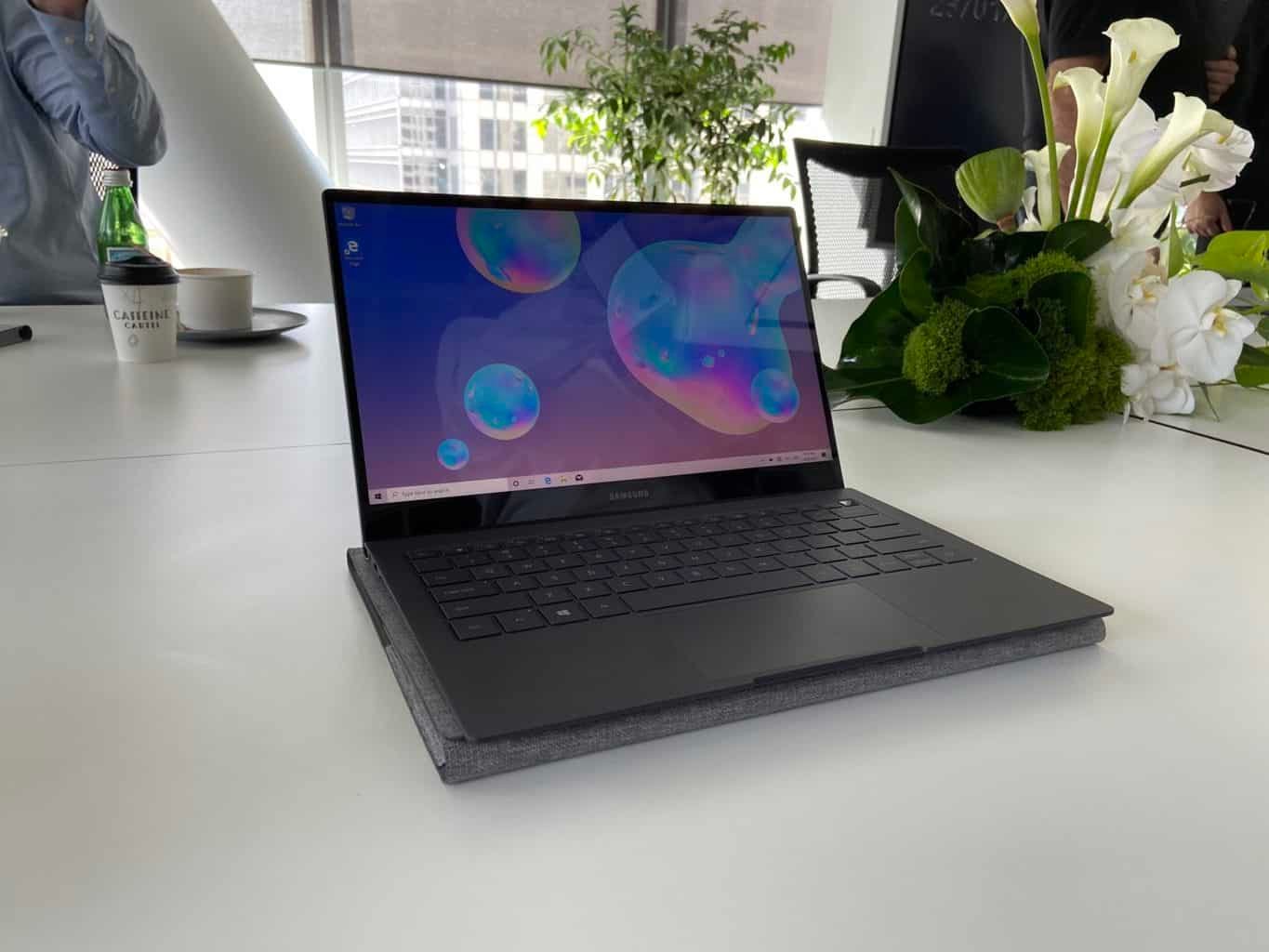 For sheer versatility it's pretty unbeatable. Being incredibly light-weight, only 961grams in fact, means I can easily pick up my Samsung Galaxy Book S and use it in different rooms of my house. From following recipes in the kitchen, to curling up on my couch and reading the latest news to sitting at my office at home to work, it is extremely useful and fun to use too.
Also, if you are stuck at home like most of us and want to binge watch on Netflix, there's up to 25 hours of battery life on a single charge which means I don't have to continually tether it to a charger – one of my pet hates.
Then there is the look and feel of it. From the moment, I opened it up I was struck by the sharpness of images and text, as well as the high video quality, and seamless playback. In fact, once you've experienced this powerful hardware then it's hard to move back to anything that offers less.
Another brilliant feature is the fact it has a 10-point multi-touchscreen to switch from the touchpad to the screen. There is one irritating issue that some users have complained about and this is the keyboard backlight doesn't stay on and is very dim.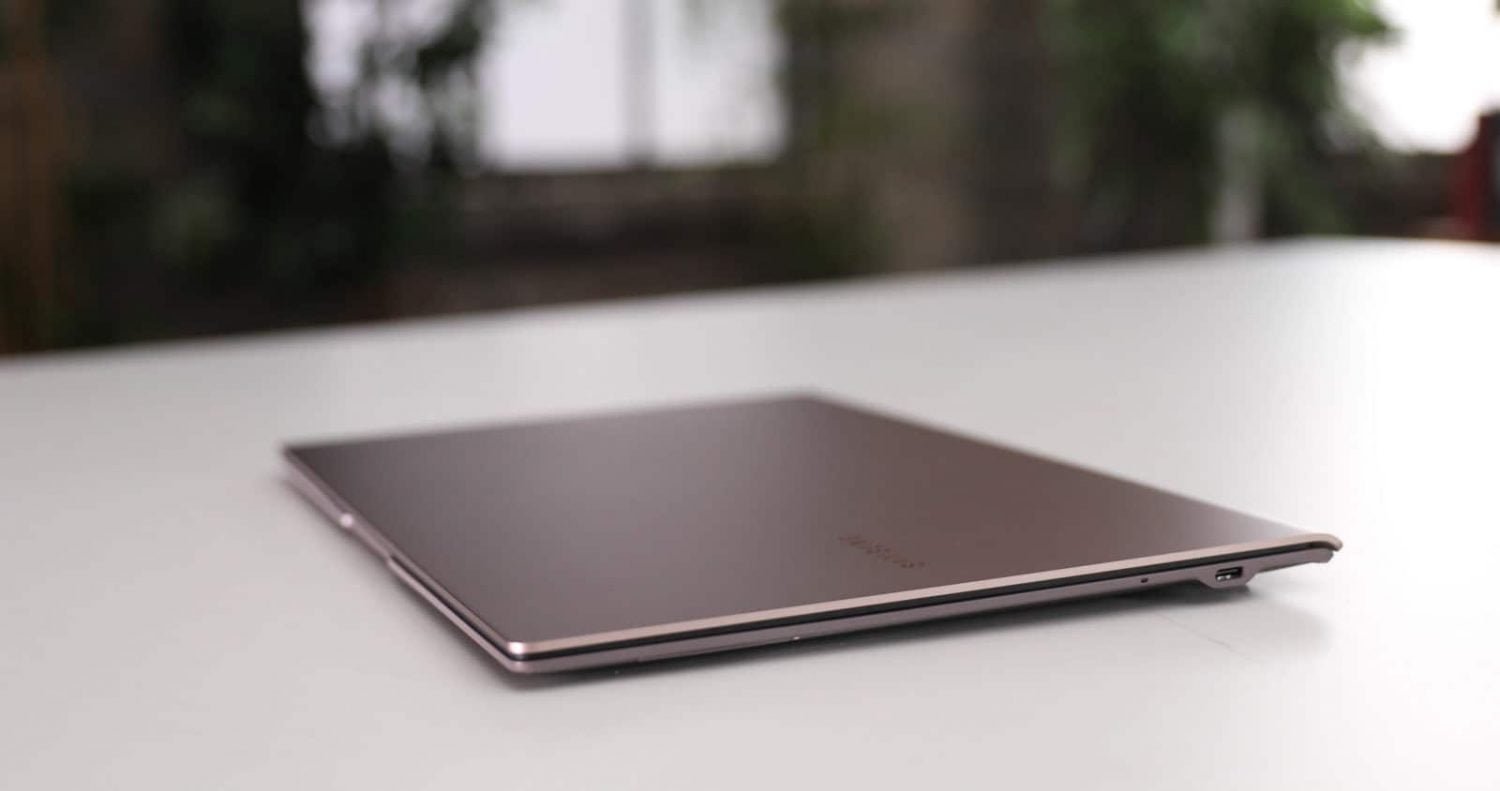 For those who are looking for something stylish, this really hits the mark. It is truely elegance in motion with its super sleek design and its thin and streamlined format.
The latest generation Qualcomm Snapdragon 8cx chip under the hood explains why it runs so smoothly and at such an impressive speed.
So for those of you who are wanting to invest in a new computer then you won't be disappointed by Samsung's Galaxy Book S offering.
The Samsung Galaxy Book S is available for $1699 at Harvey Norman, JB HiFi and the Samsung store.
Check out our other Samsung updates: