Design in tech can be as important as the aesthetics of our clothes, and the decor of our homes. After all, with tech gadgets integrating so effortlessly into our everyday lives, it's unsurprising that we want them to look as good as they work! With that in mind, here are our favourite finds for stylish tech gadgets that completely understood the assignment when it comes to fusing form and function
Tesla Roadster
Electric vehicles may be more attainable than ever, but the original Tesla Roadster's modern design, and electric charging systems truly set new standards for the automotive industry. Featuring a futuristic and aerodynamic body crafted from premium materials, the Tesla's minimalist interior also contributed to its allure among tech enthusiasts and automotive aficionados alike.
Samsung Bespoke AirDresser
The award winning Samsung AirDresser (which recently took out first place in the Good Design Awards for Domestic Appliances) is a cutting edge clothing care device designed to refresh, clean and sanitise your clothes. With AI functionality and a stylish mirror black finish, it uses steam and air to remove odours, creases, and allergens, leaving your clothes feeling and looking fresh without the need for washing. This innovative appliance offers convenience and efficiency in garment care for a more sustainable and simple lifestyle. Honourable mentions go to other other winning creations by Samsung, including: the OLED TV 2023 (Consumer Electronics); BESPOKE Jet Bot AI+ Robot Vacuum (Domestic Appliances) and BESPOKE AI Smart Washer with Less Microfibre Cycle (Domestic Appliances). 
OSOTEK Cordless Wet Dry Vacuum Cleaner
It's probably always going to be a stretch to call carpet cleaning sexy, but the Osotek Cordless Wet Dry Vacuum does deserve some credit for making it a little more enjoyable. Sleek and stylish, this cordless wet-dry vacuum is a high tech cleaning solution that uses hot water at 60°C to tackle stubborn stains. It also boasts a large three litre tank with automatic water refilling and self cleaning capabilities for the roller brush, to remove the need for manual maintenance. The vacuum also features hot air self drying, real time mess detection, and user friendly LED displays and voice prompts to enhance the cleaning experience.
Microsoft Surface Pro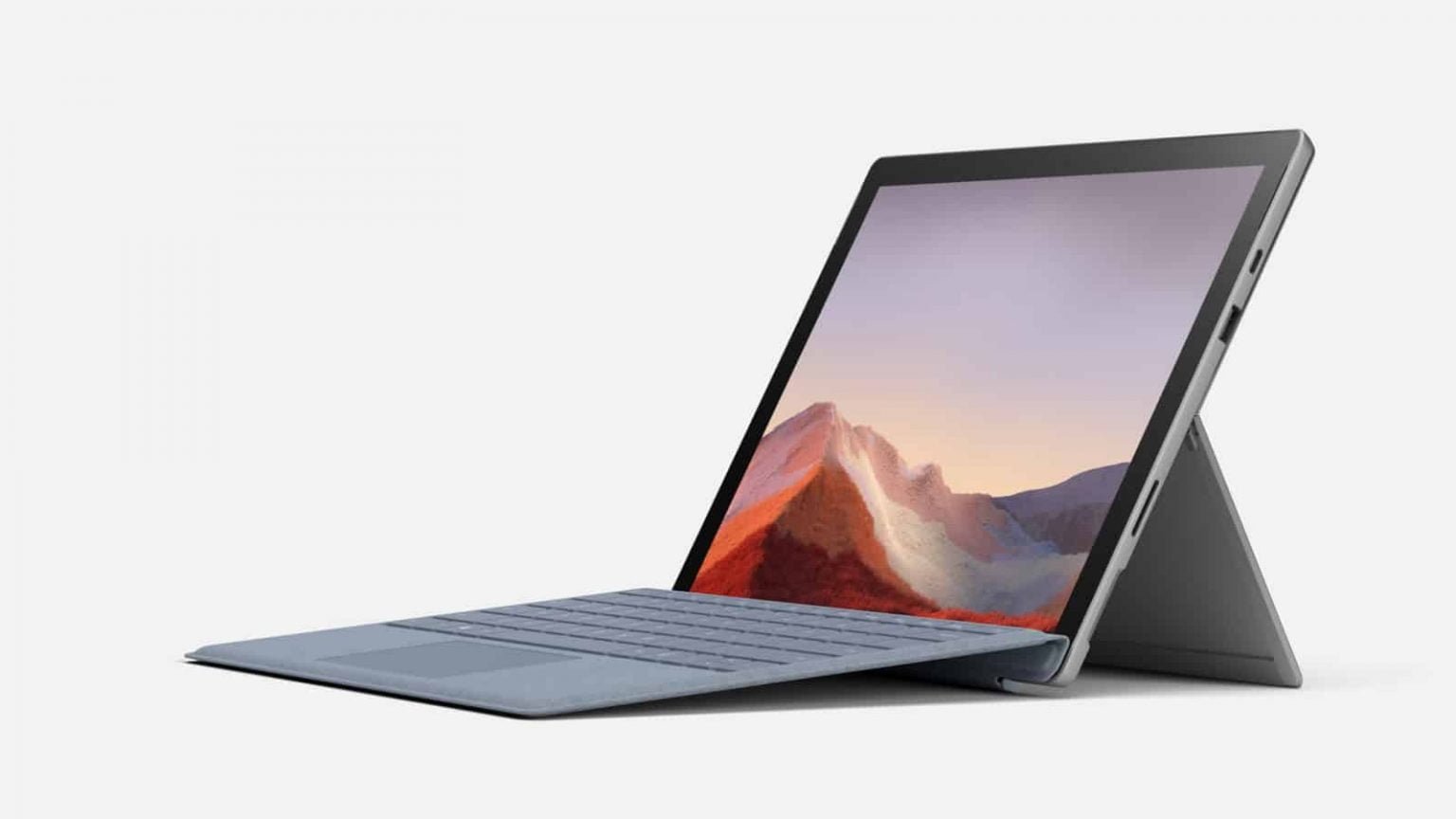 Part laptop, part tablet, Microsoft Surface Pro's portable design has made it one of the most popular devices on the market today. Its lightweight nature, high resolution display, and innovative features add to its appeal. Whether used for work or play, it continues to attract professionals and tech lovers alike with its blend of form and function.
Bang & Olufsen BeoSound 2
The Bang & Olufsen BeoSound 2 has deservedly earned its reputation as a stylish tech gadget due to its striking cylindrical design crafted from premium materials, adhering to a minimalist aesthetic philosophy. Its commitment to high quality construction and superior sound performance further enhances its appeal. This versatile device seamlessly integrates into modern living spaces, serving as both a functional audio device and a statement piece in interior design.
Dyson Airwrap
The Dyson Airwrap's sleek and minimalist design, innovative air powered hair styling technology, and versatile multiple styling attachments has made it among the most stylish tech gadgets in the beauty space. It boasts high quality materials and a user friendly interface, making it accessible for various users seeking salon standard hair styling without extreme heat. Its compact design and advanced engineering further enhance its appeal as a modern beauty tool for lovers of both lush locks and stylish tech devices.