If you're in control of your brand narrative this is the most powerful way to create and build a powerful online presence and community. It's taking the ego out of branding and replacing it with a savvy, heart-led business strategy that will pay dividends in years to come. Ultimately, you have to get out of your own way and view yourself as a product and service, one that adds value to the lives of others and takes them on an adventure so that they want to stick with your journey and learn more.
I've partnered with some powerful brands throughout my career and the ones that continue to have the greatest success are the ones that understand that it is human connection and paying forward their knowledge and skill set that makes them great. Humans build businesses through making the simple decision to engage and purchase yet they can also destroy a business if they have a bad experience.
The businesses that failed soared to the top of their game and crashed with the greatest 'noise' because they became greedy and lost their focus. Instead of reinvesting in people they invested in fancy houses, cars and private jets. They have no legacy because they had no end game other than what materialistic value they could extract from the business. This happened simply because they lost sight of their purpose and their passion to drive the business was self-serving meaning they led with ego not heart.
Always remember, it's the heart that says YES to the purchase and the journey you take them on that keeps others in your business.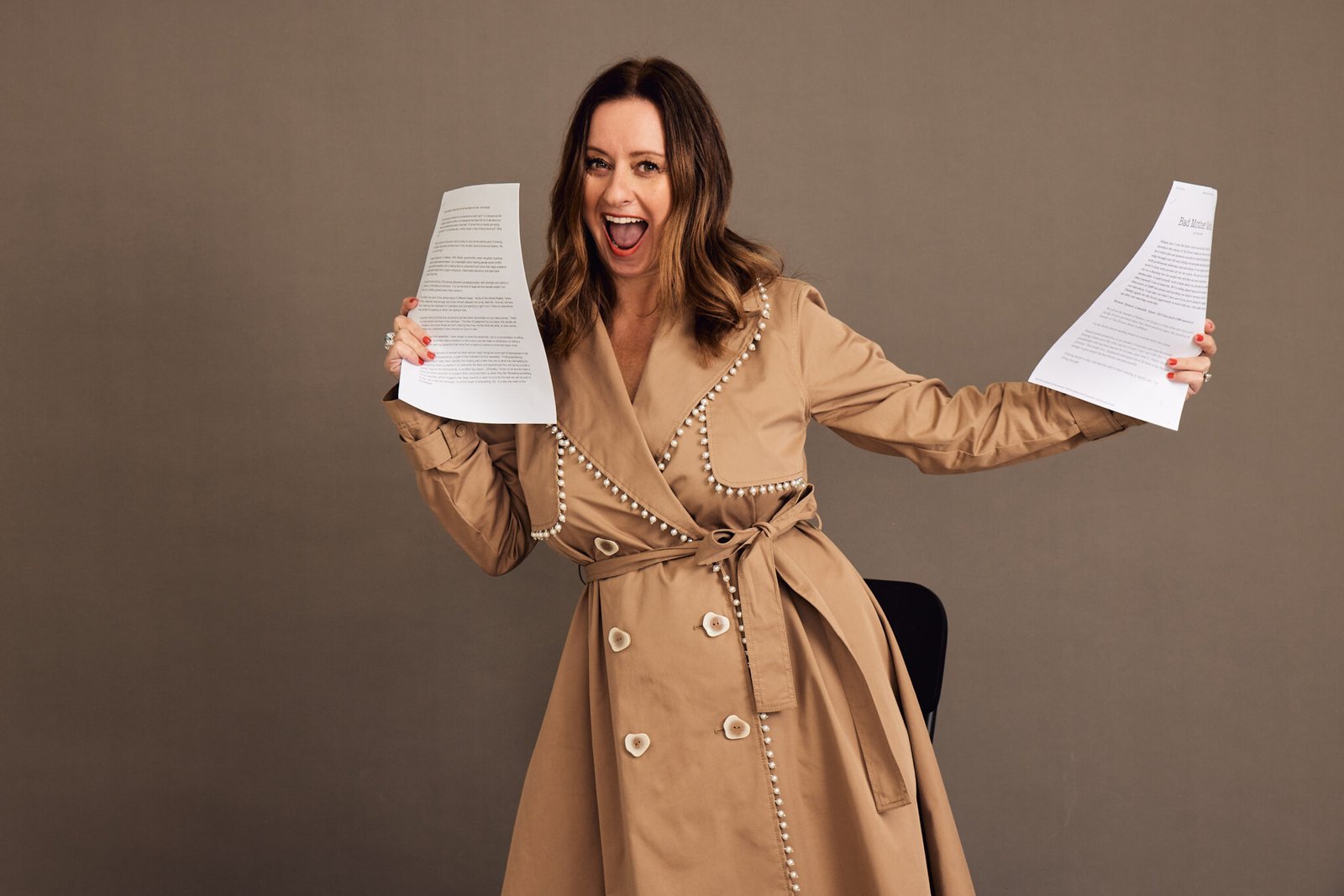 Purpose drives the language of business.
It also drives the experience that others take away when they have touch points with YOU, your product or service. That is your WHY. Your HOW delivers the message and I like to think of this as the engine room aka the newsroom of what you are creating to drive advocacy to create LIFT OFF which is when your business will really start to fly. A newsroom reference used to be part of a newspaper, radio station, or TV station where news was written, edited, and organised. In 2023 this newsroom is YOU and you have the ability to strategize and map out an online plan that works for your business and brand taking 100% ownership of the narrative to build customer loyalty through human connection.
So where do you start?
By owning the power of your story and ensuring the narrative is aligned across all of your social media profiles. This means taking ownership of your narrative on Linkedin, Instagram, X (formerly Twitter), Threads, TikTok, YouTube, Facebook and any other relevant community-based technology platform that speaks to your audience. It sounds like a lot of work but it's not.
LinkedIn Premium AI
LinkedIn Premium just introduced an AI option that speaks the language of your online brand and can nail the message for you. What was my input to gain this valuable insight? Zero. What came back was better than a brand agency's response which can cost your business up to $10k and 6 rounds of edits. You are probably questioning how LinkedIn AI nailed this for my business and the answer is simple.  Every day I show up online and post with purpose. I also spend 30-45 minutes engaging with other people's content which means my content is prioritised in the algorithm of this business community along with others who do the same. It truly does work as AI is given the opportunity to understand your brand, tone and skill set which you can use to your advantage as you tap into this technology to save time, energy and money. LinkedIn then has the ability to generate authentic business leads without a pay-to-play option as it understands our brand.
Use AI to generate qualified LinkedIn business leads
Use your LinkedIn AI-generated brand message and share across all of your social media platforms – here it is on my LinkedIn profile and Instagram as an example. It simply says:
Tory Archbold: Empowering leaders to find their ultimate power 💥 Author of "Self Belief is Your Superpower" 📖 Top 1.5% Podcast 🎧 Powerful Stories
This message will drive your customer journey – show them who you are and what you have to offer – most importantly it aligns captain Google with one powerful message. What does that do for your personal brand? It makes you the leader of your own destiny aka you become your own newsroom, driving your brand message and customer journey rather than relying on falsehoods that are generated and not accurate based on assumptions or the lack of attention you have given your online profile.
What apps should you focus your energy on to build your brand?
The ones with a proven track record. LinkedIn, TikTok, Facebook, YouTube and Instagram all have proven community-driven results for businesses that deliver growth.  Remember Clubhouse during lockdown? We all placed so much energy into this platform which two years later is an app of the past.
Let's also talk about the Meta-owned social media app Threads — the rival of Twitter which has since been rebranded as X — had a great start, but the number of daily active users (DAUs) worldwide collapsed by almost 80% in just over three weeks.
The Financial Times reports that Threads DAUs on Android mobile devices peaked at around 49 million two days after launch, before falling to around 11 million at the end of July.
Threads piggy-backed on Instagram's existing audience of 1.4 billion to help sign users up to Threads, but the number of people using the app has been in steady decline ever since. That includes me.  I showed up but they made it hard to effectively pre-post on platforms like Hub-spot and Later.com so it simply dropped to the bottom of my to-do list and landed in the too hard basket as Google algorithms did not even pick up our profile. When you're in the business of connecting with others – the connection and the result matters and Threads did not deliver either.
Remember the Build A Bear concept? Build a Bear sold its products at differentiated prices, depending on the customer's needs and preferences. It's the same with your own personal branding strategy. Build your online profile with passion and purpose based on the needs and preferences of your target audience. Learn about who they are, where they show up in online communities, and engage with them on your own terms.
That is how you create a business that will fly. I can show you how with one of our online programs to empower women in business.